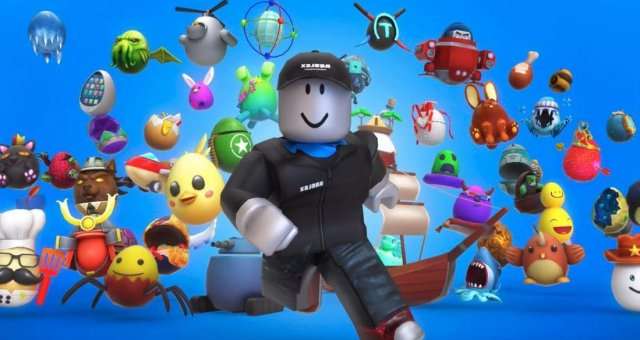 All Roblox Free Items
This Roblox guide contains a list of all items and clothes that currently free in the Avatar Shop.
Note: The Avatar Shop, formerly known as the Catalog, is a section on Roblox where users can purchase virtual clothing and items for their avatar using virtual coins like Robux. These items include gear, heads, faces, t-shirts, shirts, accessories, random bundles, pants and also animation packs. Free items are some of the fastest-selling items. Free store items do not require any Robux to purchase!
How to Get Roblox Free Items?
If you want to get these items for free, you can find below links for each items (clothes, gears, accessories and more). Items are sorted by type.
After clicking on the link, the Catalog page will open. Don't forget to login to your account! Then just click the "Get" button and item will be yours. Pretty simple, isn't it?
Example: The Catalog page with free Eggphone.
More Roblox Free Items!
You can also find more Roblox Free Items on our page such as:
Roblox Free Items You Can Get Today!
Gear
Hats
Hair
Head
Face
Bundles
Pants
Shirts and T-Shirts
Emotes
Other Stuff