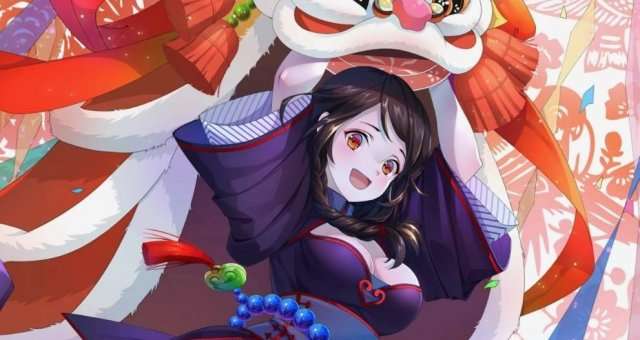 Rage reaches 200 in a single battle…
Hell Hath no Fury Achievement Guide
Requirements
Before we start, you must prepare for the battle.
Complete the game for unlock challenge mode.
Upgrade you rage to level maximum.
Unlock super gem skill Hot Blood.
Hot Blood: Recieve 100% healing and Increase rage by 50%, last 5 round (Super gem skill)
Unlock Active skills: Flame Pepper, Hourglass and Diamond.
Flame Pepper: Increases rege by 20%
Hourglass: Give you another 15 turns
Diamond: generate a glass S gem in designated area
Setup your skills on the left and Second Important on the right like this.
Get Achievements
Play in Challenge Mode or Normal mode (but fight with Martha).
Focus on getting rage 100% as fast as you can.
Using Fire Pepper to make the Rage (increases Rage by 20%), you can buy Fire Pepper with 1300 points.
Using Diamond and focus on getting 3 Diamond. you can buy diamond with 2000 points.
If your turn has reached 40 or 45 you can use Hourglass for get another 15 turns.
And if your heal is reduced, you can use healing Potion for restore 1200 HP.
If Your rage 100% and you get 3 diamond, You can arrange them in parallel for get rage 200%.
Done!
Recommended for You