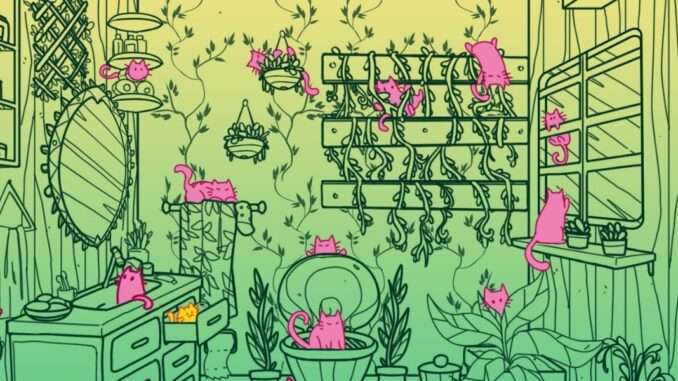 Did the game crash and it won't run anymore?. Yes, that happened to me too. This guide will show you how to fix it.
How to Fix Black Screen & Not Responding Issue
Delete "progress.cfg"
It's really simple to fix. Go to the folder where the game is installed. As you can see in the picture, you will see a file called "progress.cfg". Delete it. (Don't worry, that action won't wipe out any progress you've made so far!)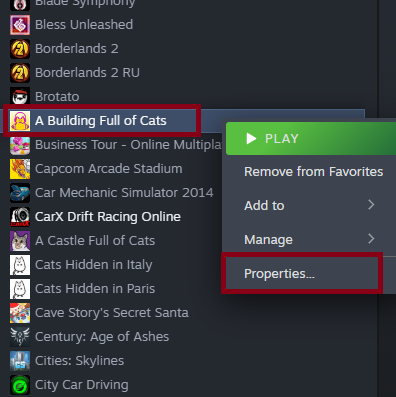 Verify the integrity of your game files
Now verify the integrity of your game files in Steam and wait until all files are verified.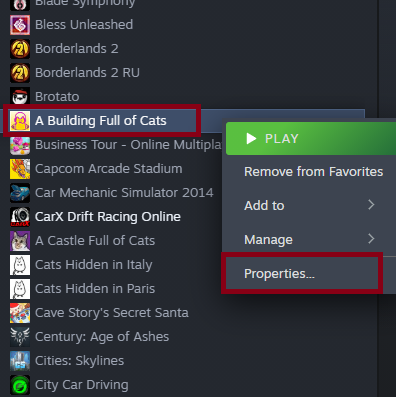 That's it!
When verification is complete, launch the game again and you will see that there is no problem anymore. Now have fun finding all the lovely cats!