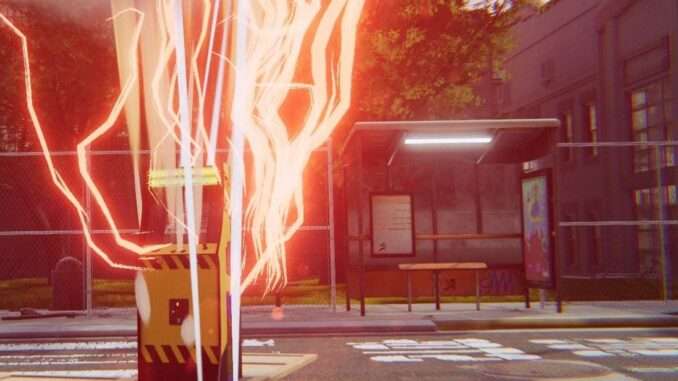 Infinite euros for the personal upgrades and records in a very short amount of time.
Guide to Break the Game and Earn All Euro Upgrades
How to Break It
Very simply put, when you unlock to-do challenges they are grueling and slow. However, one challenge is obscenely busted for the time being and its very easy to break. This is the play three games to-do.
When you are prompted to play three games. Ex: Woodgirl Jr., Virtual Air Hockey, and Barkanoid. Finish the quest and watch for the to do to pop up. If it doesn't work sometimes one of the games is wrong just try every game in the arcade. When this is done just return to one of the games used to complete the challenge and open it then close it, you should just see it say to do complete again. If this works just repeat the process as fast as you can exit and re-enter the machine.
After accumulating around 400 euros run to the computer and buy the guide to space time to slow down the day as the to-do isn't guaranteed. Then proceed to repeat. In my experience is virtual air hockey is an option do this one it is by far the fastest.
Congratulations you can now sit and play arcade games with slightly less inconvenience.
Note: When I first had this happen the other to-do that seemed to work was I already broke 1000 blocks in strike gold before unlocking to-do list and every time it came up it was auto completed and reusable.