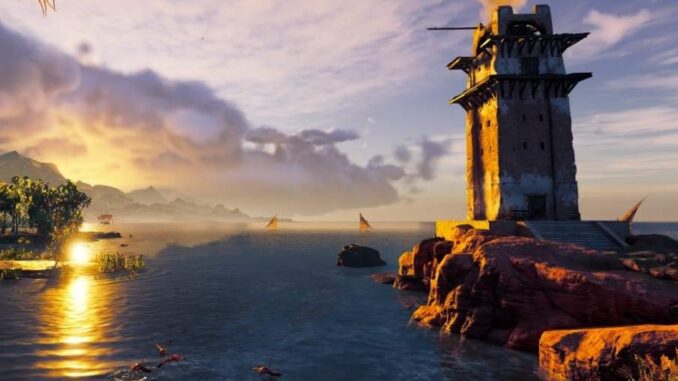 This guide describes how to get the hidden treasure under the Roman Akropolis in Cyrene.
Hidden Treasure Under the Roman Akropolis
I initially had trouble finding the last treasure for the Roman Akropolis, didn't see a guide on it so here we are.
Travel to the place shown on the map.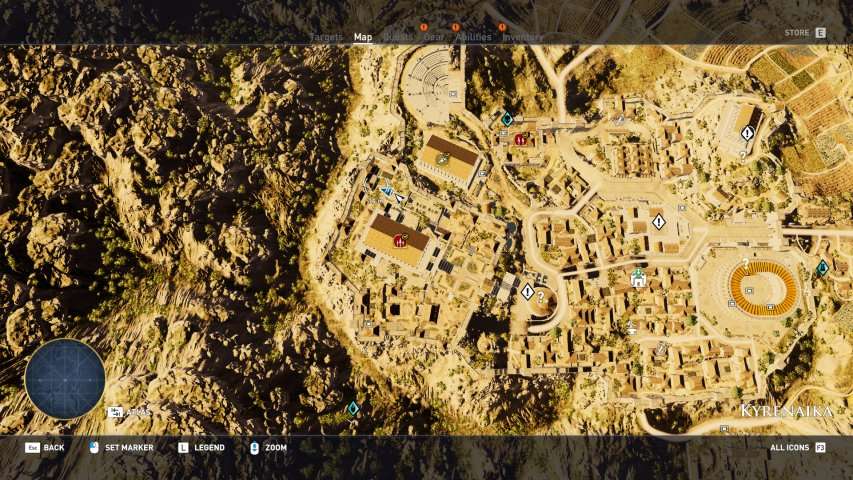 You should see the building shown in the image below.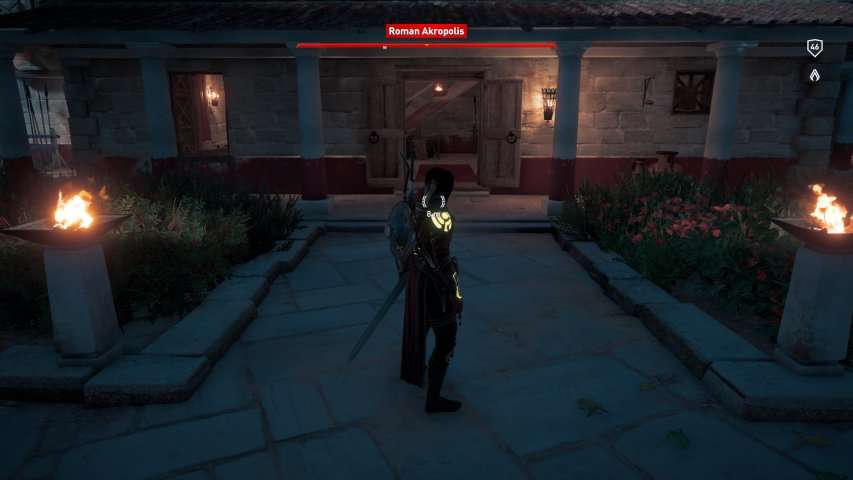 Enter the building and you should see a doorway on your left.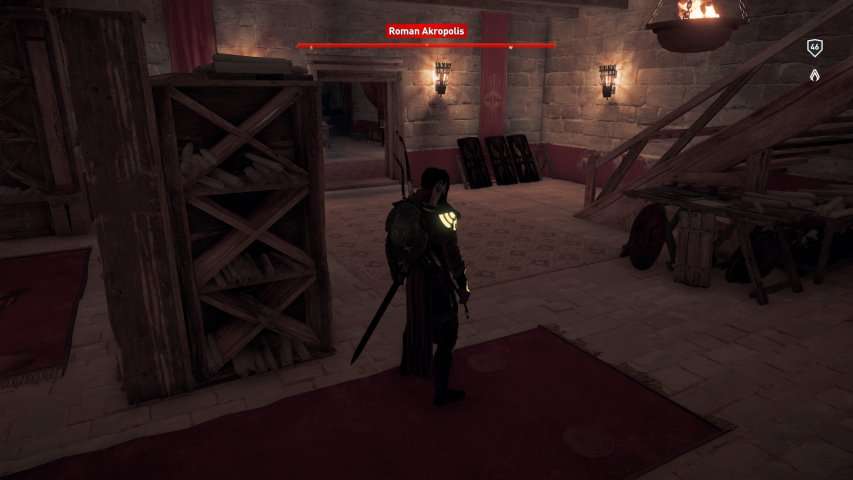 Simply go through this doorway and you should come across a hole with a ladder.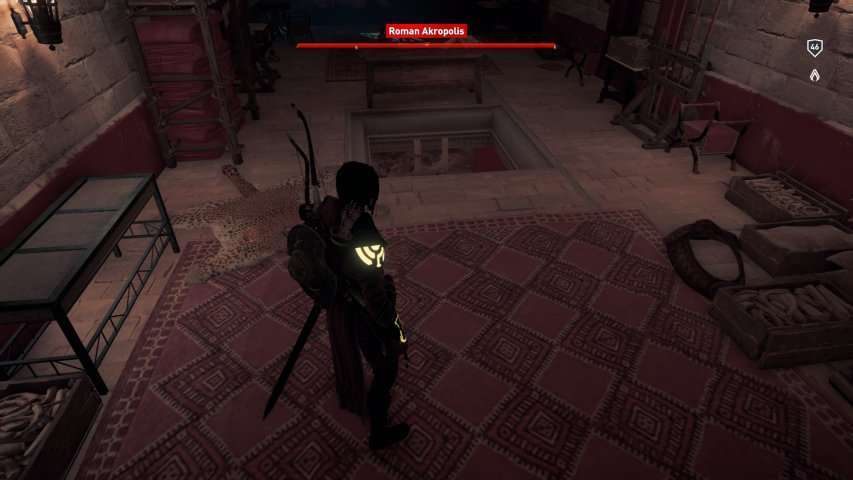 Go down the ladder and at the end of the room is the hidden treasure.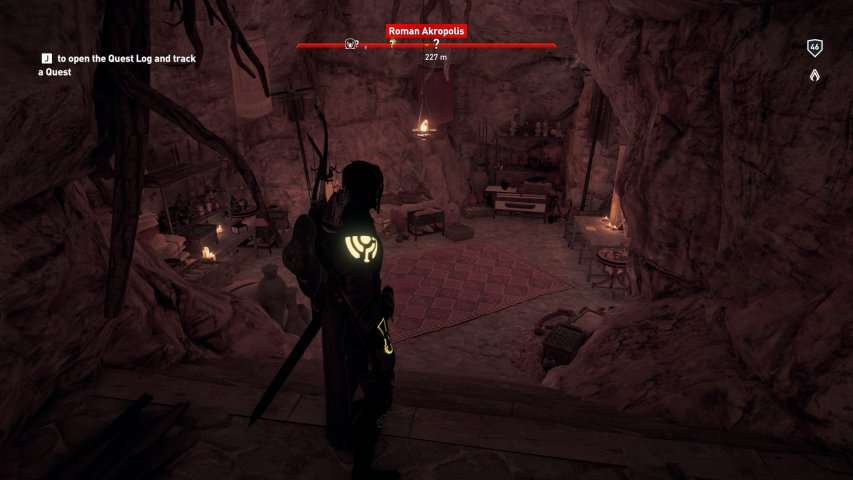 Recommended for You