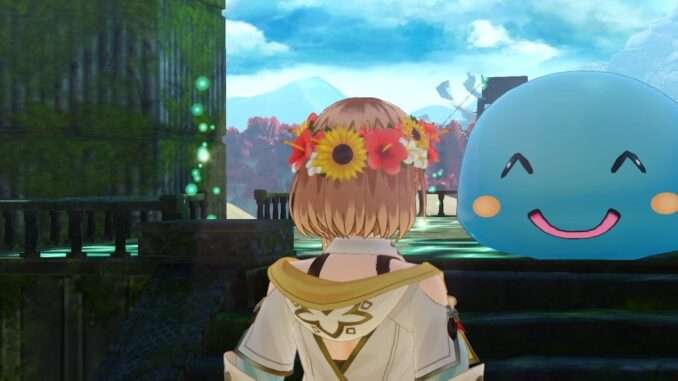 Warning! The guide contain spoilers.
Obtaining Recipes Hint
Each region appears to have a set of recipes that can only be obtained by accessing supply points with Super Rare keys.
Which recipe you get may be randomized.
Except for one strategically important item, regions were not recorded when the recipes were obtained.
Recipes
Synthesis items
Solid Ice Fuel
Grace Nero (Found after searching a Windle supply point.)
Weapons (all mid-tier)
Great Sword (Lent)
Claw (Lila)
Double Sword (Tao)
Two-Handed Staff (Ryza)
Axe (Dian)
Long Sword (Patricia)
War Hammer (Kala)
Single-Handed Staff (Empel)
Fan (Federica)
Single-Handed Sword (Bos)
Bow (Klaudia)
Armor
Soldier's Cuirass
Dragoon Mail
Elven Robe
Moonlight Cloak
Four Seasons Dome
Mage's Robe
Farm Seeds
Water Seeds
Stone Seeds
Fire Seeds
Mystic Seeds
Golden Seeds