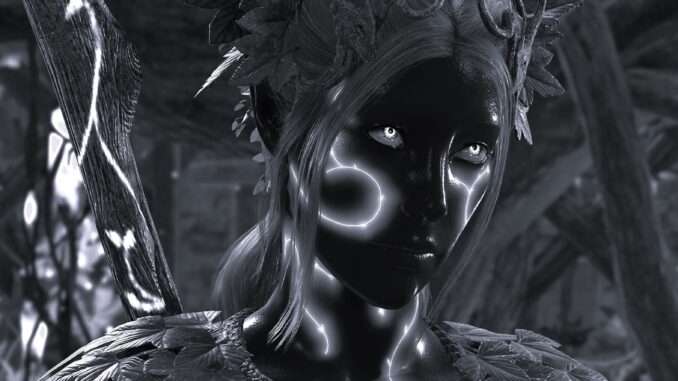 Minthara, the Dark Elf who's pledged her allegiance to Absolute, has proven one of Baldur's Gate 3's more popular NPCs, and if you play your cards right, she can become a romanceable companion. But you need to get your hands dirty if you want her to join up… or do you?
Guide to Recruit Minthara Without Killing
Foreword
Typically, you get this badass Drow on your side by completing a quest she gives you to slaughter pretty much everyone in the Emerald Grove. So, with a little assistance from Minthara's goblin troops, you'll end up knee deep in Tiefling and Druid corpses. Then, you'll have earned her favour. There is a little more to it than that, but the general wisdom has been that you can't recruit her without a bit of carnage.
How-To
Speak to the Tiefling children (Mol's gang) about stealing the Druid idol.
Steal the idol to stop the ritual, using stealth.
This will start a fight between Tieflings and Druids so run or sneak out.
Report the grove's location to Minthara and when she and you go back you'll find all the defenders dead. You'll then be able to recruit her later in the game.