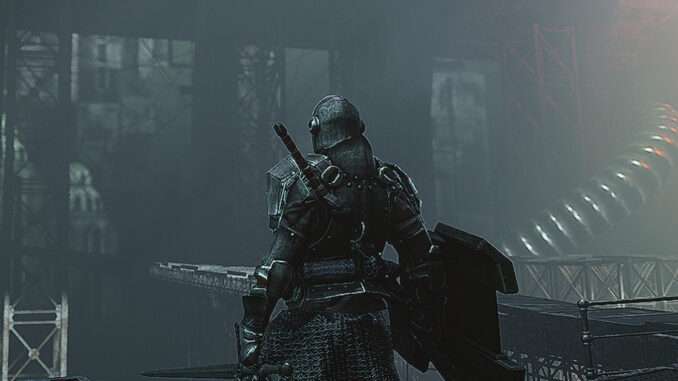 We noticed some people having issues setting up a controller.
Tips to Controller Setup
Firstly, it is our recommendation to at least give Keyboard and Mouse a try (we understand people may find this unorthodox, but the implementation makes use of the naturally more responsive nature of KBM). Controller is supported and for the most part works well, but we've noticed your feedback and are working on a more extensive overhaul of the systems to ensure higher quality.
Below you can find common issues and their fixes.
Disable Steam Input for Controller
Game doesn't run well with controllers having Steam Input enabled. If your keybinds are recognised as keyboard inputs, your Steam Input is enabled.
Right click game in your library, navigate to Properties then to Controller. Disable Steam Input there.
Raw Input for Controller (can cause camera spinning or disabled inputs)
Inside the gamepad settings there is a "Raw Input". Certain controllers such as PS5 controller require this setting be turned on. Xbox controllers for example need it off.
Good way to check, if your key inputs aren't working at all enable Raw Input, and if camera is spinning uncontrollably, disable Raw Input.
Bluetooth Controllers
Several users reported their controllers working only while wired. Please try connecting with a USB if you are experiencing issues.
Dedicated Buttons on Controller for Jumping and Sprinting
Both Jump and Sprint can have dedicated buttons, but you have to enable them first via gamepad settings. Navigate to them and set them as you like.
By default Dodge, Roll, Sprint and Jump are all on Face Button Bottom (X on PS controllers, A on Xbox controllers). Press once to dodge, double press to roll, hold to sprint and hold modifier (Default Left Shoulder) and press to jump.
Thank you for your attention!