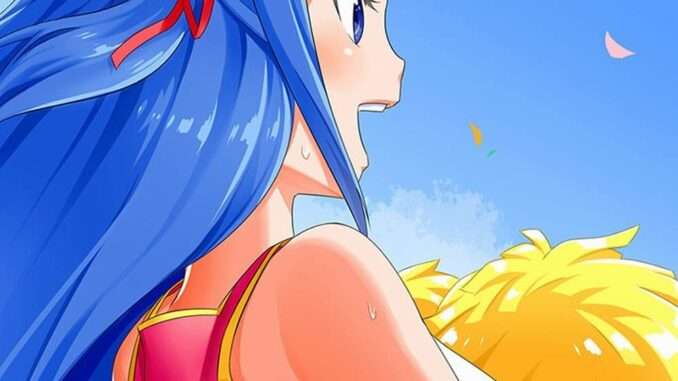 Questions and Answers for Pamela
Can you handle a drink?
I can drink and party all night long with you at my side.
Can you remember what I do for a living?
You're the CEO of your own company.
Do you like being dominated by a real woman?
That whole BDSM stuff never worked for me.
Do you like my natural skin color?
It looks so good. Your body would go well with the color of my bedsheets.
Do you live alone?
I live with my parents. They're a lot of fun!
Do you remember my favorite season?
Do you remember what I told you about my toys?
You only use them when you masturbate!
Have you ever fallen in love?
I might, if you go out with me.
Hey! How's your day going so far?
Good, but it's even better now that you're here!
How often do I masturbate? Do you remember?
How often do you masturbate?
Usually once a week, but if a see a girl with hot big boobs like you… Twice a day!
How tall am I? Do you remember?
How would you describe your perfect date?
Dates are overrated. We should ♥♥♥ at first sight.
I got a new dress in my favorite color! You remember what it is, right?
I like going out. How about you?
Are you kidding me? Everyone at the club knows me by name!
I love the way you dress. What's your style?
It can be anything you like. I catch on to new trends really quick.
I need someone who's understanding. Would you fit that profile?
Sure. I'm very open-minded about every topic and I like trying out new things.
I want you to come inside me and give me an orgasm!
I'll make you all hot and moist from my ♥♥♥. You like that?
I work as the CEO of my own company. Are you intimidated by that?
No. I think a woman can achieve anything she wants!
I'm so into karaoke. Would you take me out to a karaoke bar?
I'm making reservations as we speak!
In your opinion, what would you consider a perfect date?
A candlelit dinner, a glass of expensive wine, and a visit to your bedroom.
My bathroom scale is nice to me! Do you know what number it shows me?
My birthday month is the best month of the year! Which is it?
The hottest month of the year – July!
My daughter doesn't really help out around the house. What do you think I should do?
Well, I'm sure it's just a phase. We've all been through it. You're a wonderful mom.
What are you doing tonight? Want to go out for drinks?
Not a bad idea. Which bar do you have in mind?
What do you recall about me and anal sex?
What do you think of girls who take it in the ass?
I see nothing wrong there. Sex is meant to be fun, not inhibited.
What hair style do I prefer "downstairs?"
How could I forget that it's a cute landing strip?
What is your biggest fear?
Fear is for the weak and the poor.
What kind of fantasies do you have?
I'd love to have sex with an older woman, a real cougar.
What would you do if I told you I'm single?
I would slap your ass and pinch your nipples.
What's your best advice for a single parent?
Don't be the parent you wouldn't want to have.
What's your favorite way to have sex?
Really intimate, I like taking my time and making her scream at the top of her lungs.
Where do you like to spend your free time?
Having new experiences, wherever they take me.
Where do you see yourself in 5 years?
You know what I love to do as my hobby?
You remember my cup size, right?
Oh my – these are DDs for sure!
Facts
| | |
| --- | --- |
| Anal | Sometimes |
| Masturbation | Every other day |
| Pubic Hair | Landing strip |
| Toys | Only when masturbating |
| Born | July |
| Cup size | DD |
| Height | 5'7″ |
| Weight | 115 |
| Favorite color | Red |
| Favorite season | Summer |
| Hobby | Karaoke |
| Occupation | CEO at her own company |