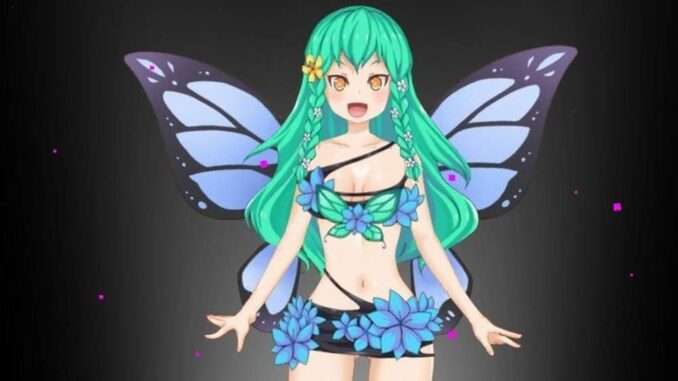 Questions and Answers for Liv
Are you more of an ass person or a boobs person?
Boobs are my happiness. I can't imagine something more beautiful than a sexy pair of boobs.
Can you remember in what month I was born?
Of course! September, silly.
Did we talk about my opinion toward anal sex?
I heard you don't mind it sometimes.
Do you enjoy blowjobs?
Who doesn't? I love it when a woman puts her soft lips around my boner.
Do you have any hobbies?
No, but I like women with interesting hobbies. Do you have any?
Do you live alone?
I'm currently moving out of a shared apartment. I was living with a friend. That was just too much for me.
Do you prefer a clean shaved ♥♥♥ or a hairy one?
I think a little bit of hair doesn't hurt. I mean, come on… Who doesn't like a cute landing strip?
Do you prefer making love or having sex?
Love is for losers. I like ♥♥♥ young, sexy girls who are sexually open minded.
Does my ass look big in these pants?
Nah, baby, it's absolutely perfect! Why don't you unbutton a little?
Hey there, stud! Are you out shopping?
Hey, beautiful! I'm actually looking for a nice girl like you.
How do you spend your free time?
I prefer spending my free time in the company of a sexy lady like you. What do you say?
How often do I masturbate? Do you remember?
About once every two days, right?
How often do you masturbate?
Not often enough. I rarely have the time.
How should a pair of boobs look in your opinion?
The bigger, the better. I mean, look at you! Yours are just perfect!
How tall am I?
I did tell you about my pubic hair style, right?
It's a cute landing strip!
I give amazing massages. Where would you like one?
My tight abs have been waiting for a woman's touch for some time now.
I know I don't look like it, but how old am I?
I'm sure you're 24, even though it's hard to believe.
I love trying on new lingerie. What item of clothing do you like the most?
I like boxer shorts. I think it's the sexiest item for men.
I need a guy who can also be my friend.
I could be there for you, talk to you, and then I could ♥♥♥ your ♥♥♥ and make all your worries fade away.
Oh my, I found the sexiest dress! But it would look so much better in my favorite color. Do you remember what color that is?
Tell me, my hobby is…?
Well, you collect panties!
There's one season of the year I love the most. Do you know which one?
Your favorite season is fall.
Those two perfect breasts need a perfect bra! Which size do I need again?
You need an awesome H cup for those perfect titties!
What do you do for fun?
I like going out and meet new, hot and ♥♥♥ girls, such as you.
What would your dream-girl look like?
Well, I should put a mirror in front of you.
What's the longest relationship you've ever had?
Six months. But I would love to try to beat that with a girl who deserves it.
What's your favorite place to take a girl out on a date?
A restaurant. Then we can see where that leads us.
What's your favorite way to have sex?
Really intimate, I like taking my time and making her scream at the top of her lungs.
What's your style?
It can be anything you like. I catch on to new trends really quick.
When did you lose your virginity?
On my 21st birthday party. A girl I used to have fantasies with gave me the best sex of my life.
Where do you see yourself in 5 years?
I see us together. No worries, just good ol' one-on-one fun every day.
Which fantasies do you have?
To play with your titties all night!
Would you mind grabbing a coffee with me real quick?
A coffee? With you? Hell, yeah! I might as well be dreaming.
You know I love it when I get complimented on my… You know what, right?
You know what type of lover I prefer, don't you?
You're utterly into businessmen!
You look good. Do you work out or do any sports?
Yeah, gym in the morning and football practice at noon. Want to touch these pecs?
Facts
| | |
| --- | --- |
| Anal | Sometimes |
| Lovers | Businessmen |
| Masturbation | Once every two days |
| Pubic Hair | Landing strip |
| Age | 24 |
| Born | September |
| Cup size | H |
| Height | 5'5″ |
| Favorite compliment | Her breasts |
| Favorite color | Red |
| Favorite season | Fall |
| Hobby | Collecting panties |