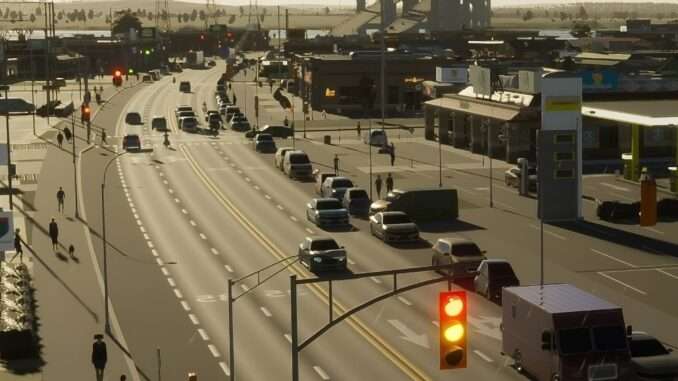 Have your ever wanted to build a thriving downtown area but all skysrcapers are the same or ugly? After this guide you will be able to build the next NYC.
How to Unlock and Place Skyscrapers
In Cities: Skylines II residential skyscrapers are high density houses (in this guide I will present only the european variants) in order to unlock high density housing we need the 8th milestone called "Big Town".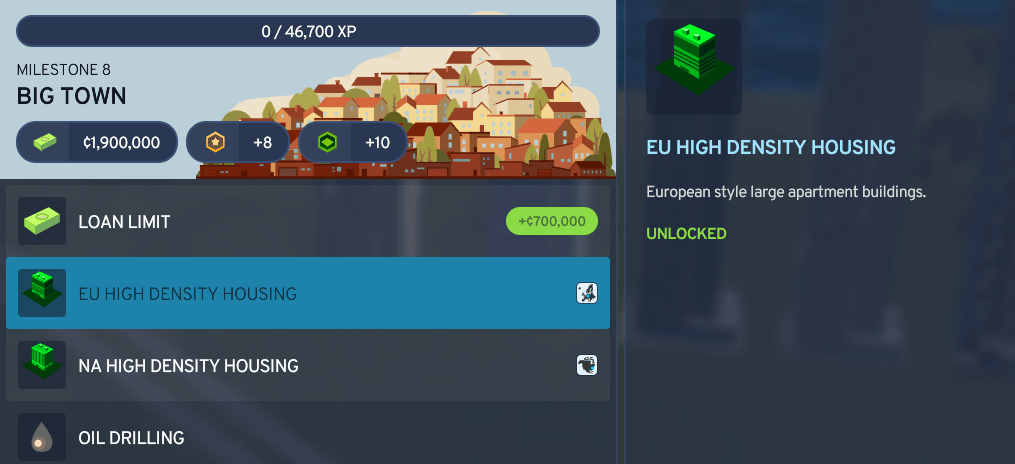 Plot Sizes
High density housing will appear on one of these plot sizes: (measured in zoning cells)
2×2
2×3
2×4
2×5
3×4
3×5
3×6
4×4
4×6
5×5
6×6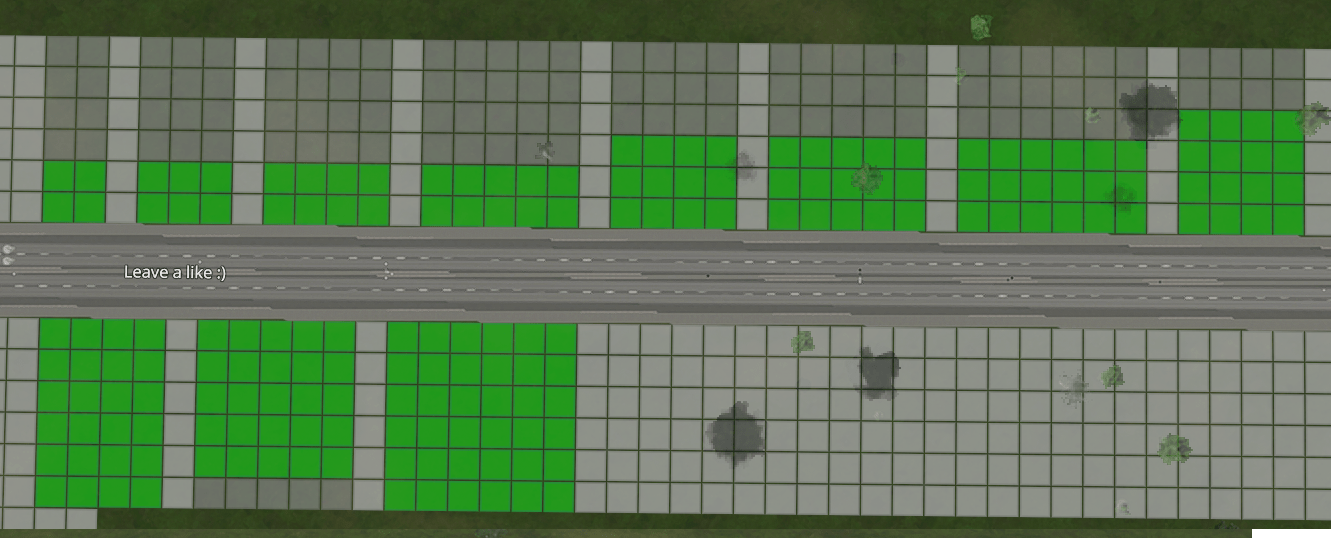 Level Ups
Building will change it's appearance as it levels up.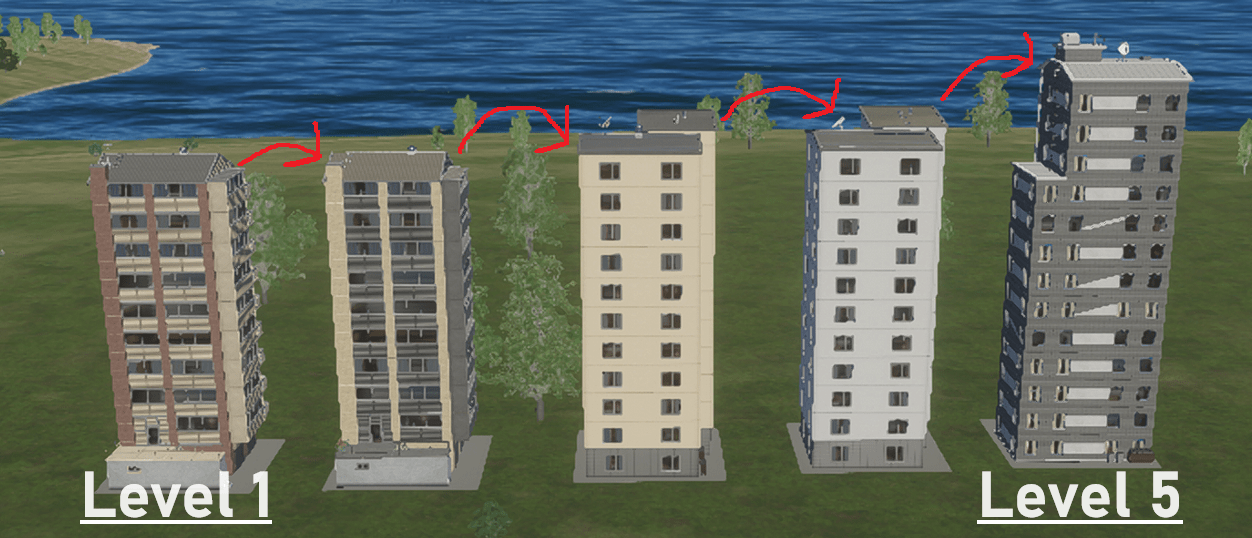 All of the Skyscrapers and Their Levels
2×2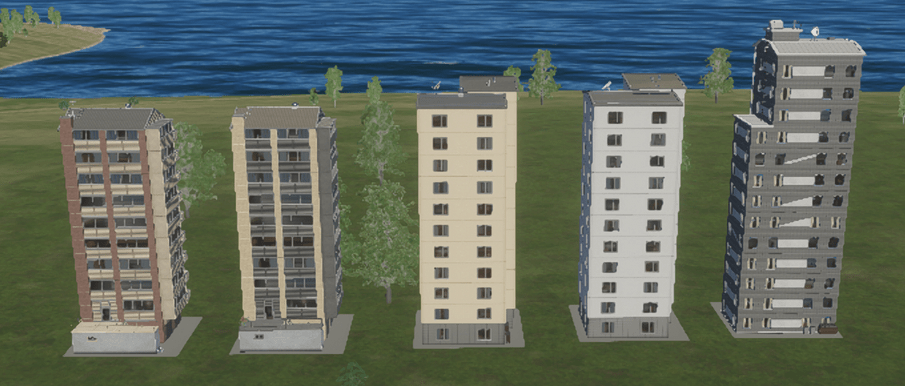 2×3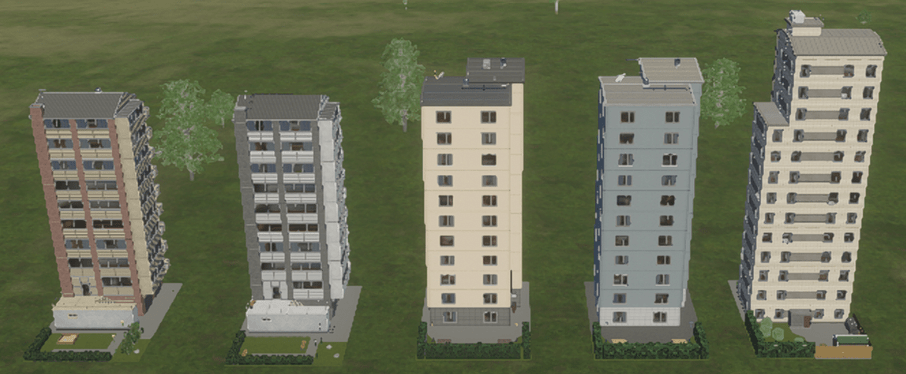 2×4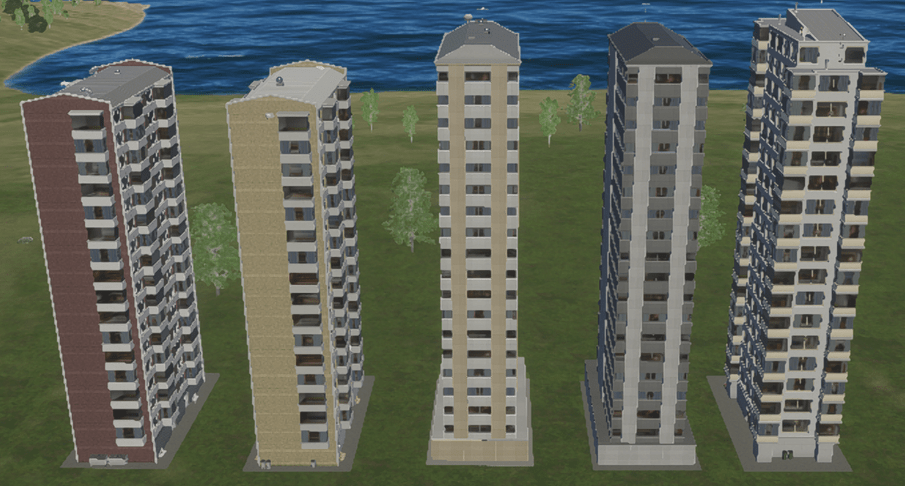 2×5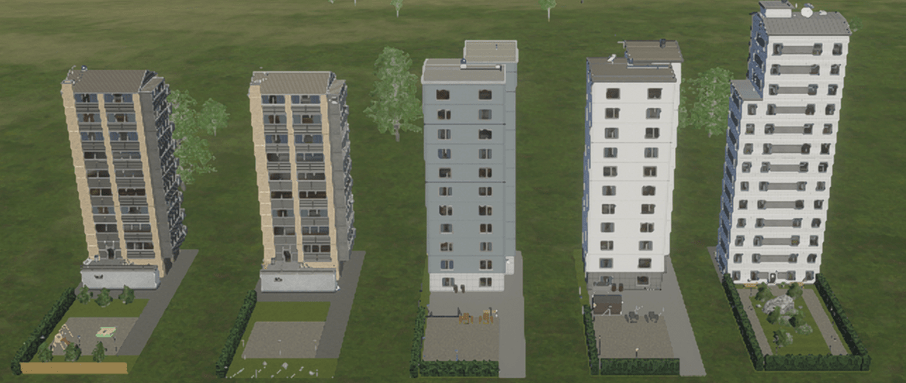 3×4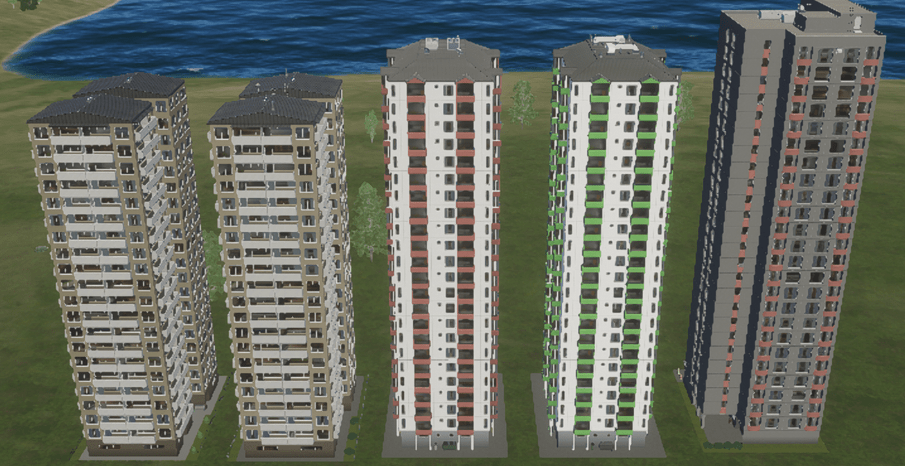 3×5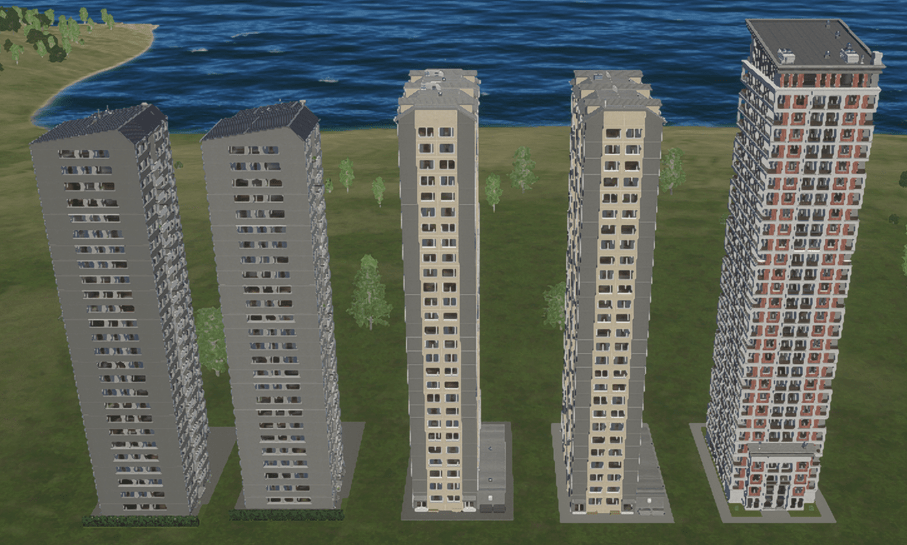 3×6

4×4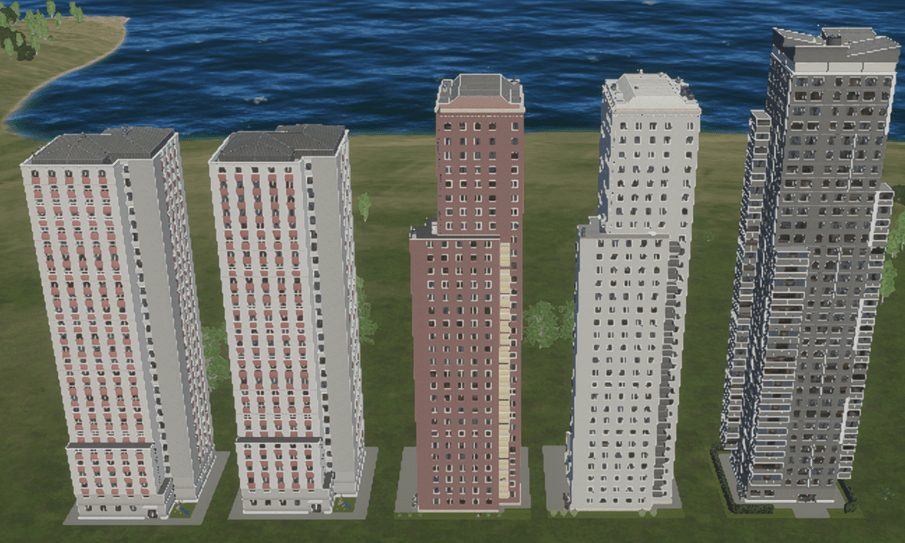 4×6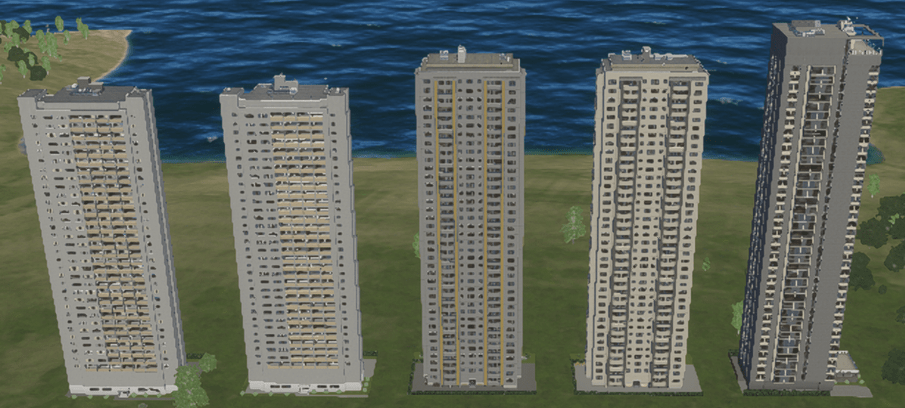 5×5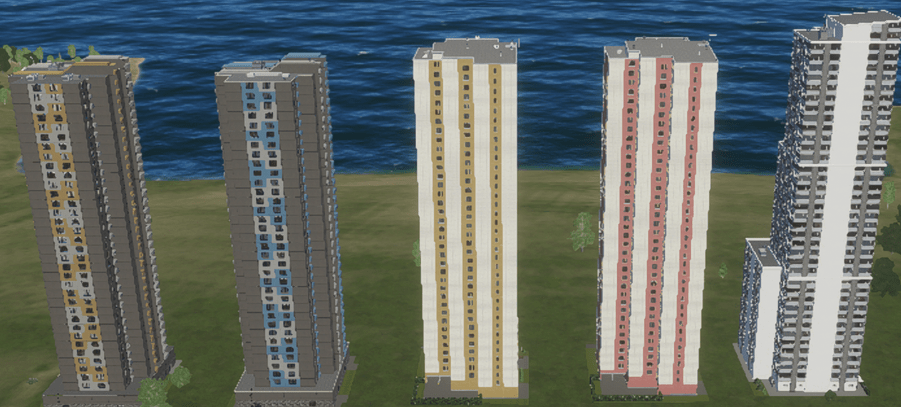 6×6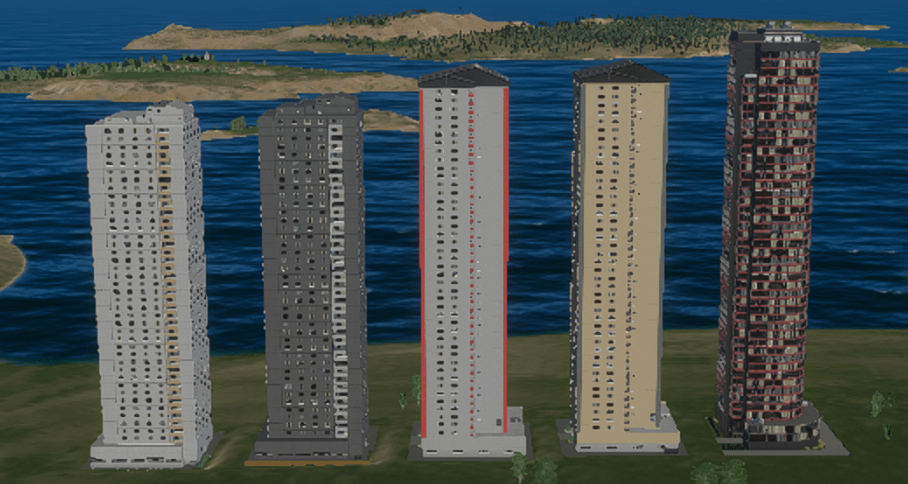 Hope it helped !