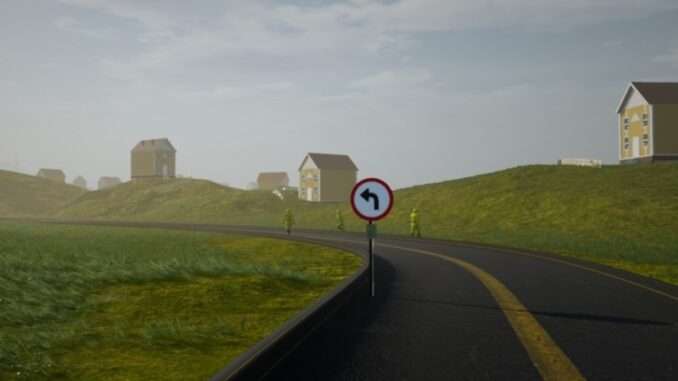 A basic guide for the 06/15 update to help guide wanderers through the newest levels..
This guide will not be top tier quality but I hope to provide something for excited wanderers like myself to navigate the new levels should they get stuck.
Walkthrough
Level 7
This level is expanded quite a bit. Take a boat and sail around those distant houses!
Be sure to check out the houses! Thy're great for stocking up on much needed supplies after the previous levels.
Just be careful, the deeper into the level you go the foggier it will get!
How to Escape
Your goal is the opposite side of the village, simply sail straight through until to clear the fog.