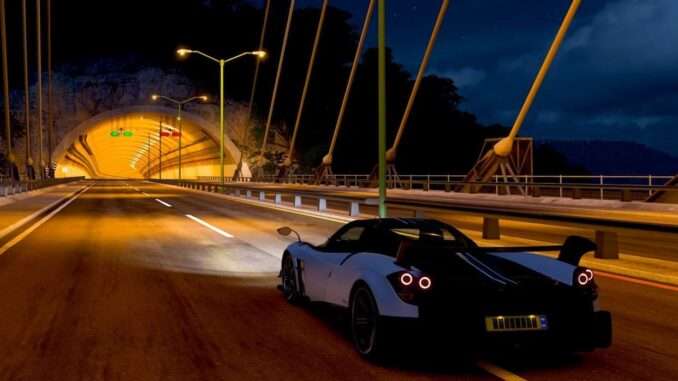 How to Reset the Progress
Here is what you have to do, do NOT skip a step or else it will not work!
Go to this folder:
1 – Remove data and go offline:
1.1 – Go to C:\Program Files (x86)\Steam\userdata\NUMBER\ and delete the folder 1551360
1.2 – Right on your forza game here on steam, properties, disable the cloud saving
1.3 – Go to your network settings and disable your network (disable your internet)
2 – Launch the game offline:
2.1 Launch the game, press X to enter accessibility settings, B to go back and then go to settings and configure the game the way you like. TIP: there will be no controller settings layouts, you have to configure every button\axis manually;
2.2 – Press B (or esc) to go back and save the settings;
2.3 – Do not start the Adventure – just exit the game using ALT+F4 because there will be no "exit" option
3 – Overwriting the save:
3.1 – Go to your network settings, enable your internet;
3.2 – Right click on your game (steam library), properties, enable save game;
3.3 – Launch the game – now a steam popup will appear asking if you want use the cloud save OR the LOCAL save – choose local save so you will upload the "new" save to the steam cloud.
Recommended for You