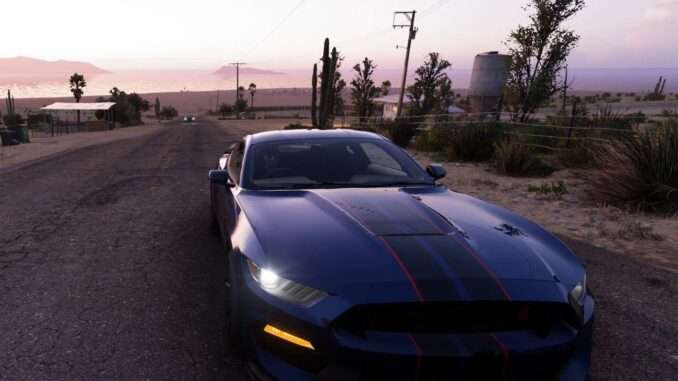 If you have a steering wheel, you need to change game settings to make it way more realistic than default settings. These settings tested on Logitech G27 and Probably work fine with other models too
Guide to Realistic Wheel Settings
Intro
For a Realistic experience of Forza Horizon 5 with a steering wheel, you need to change some settings to make game better.
Settings
Click on the images to see in full resolution.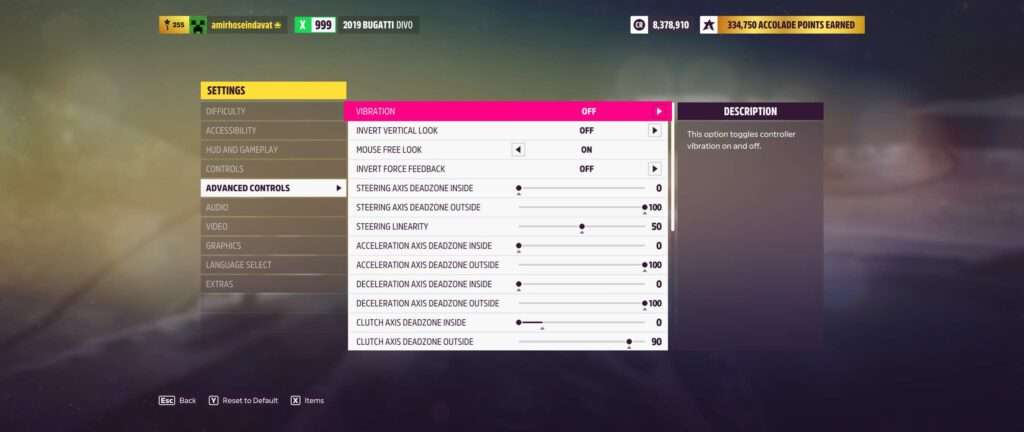 These settings are not for drifting, but you can lower the Force Feedback Scale as you need for drifting.