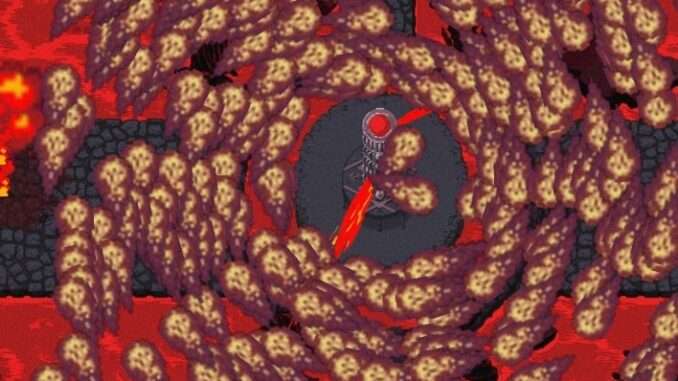 Eyes locations in the game.
Locations of Eyes
Eyes
Only 6 at this moment:
In the desktop, it changes its position and is semi-transparent.
In the end shift screen with the damage distribution, search at the top.
Option menu.
In the after party photo, center of the image. Looks like a ballon.
In a email (doesn't remember which one, but the clip draw a bat in the drawing zone when it comes).
Pong game, you will see it when you break almost all of the bricks.
W.I.P.