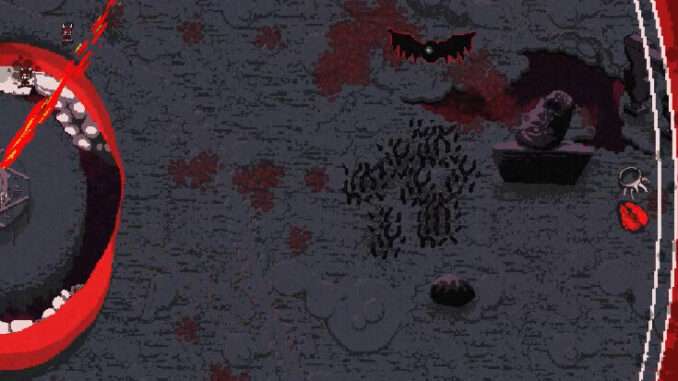 How to Beat Greed
How-To
Try to focus on towers of a single damage type. The game snowballs real fast if you do that. Emphasis on towers, I've yet to have any luck focusing on garrisons.
See: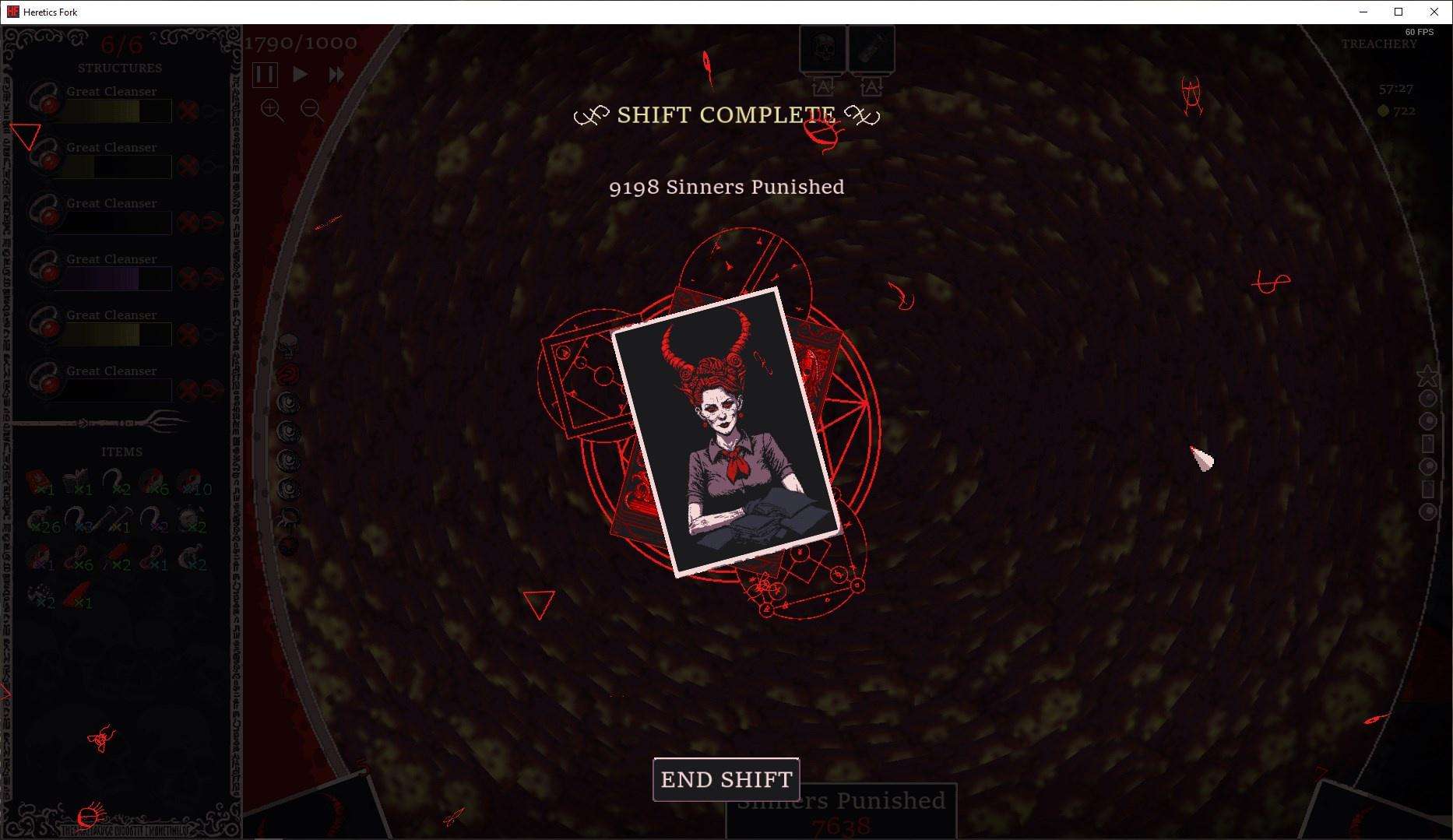 So basically go towers and single damage type, and get buffs that boost those 2 categories, even if they debuff other damage/garrisons (since you won't be using those).
I find dark towers to be the easiest to win with. Cursed enemies give you health back when they die and dark towers have a good blend of AoE and single target damage.