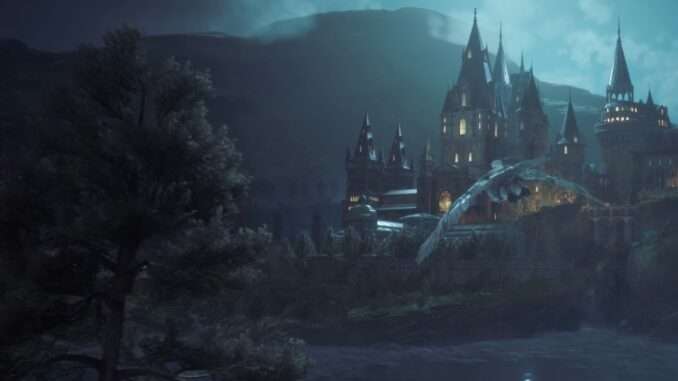 This simple guide will let you know how to remove the gray (white) box on the screen.
Guide to Remove the Gray (White) Box on the Screen
How-To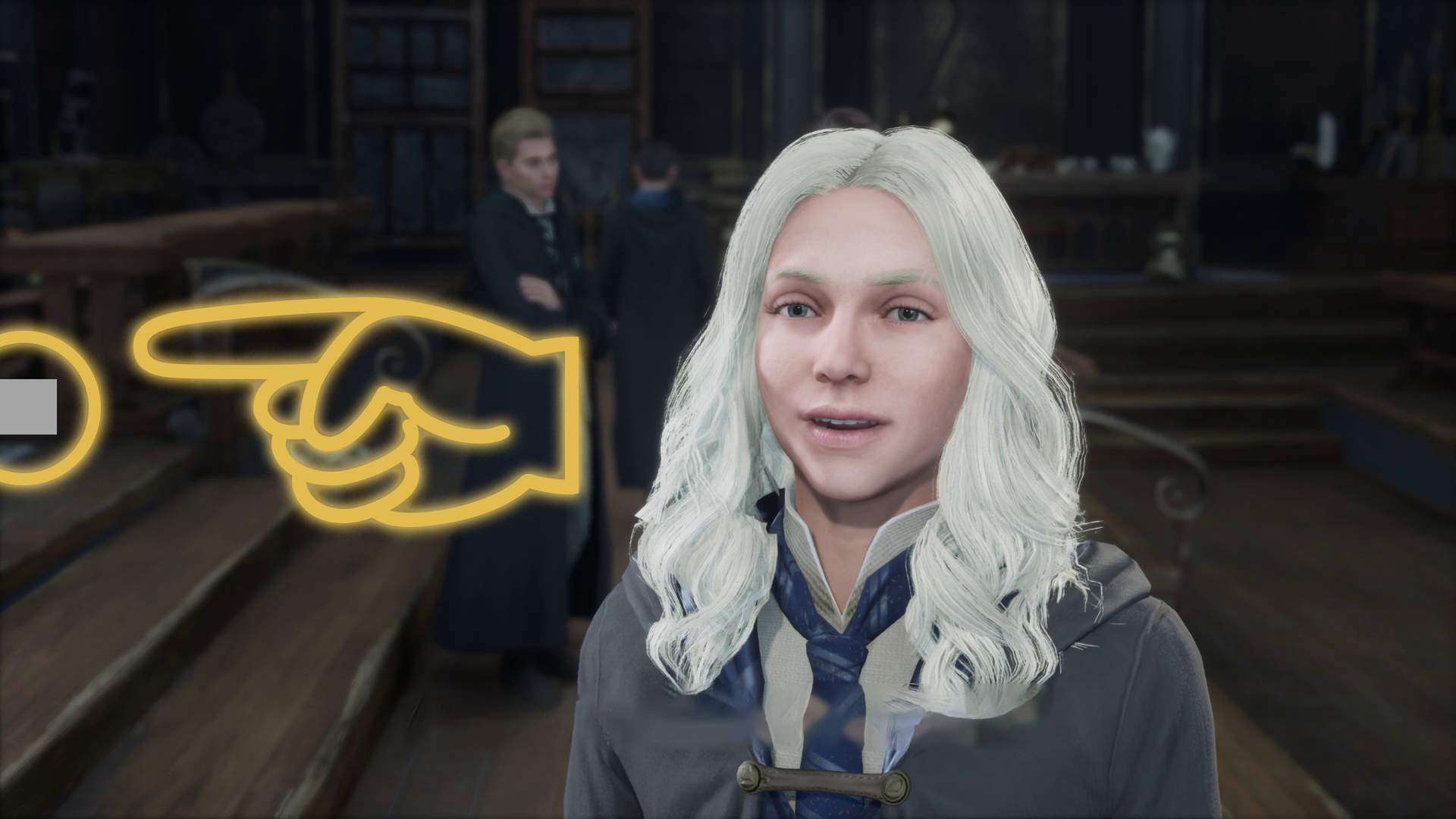 If you are an Nvidia graphics card user who using the Geforce Experience, you may have encountered a persistent and mysterious box. Here is a straightforward solution to eliminate the issue.
Alt + Z – Nvidia Overlay Menu.
Setting (Gear box Icon).
Performance Monitoring (Most down bottom menu).
Off.
The box will disappear.