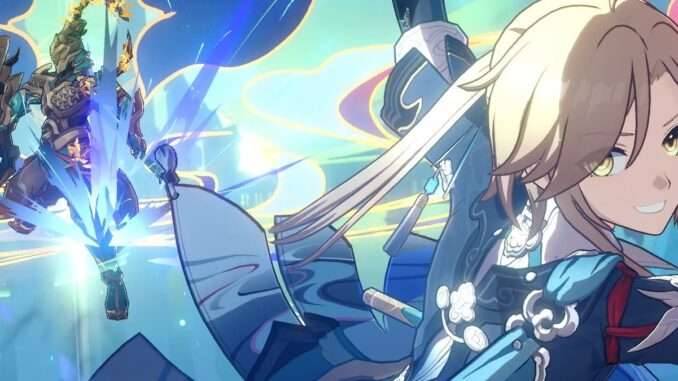 Useful Tips and Tricks for PC Players
Here are some potentially useful tips and tricks for PC players. I myself am a visual learner but don't always like going back to find these sort of things in the settings, as well as understand those who hate reading through tutorials.
Funny enough there is no known keybind to open up settings other then to open up your phone [Escape] and use the gear Icon on the right hand side. For other tutorials and in game guides we can use G.
Hotkeys
Keyboard Shortcuts

F1 Special Events. (Currently there are none but bound to be useful in the future development of the game).
F2 Nameless Honour: The in game battle pass. This is useful to look through if you've run out of missions and are looking for activities to pass your time and complete.
F3 Warp: The in game gatcha system for characters.
F4 IPG or Interastral Peace Guide. This guide lists where your materials can be found for leveling up characters, as well as your stamina currently available.
Interastral Peace Guide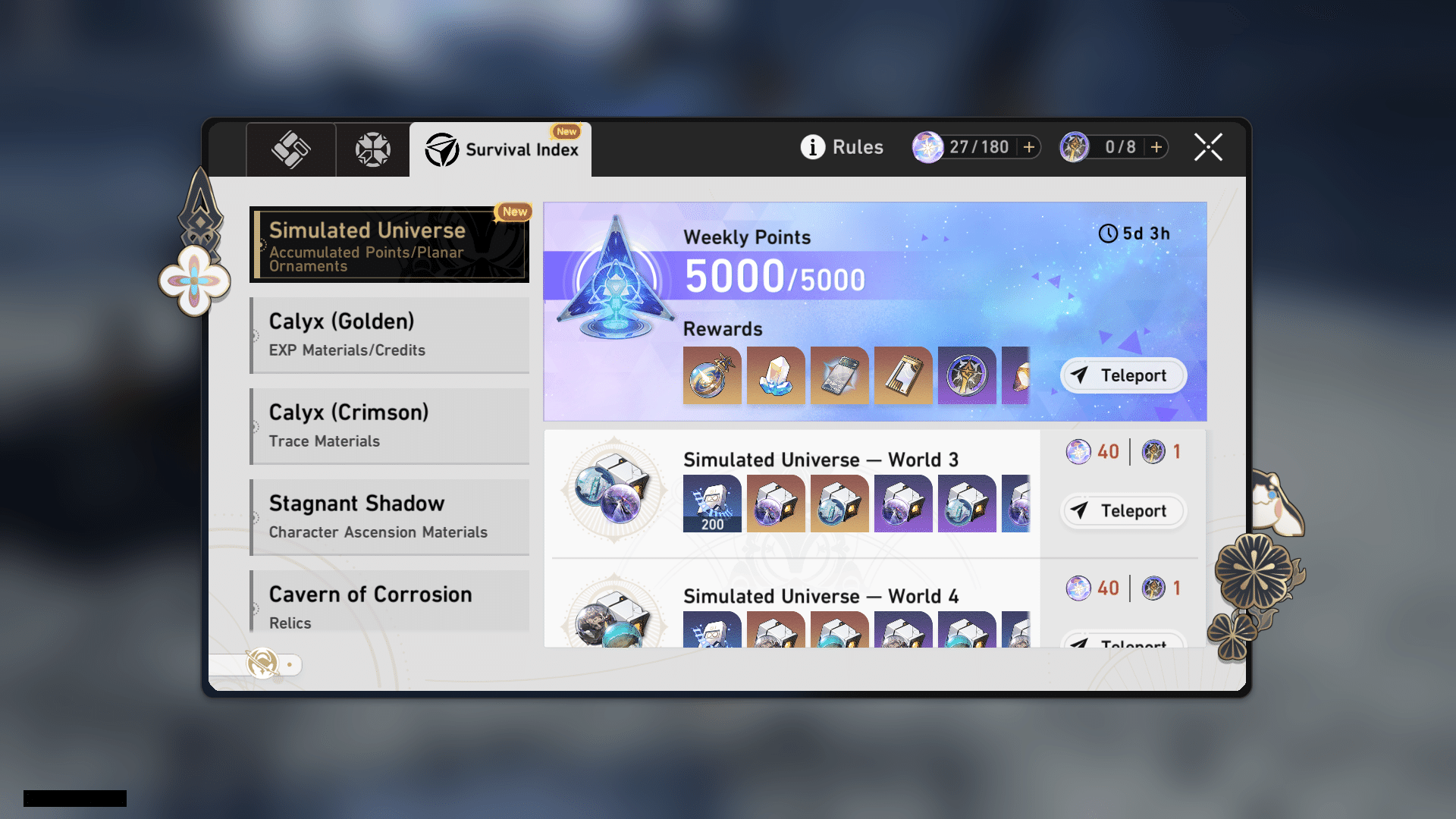 F5 Store. Not to be confused with warps, this often is the game purchase center using real money. It is wise to check the store out ONCE A MONTH to clear out "Star Rail [special] Pass" x5/each and "Tracks of Destiny" x2 in the "Embers Exchange."
T Team Set Up: Where you can freely change who is being used on a team. It is good to have 2-3 teams ready. Later levels in the Forgotten Hall will require multiple teams. (11+)
J Opens Journal where your missions or quests can be found.
V Once a mission is selected, use V to Navigate to the mission.
C Opens Character Menu where you can see details on your characters, change light cones, Upgrade Traces (overall abilities and str/def) Relics, and Eidolons (when getting multiple copies of a single character).
B Opens inventory allowing you to sort through: Upgrade Materials, Light Cones, Relics, Other Materials, Consumables, Mission Items, and Other Valuables such as in game currencies.
M Opens map on full scale. Note, you may not open maps in certain instances. You will only see the map as far as you have traveled.
What to Focus On
Primarily, you should be focusing on completing the main story. There will be multiple instances where you will be asked to upgrade your level, but until then, you should easily be able to navigate through the story.
If you have caught up to the story, a good place to start is by completing side quests. These often earn you exp to level up, as well as currencies to be used in your most recent region. BUY OUT REGIONAL SHOPS. There is no need to not buy the materials, they often pertain to helping you level through that region.
Level up your characters. As stated in T there will be a point in the game where having multiple teams is beneficial. In some instances, certain elements will be required to best move on. Keep in mind, you will require the main character to be constantly leveled up in order to continue story progression. Upgrading traces, as well as levels, and light cones, and relics is necessary to better balance out your characters. Note: Some characters function better with speed, others crit, others attack power, others defense. Be sure to read though "Skills" for each character to better understand what equipment should be given to them.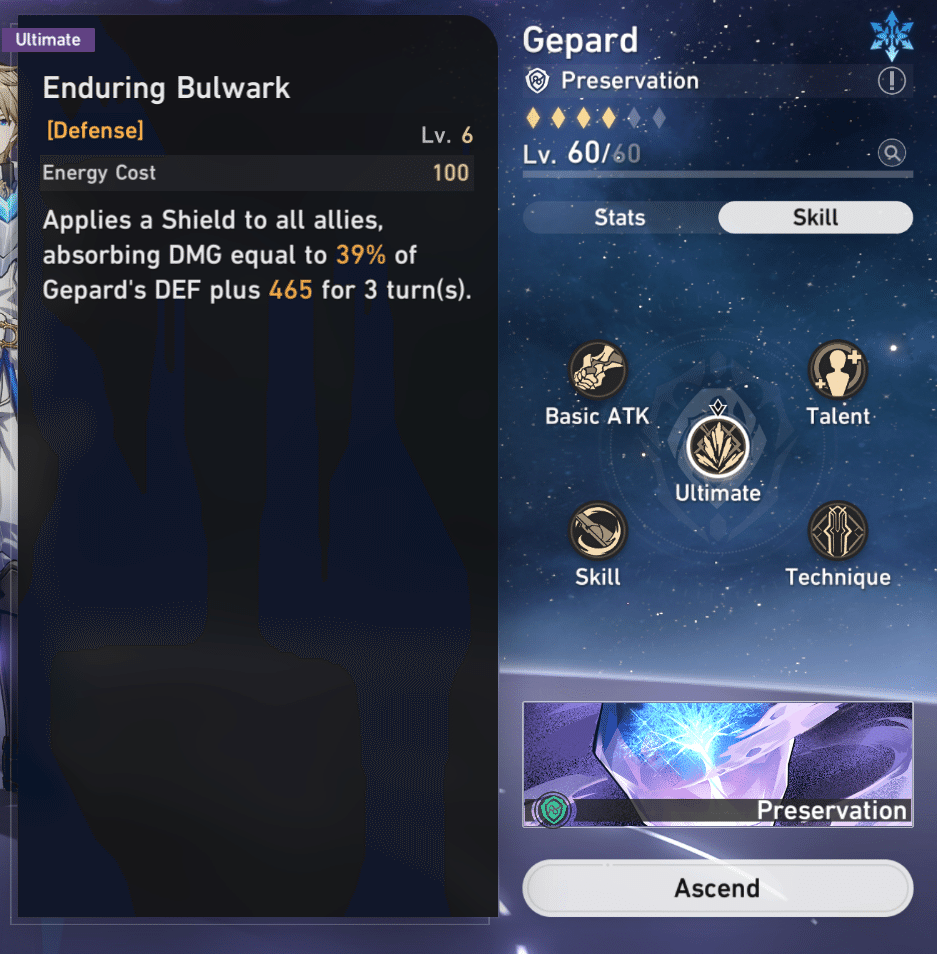 Other Important Shops
Materials in the game might seem scarce, but this is hardly the case. Here are a few other shops found throughout the game.
Forgotten Hall found on the Parlor Car offer the opportunity to buy Light Cones as well as receive credits and stellar jade, and other leveling materials.
Forgotten Hall Location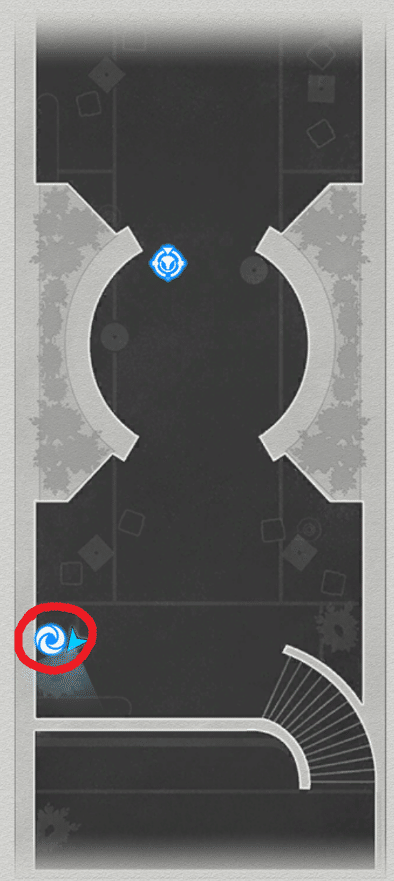 Forgotten Hall Shop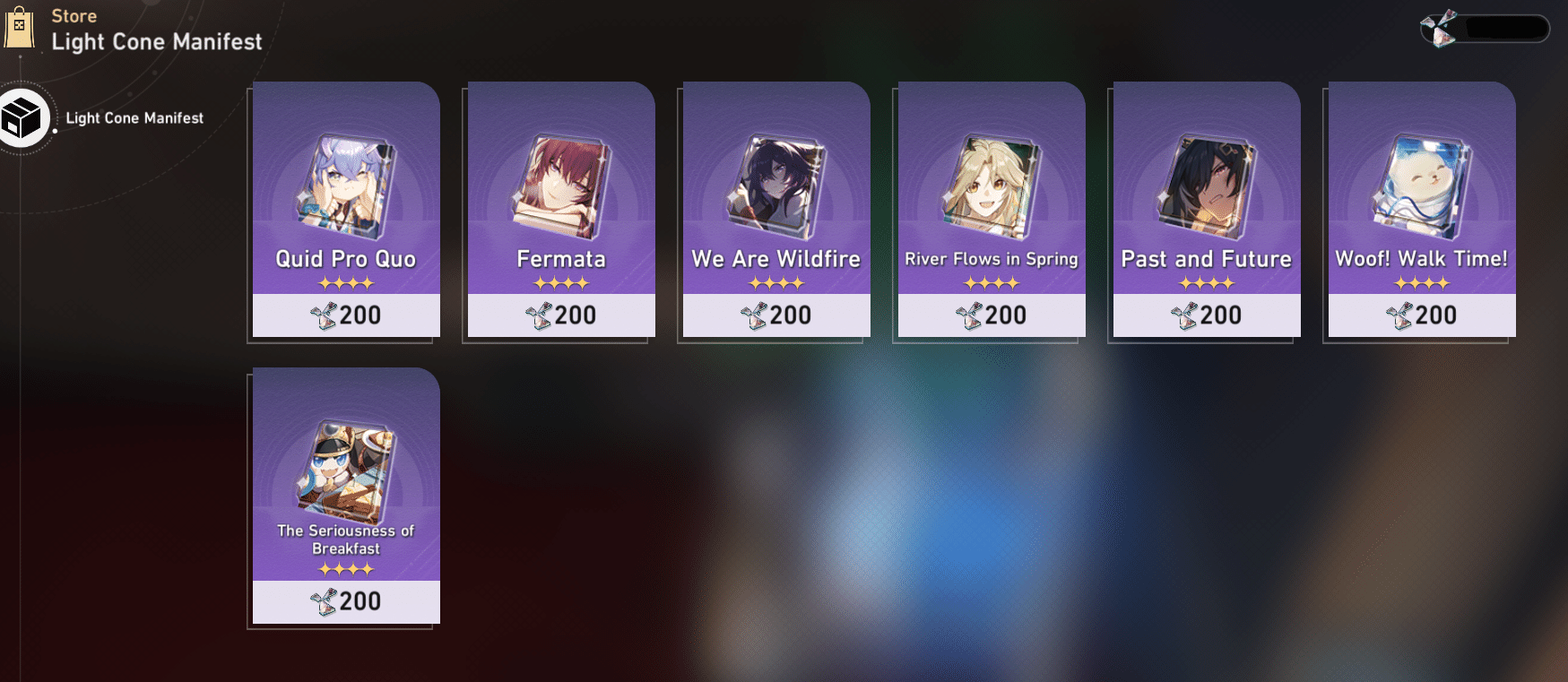 To redeem Lucent Afterglow (the currency used in the forgotten hall shop) you will have to complete the mini boss challenges offered in the forgotten hall, then claim your rewards per stage in the bottom right corner, second tab "Memory Reward"
Insignia Rewards / Memory Rewards
Simulated Universe is another great area to explore for resources. Here, you will fight multiple bosses and enemies. There is a weekly reward center offered on a "score" system. The scoring will come from the attempts and completion of the worlds in the Simulated Universe.
The Simulated Universe also offers Herta's store in which one can purchase light cones and star pass** using Herta Bonds obtained by completing worlds and through the weekly points rewards.
The Simulated Universe is indicated by a large Triangle in Herta Space Station, Master Control Zone. Another way to quickly navigate to the Simulated universe, is with the F4 hot key.
Simulated Universe Location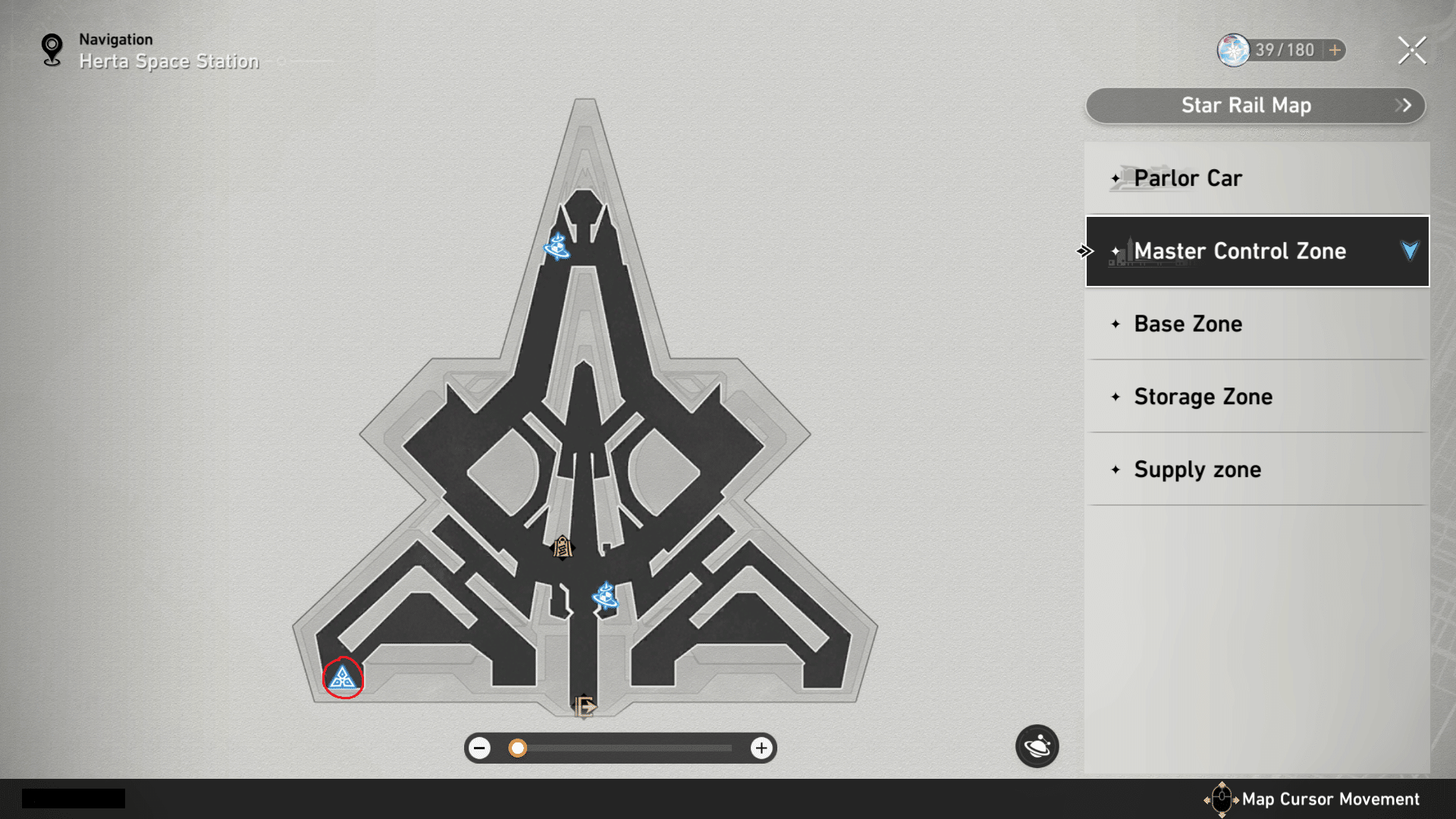 Simulated Universe Weekly

Herta's Store Icon

Finally, as previously suggested, it is wise to buy out regional shops as their materials offer exponentially great resources for the current stage of the world you might find yourself at. You may find them in the following locations:
Herta Space Station – Master Control Zone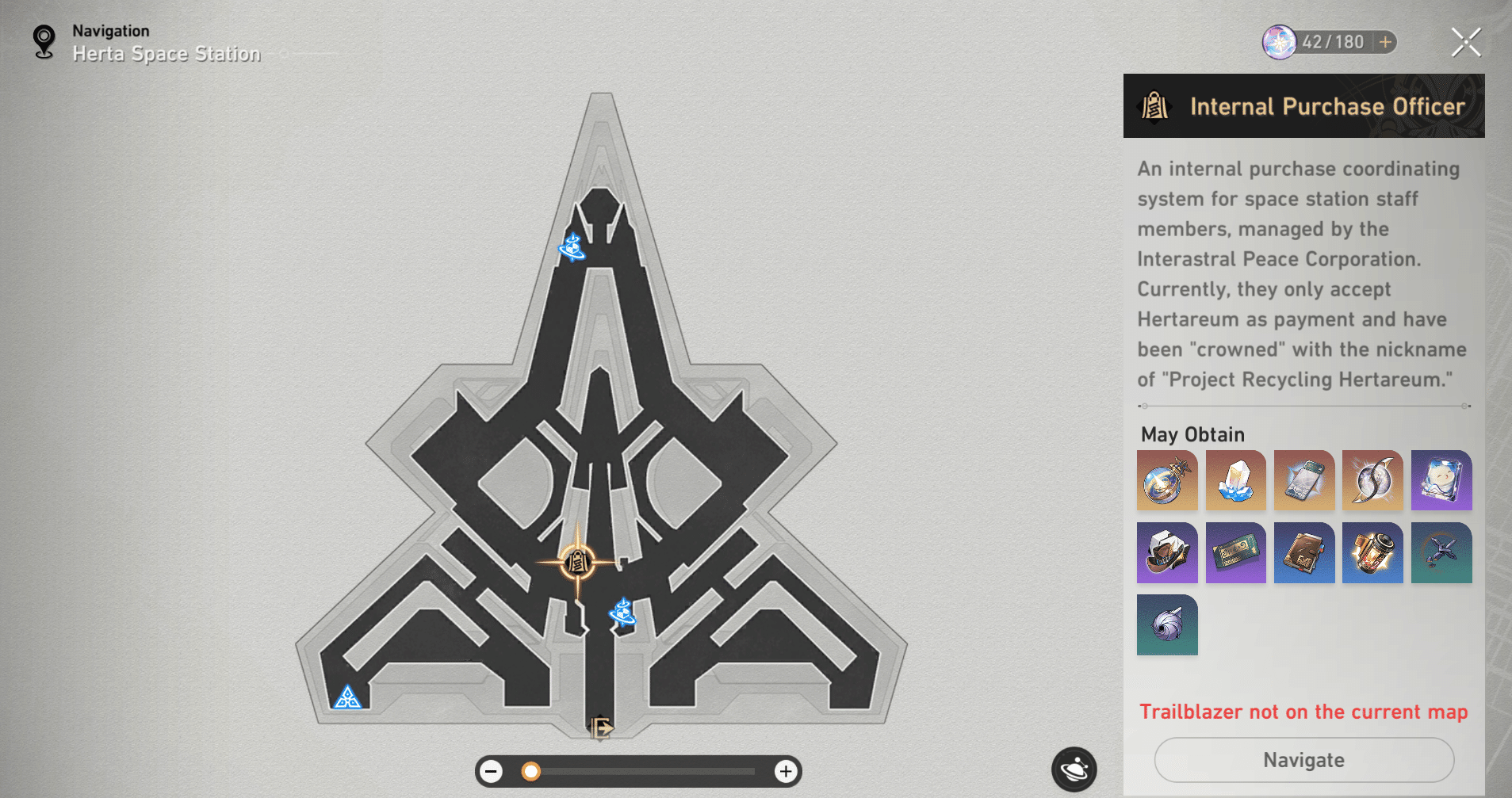 Jarilo – VI – Boulder Town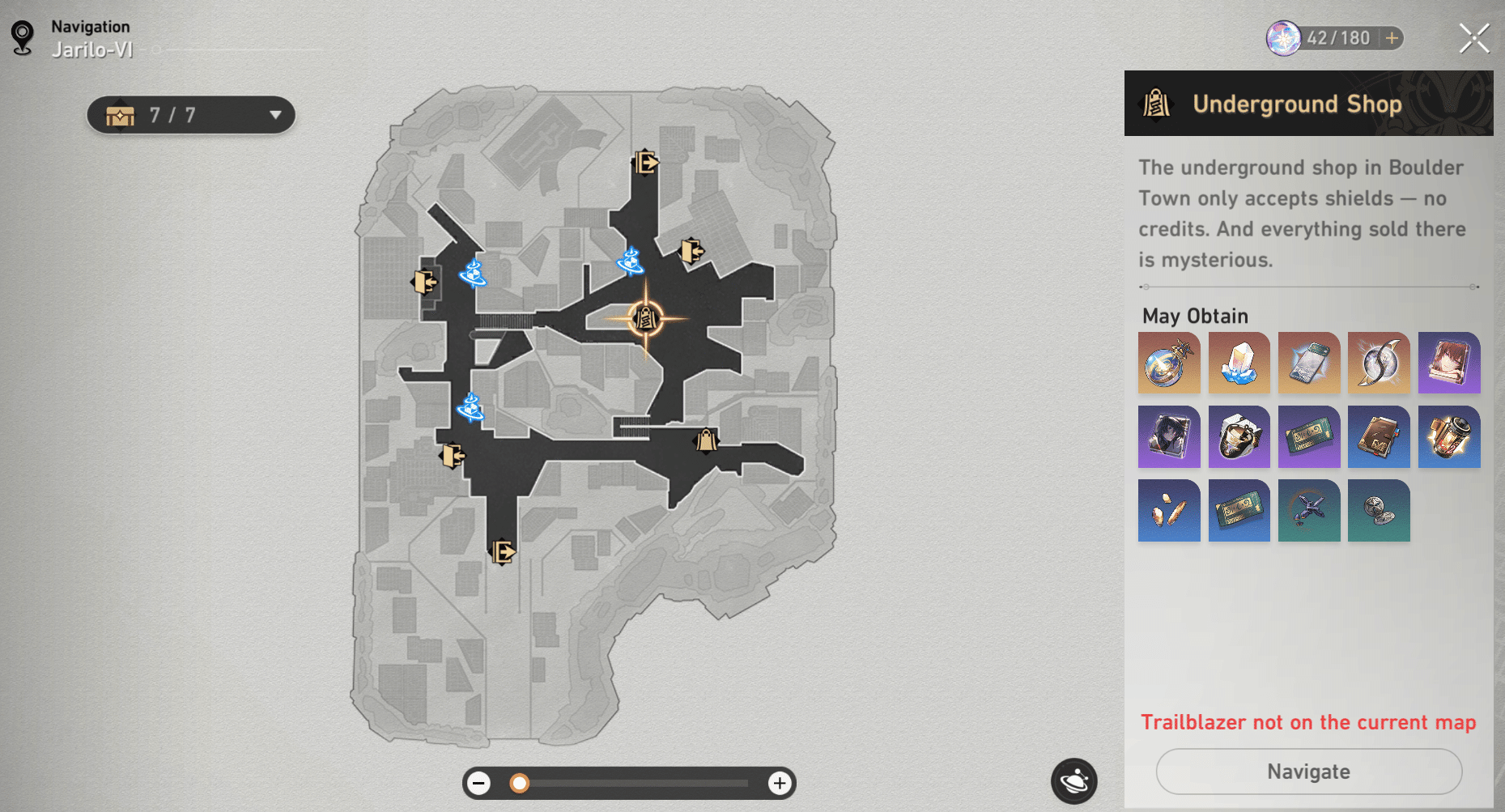 The Xianzhou Luofu – Central Starskiff Haven