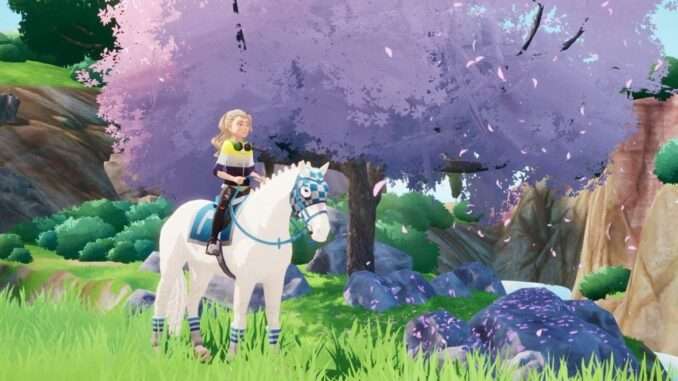 If you have a problem with finding Saint Elige Village then this short guide is for you.
Guide to Get to Saint-Elige Village
How-To
From Lillis home you need to ride through the birch forest.
Take the second right and then follow the path until you reach a yellow-ish stone area and a beach home area.
Go down to the beach and go left.
You will end up in a racing track.
Keep riding up hill until you reach the town.
Alternative way
If you head into the Felix Estate and take the road behind the breeding house to the left, that takes you through the beach and to the village.
Recommended for You