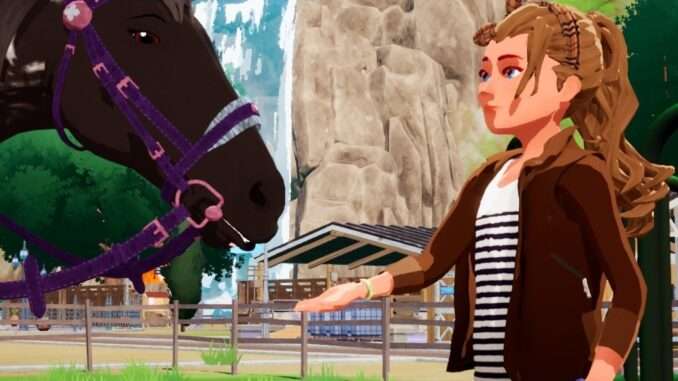 Where is pirate cove?! Where the gold!? Well read here / follow these steps to find the gold!
Guide to Pirate Cove Location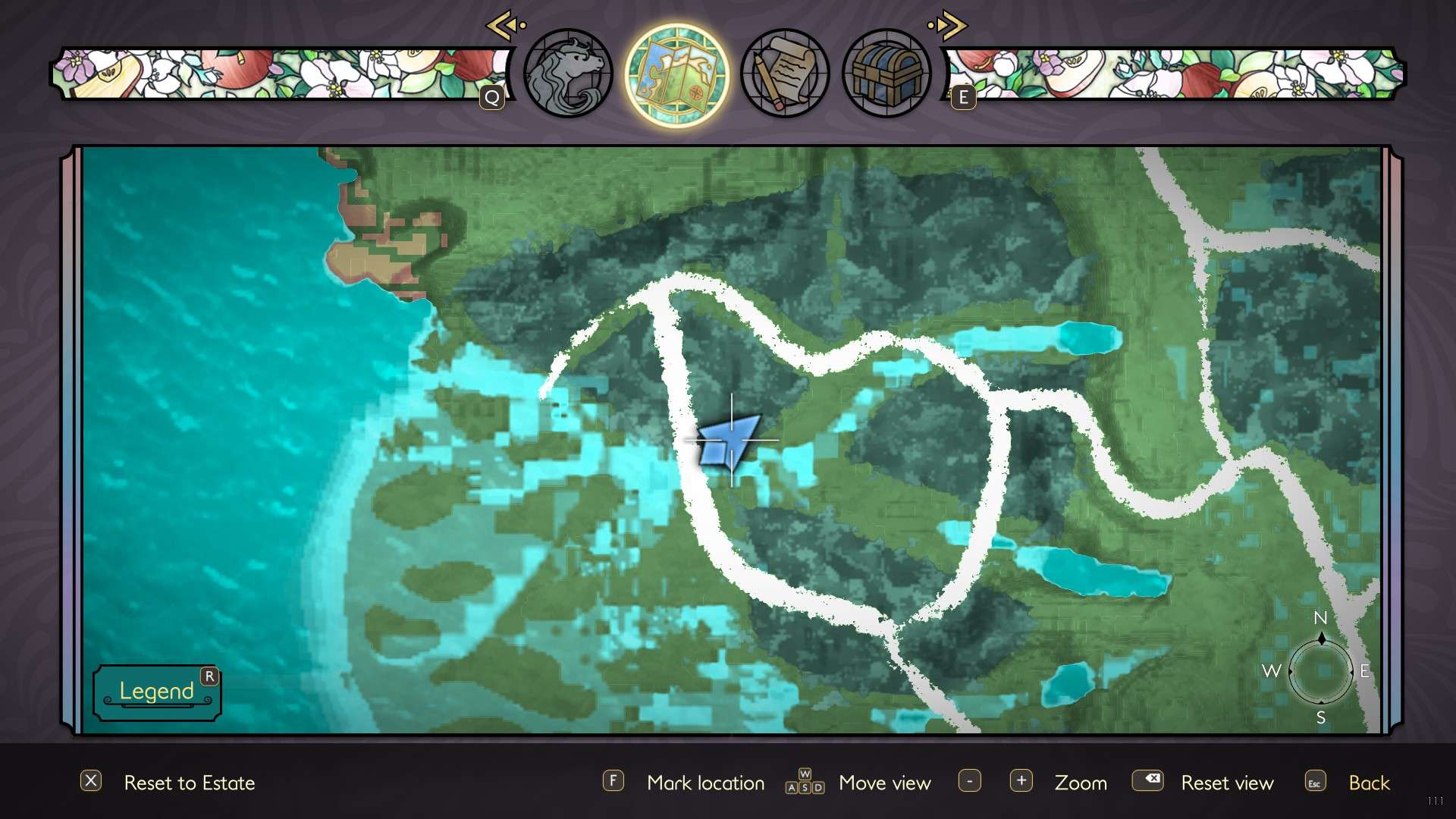 Near the jump across the river in Azurine Delta, Where we meet once before the Legendary mare runs off.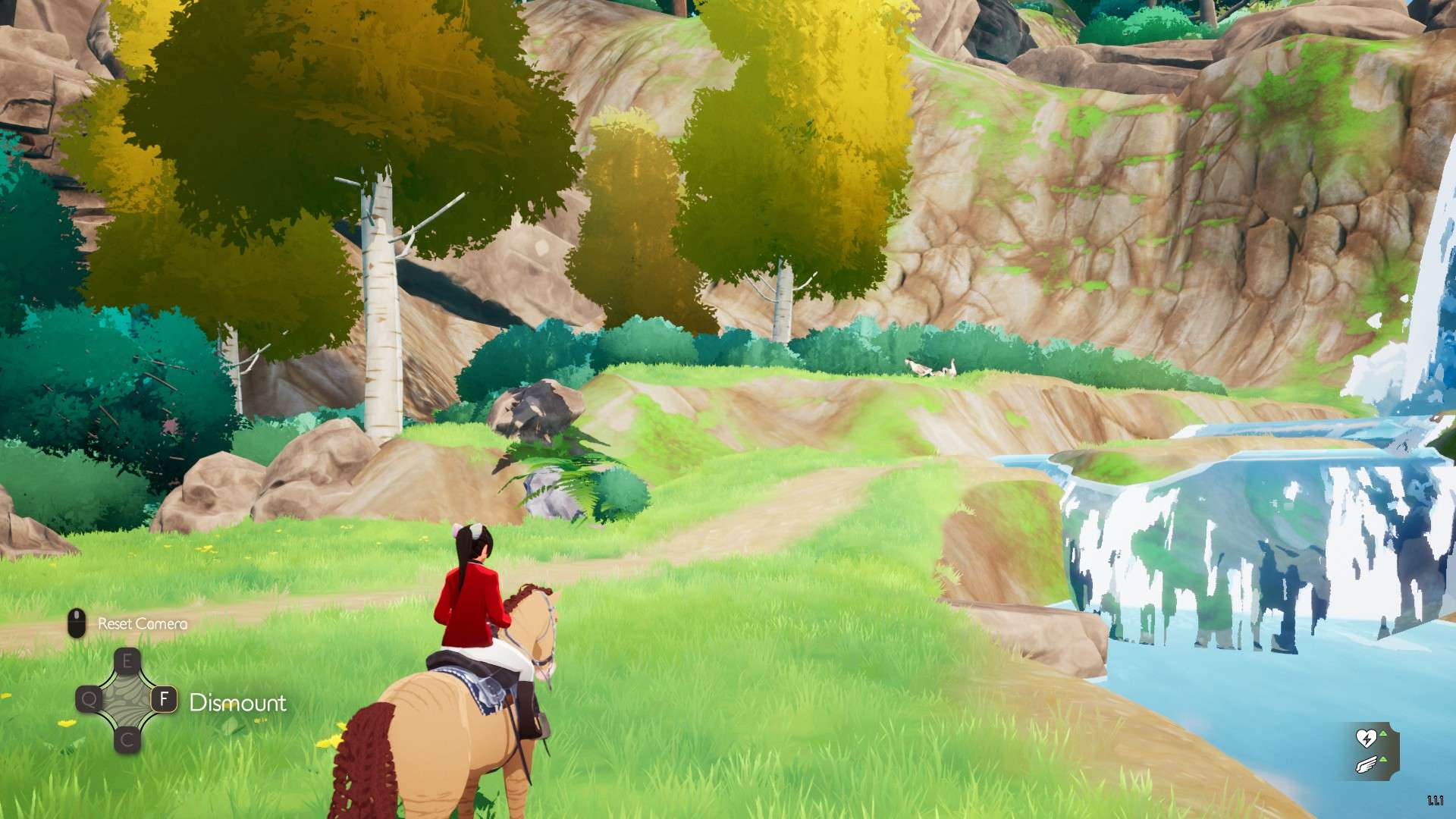 See the bushed behind in the first photo? Turn and face towards them and walk into them.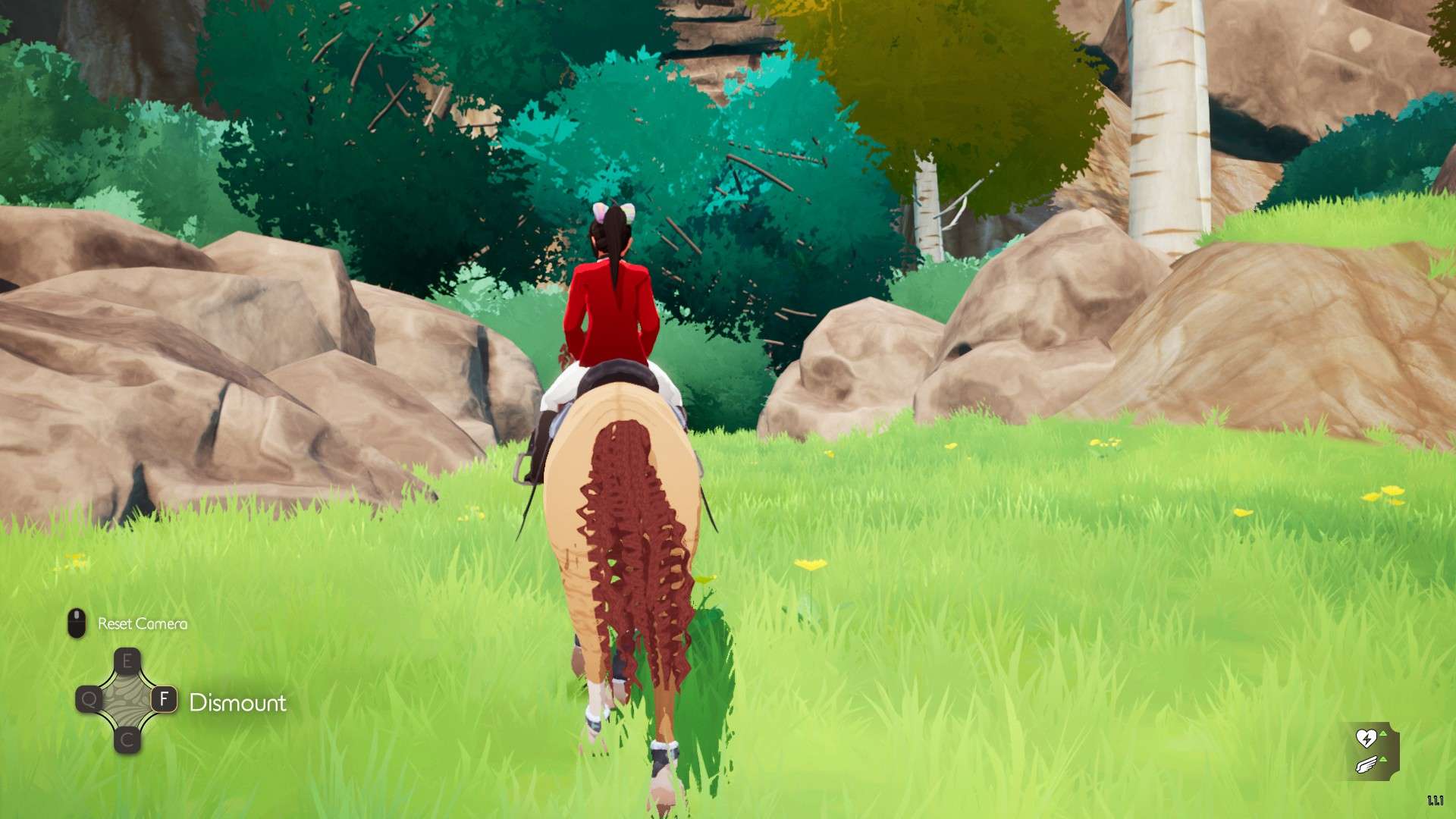 You end up on the other side but keep walking!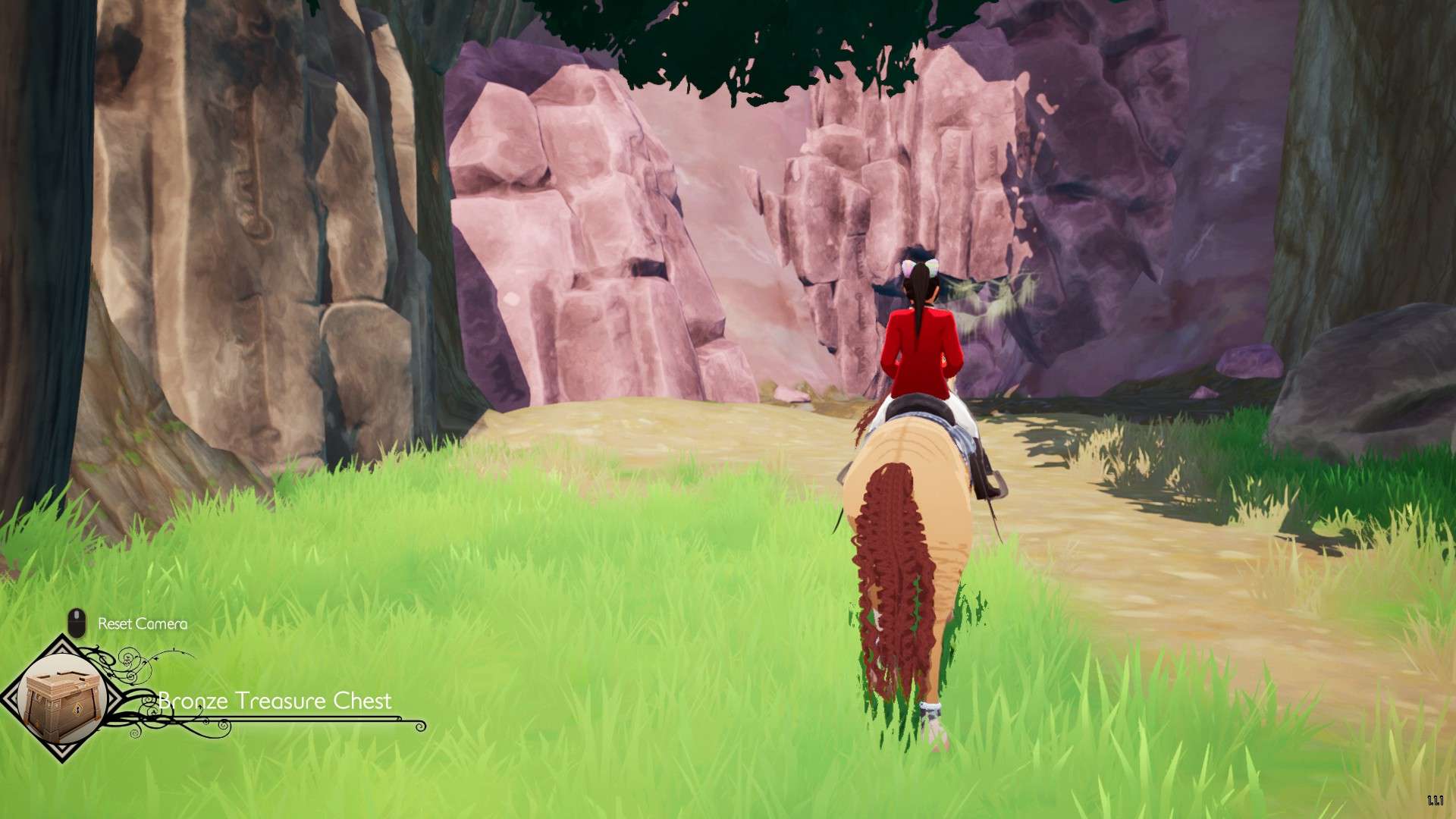 Keep going!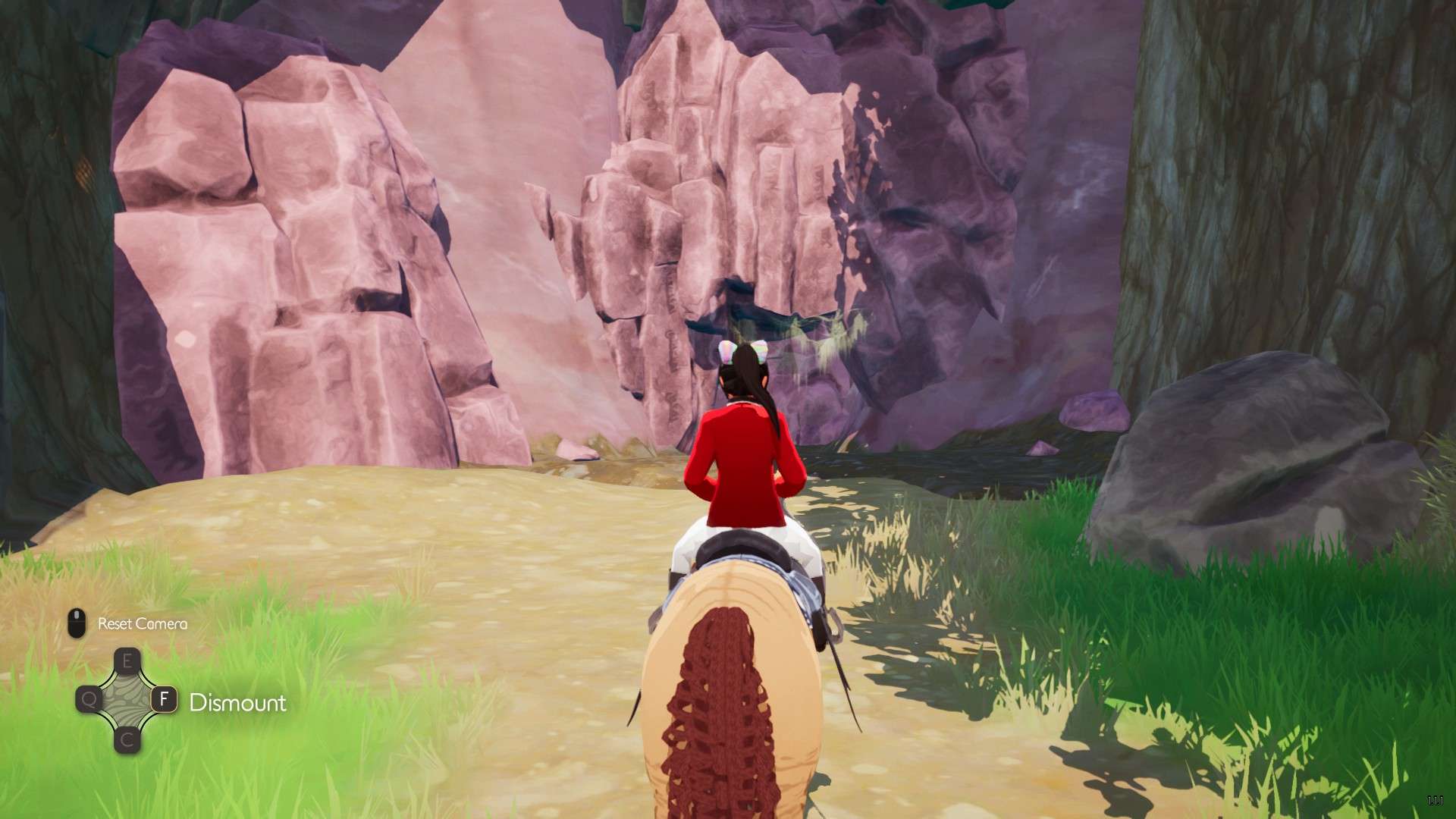 Walk down the path and you see this!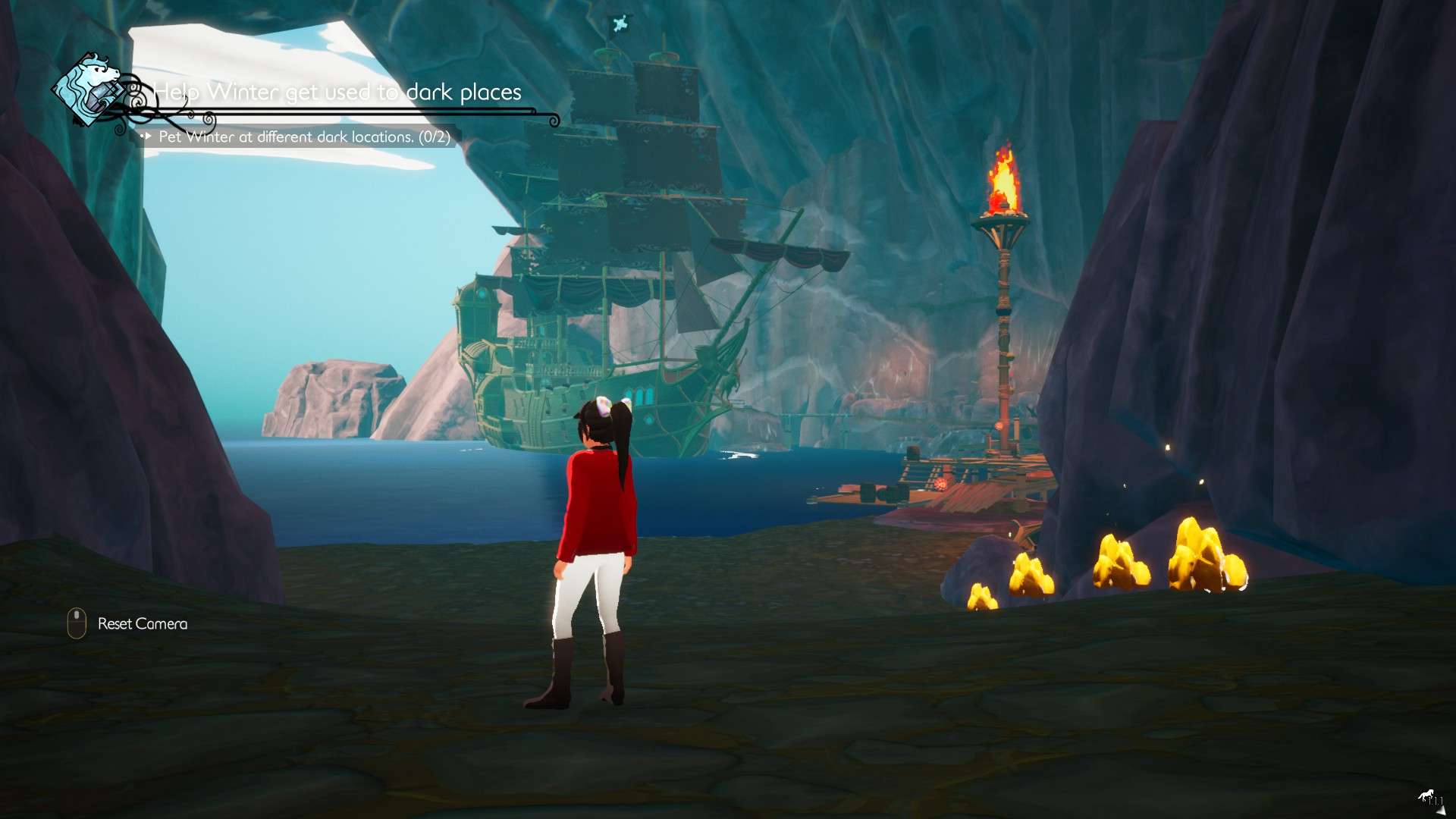 Their should be gold to left and right!
Don't Believe me? Here proof!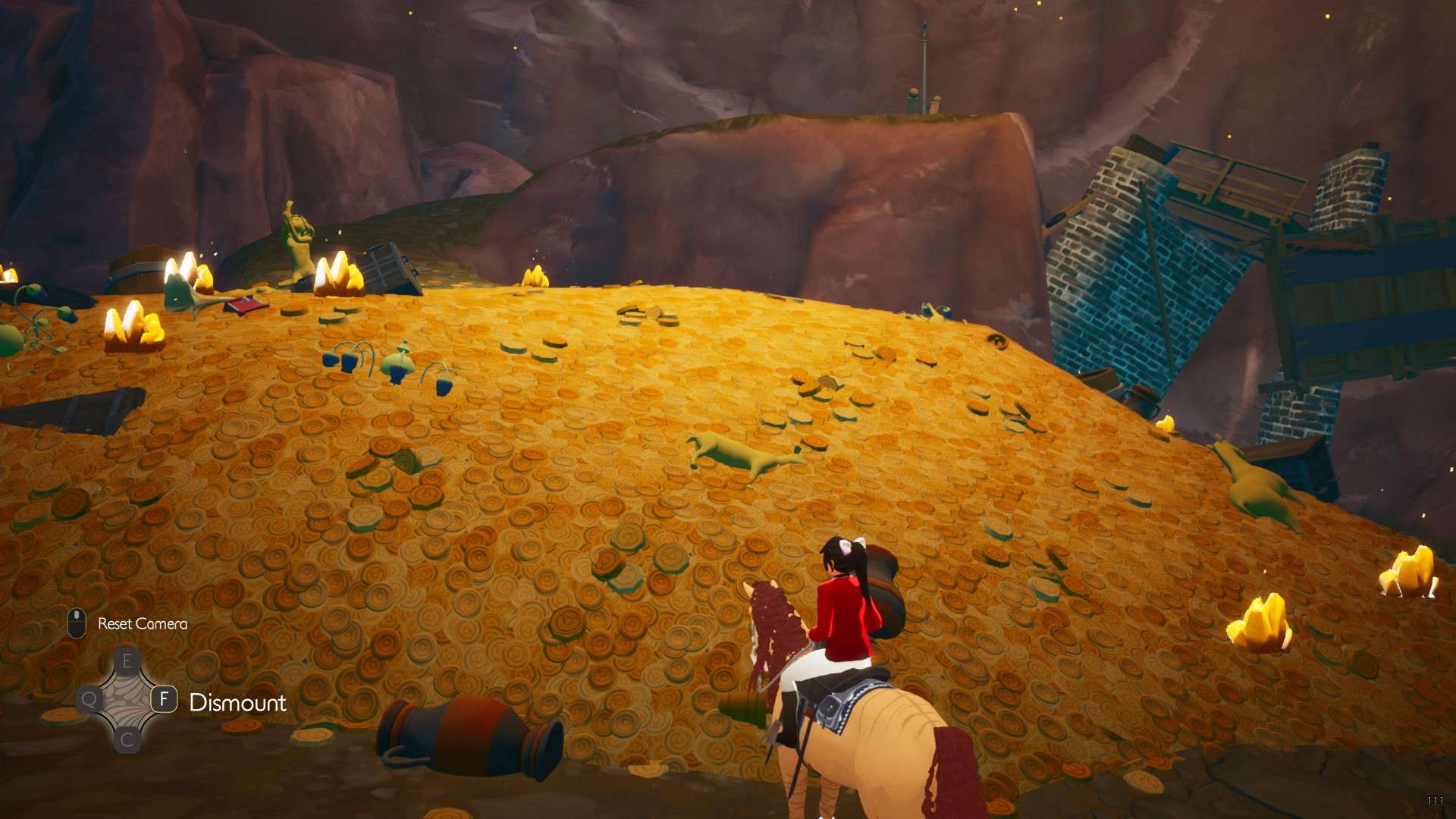 You can also find gold ingots in the pirate cave!
Yes, there a chest!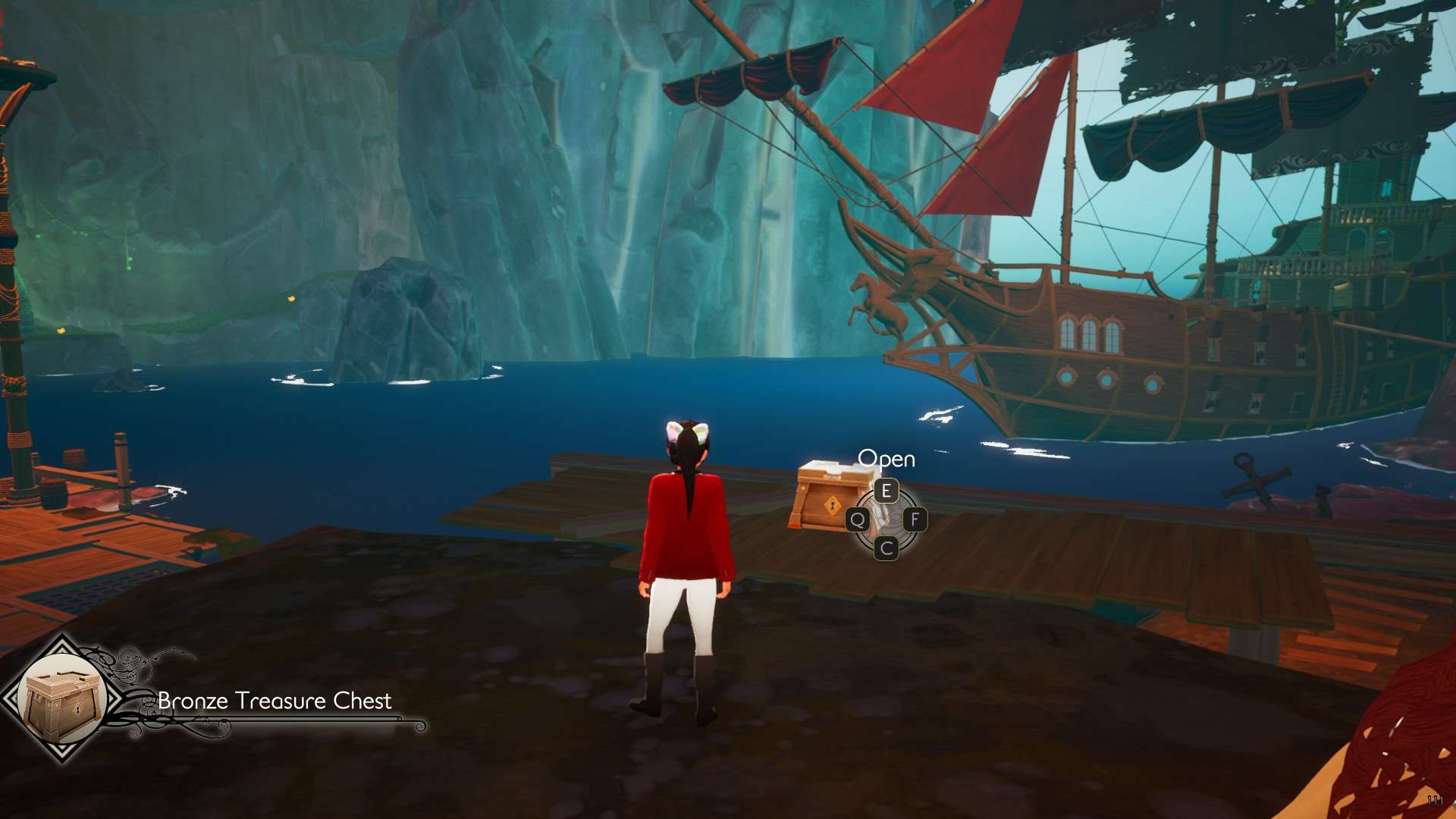 You can also find the large stable coastal BP, That doesn't cost gold to craft it!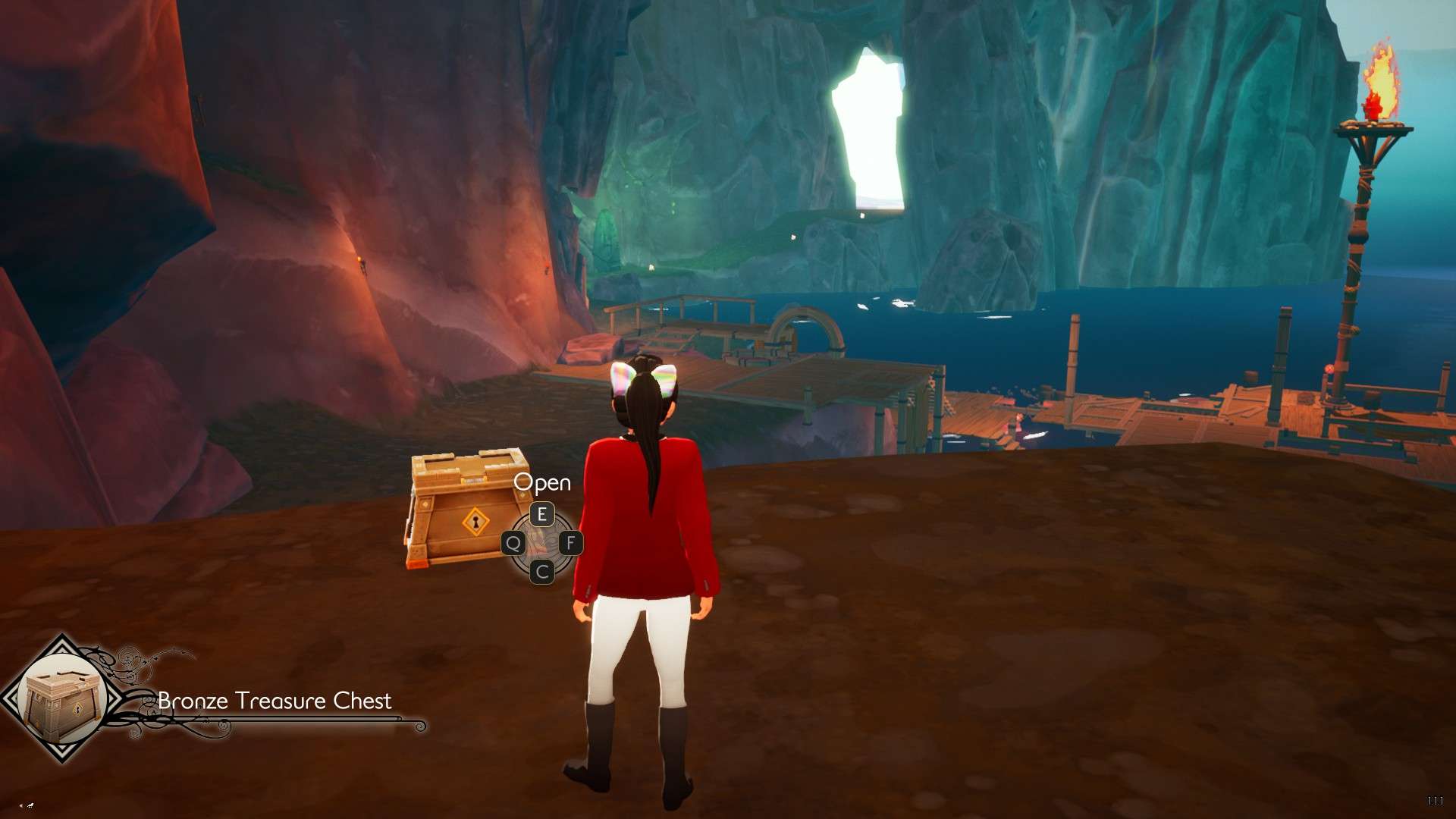 Recommended for You