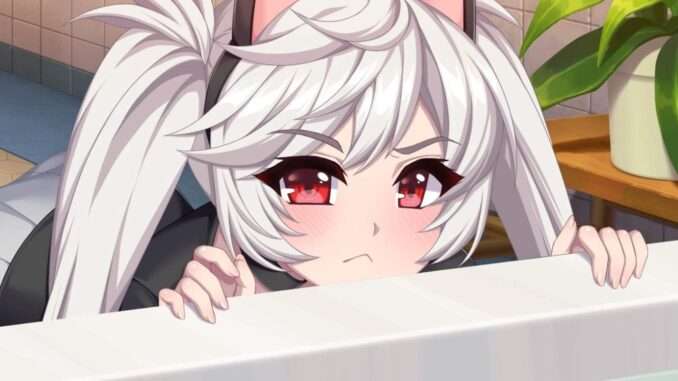 How to get the Secret, Easter Egg, and A+ rating on the July 26th Date.
Requirements
Walkthrough
3 – (Stay quiet for a moment longer.)
2 – (Sit down opposite Quill.) (Option 3 causes a Game Over)
3 – (Pat her head.)
3 – (Find something to eat.)
3 – (Pull her ears off.) (Requires 37 Luck)
<Easter Egg>
2 – Where's the best place to hide?
2 – You can tell me. I'm a good Kitty for keeping secrets… (Requires 50 Motivation)
<Secret>
1 – What happened?
2 – Do you remember anything else?
1 – There were security cameras looking at you?
Jellicle Performance!
Easter Egg
During the pictured dialogue, it's on her cute head…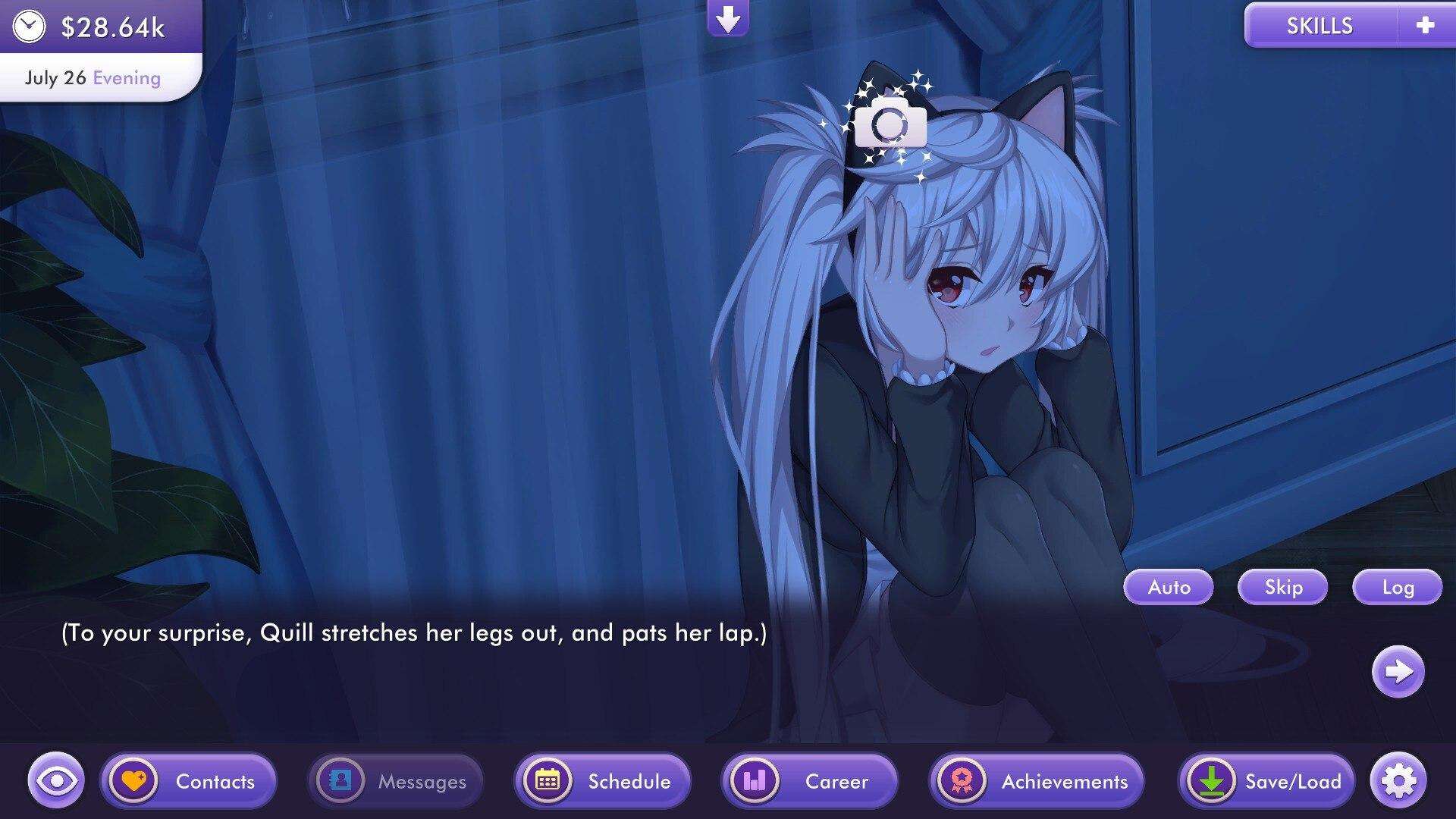 P.S. It's simple getting the A+ here, while it seems impossible for her 5th date – maybe there's a hidden requirement for that one?
Recommended for You