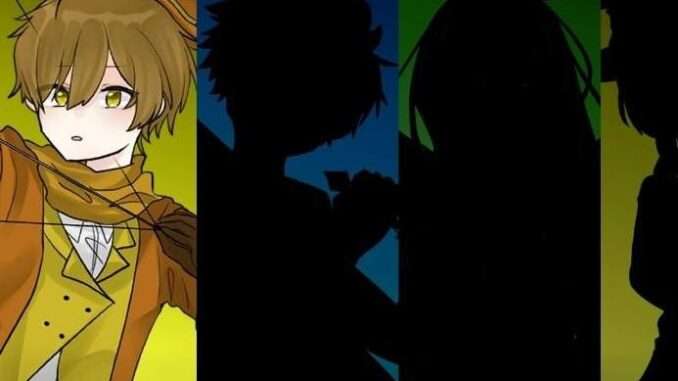 Here you can find some useful tipa and tricks for early game part.
Tips to Early Game
Read the quests! Most of them will explain how the mechanics work, with further information available in the Help file.
Watch your cartographer levels. You don't want to be unlocking regions that may be too difficult, as you'll get Daily Quests/Swarms for those areas.
Equip the same item, for faster Equipment Proficiency. When you equip 2 of the same item. The countdown goes down by 2 seconds instead of 1. The effects/passives also stack.
When you start getting near Level 70 for the first time, on each hero. Stop picking up equipment on the battlefield. At level 75 you unlock a Equipment Master Quest that gives good exp / increase in equip prof.
Save Tutorial Quest Claims that have EXP Blessing, for when you're in a good spot to Farm EXP (Slime area 3, 5, 7) Or about to go to Dungeon 3 for Push to Lv100.
Work towards unlocking Slime Dungeon 1, Dungeon 2, Slime Village Area 7, Dungeon 3.
Spend some time on Angel and get at least one armor piece to level 10, for HP Regen.
Always check swarms if it gives better EXP by using the simulation.
Recommended for You