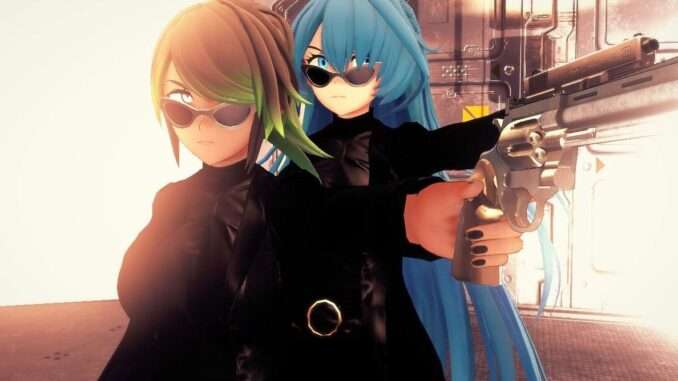 This guide will walk you through the purchase and installation of KK Sunshine.
Guide to Buy & Install KK Sunshine
Purchasing the Game
Sorry for the poor formatting, this is my first guide. Images are pretty large and got compressed, click them to see original size and help blurriness. Pro-tip – you can use microsoft edge to translate these websites for you. I learned this after the fact.
Begin by going to this site and searching "Koikatsu Sunshine".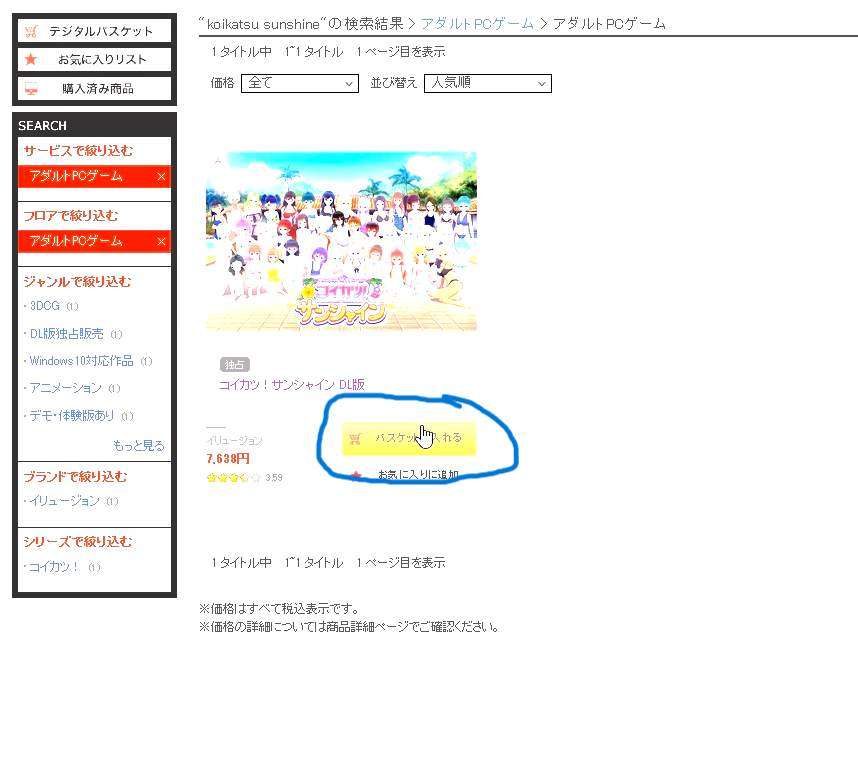 Next, click the checkout button (you might be prompted to create an account first at sometime.)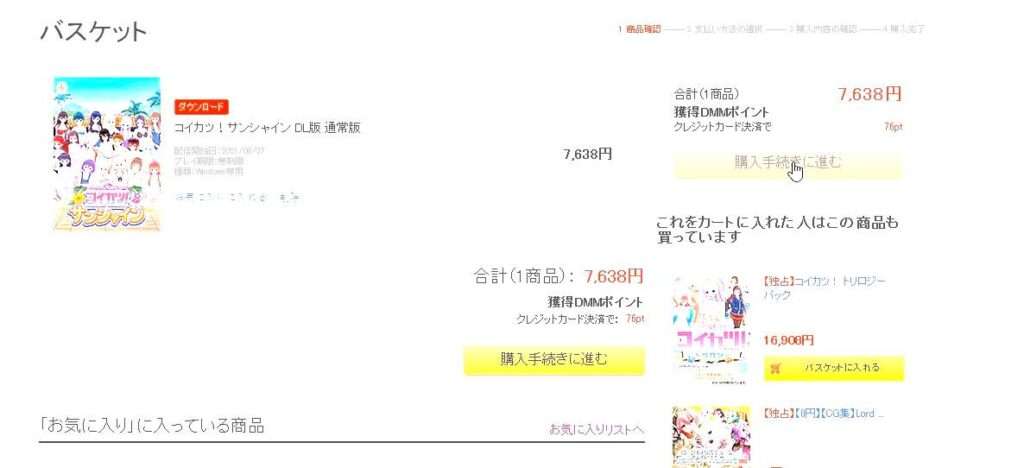 If you are asked to register, you will get this screen. Enter email on top, then password and click for confirmation email. You will need to check your email and approve before continuing.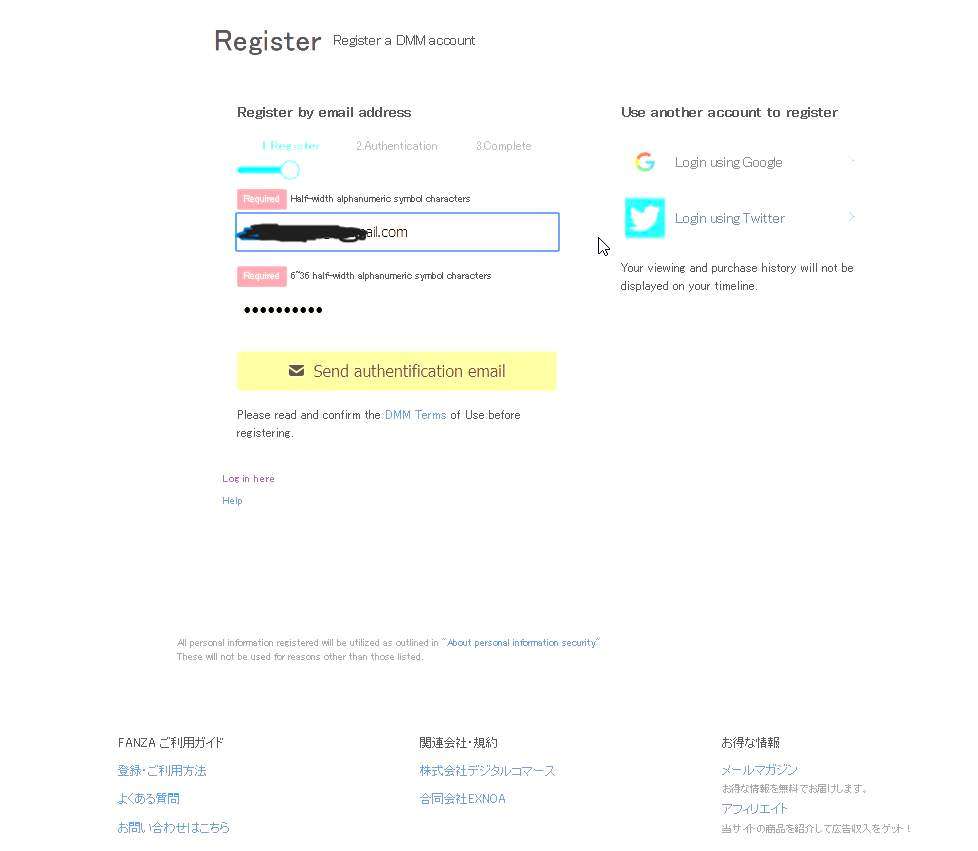 Once you are able to continue, you should be here. Select charge points and continue.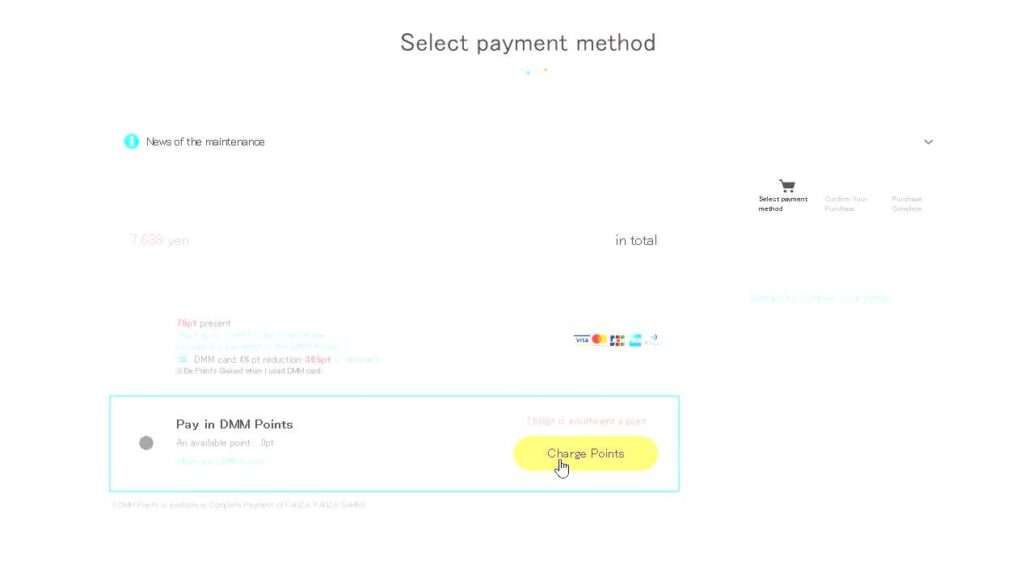 Next you will select Paypal or your prefered payment method. My card was not accepted, so I used paypal to avoid credit card fees.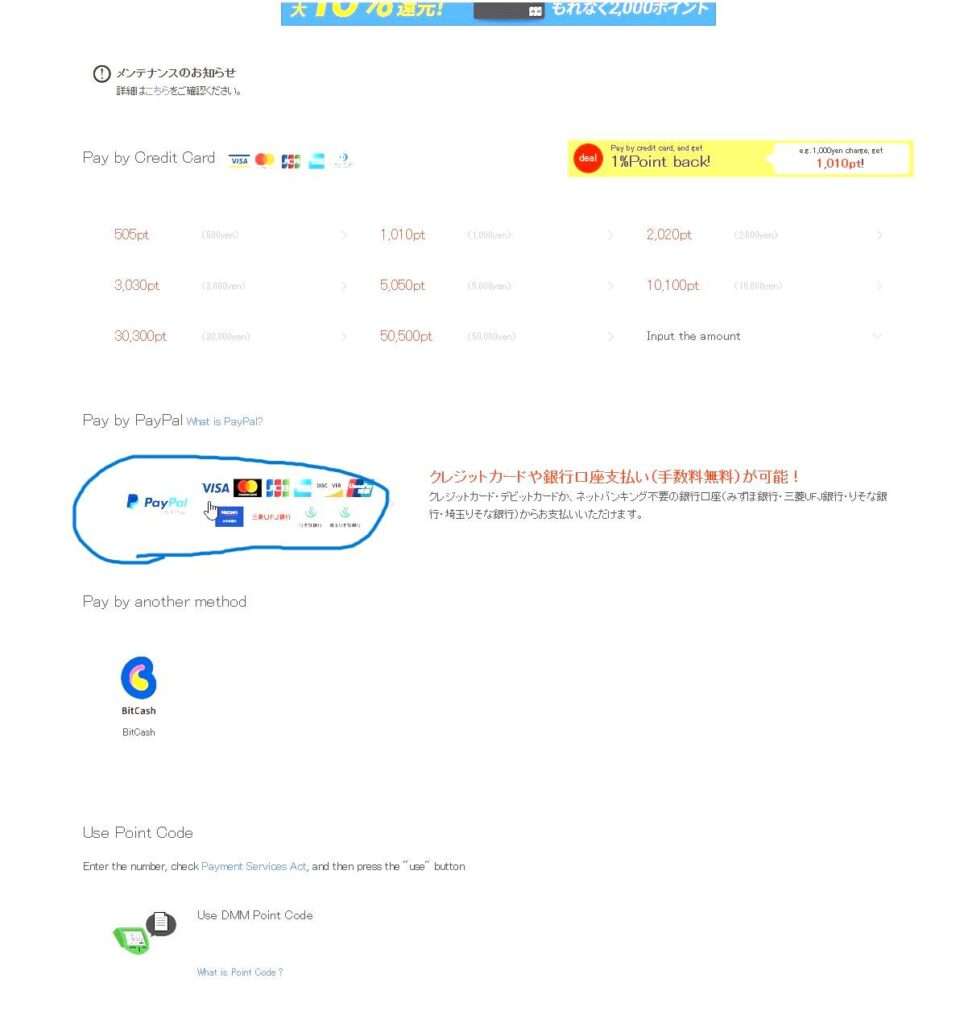 Enter the amount of points you need. 1 yen = 1 point. It should do this automatically.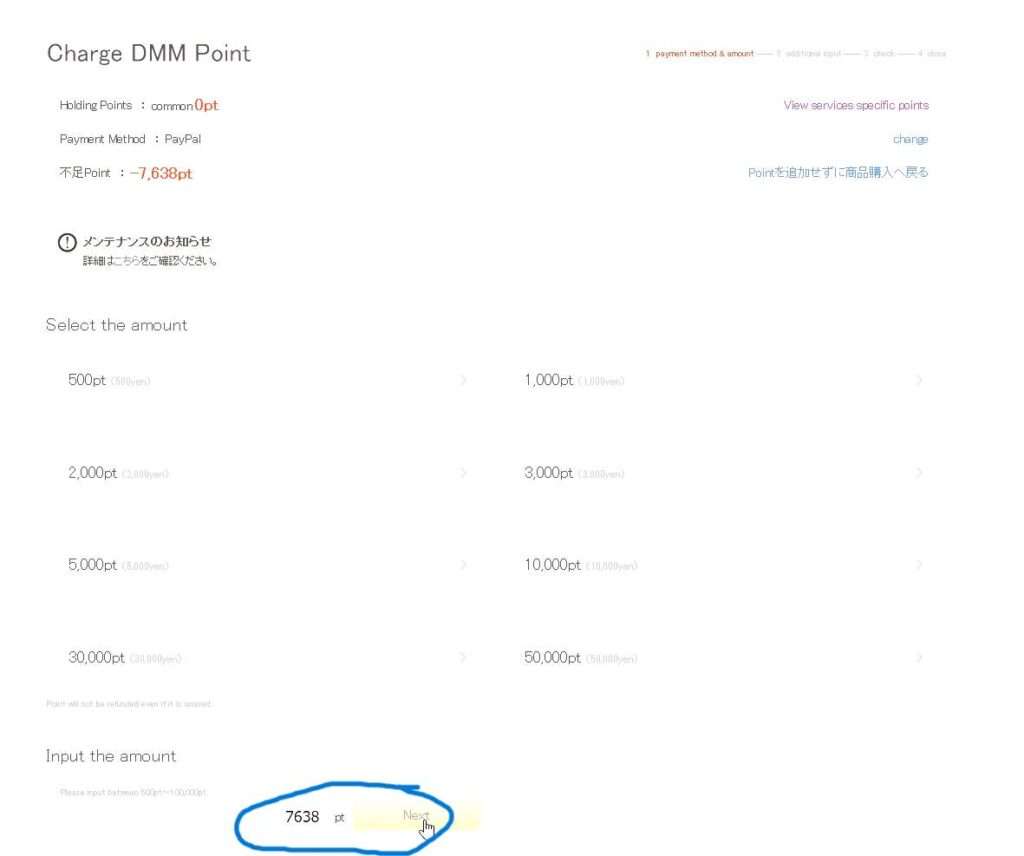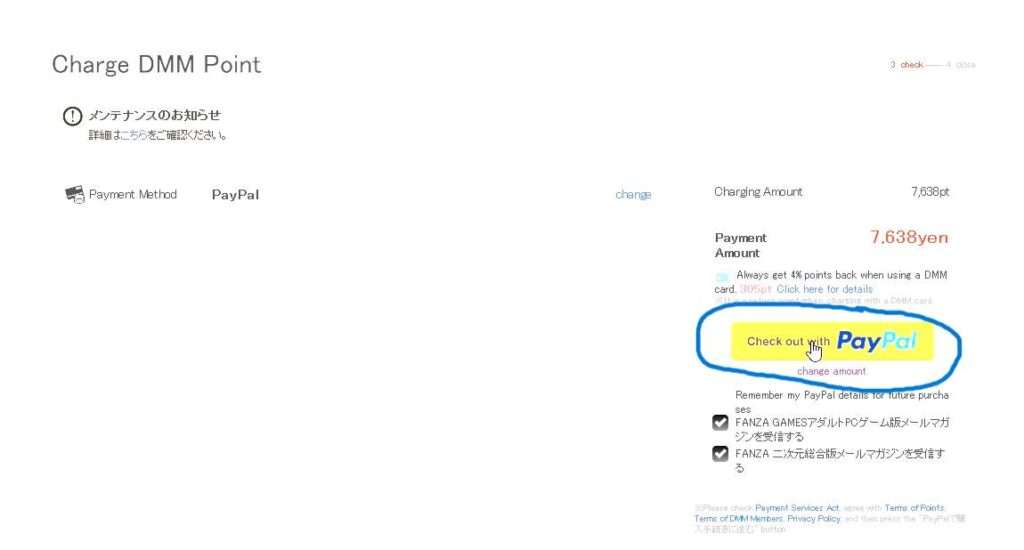 There may be one more checkout screen, however I did not want to buy a second copy for the making of this guide.
Installation
After purchasing the game, you should be brought to your library. Click the image of KK Sunshine.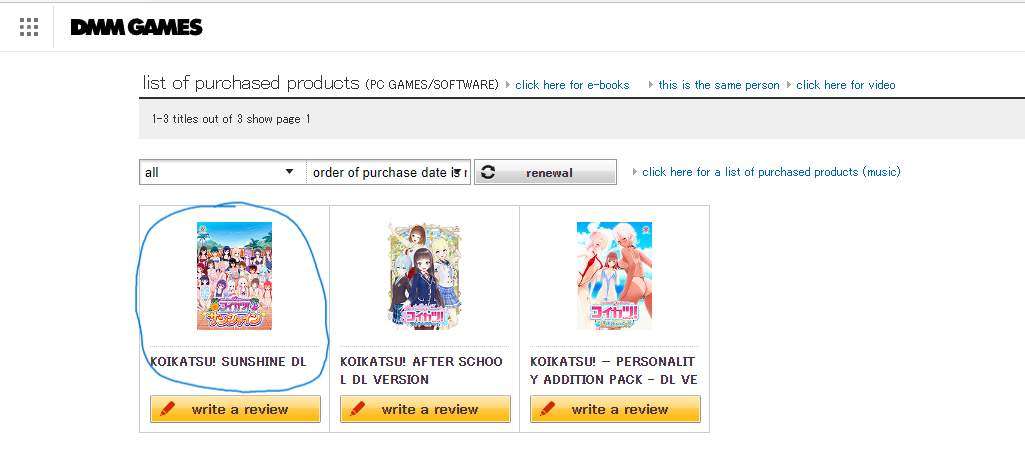 Click and download all files.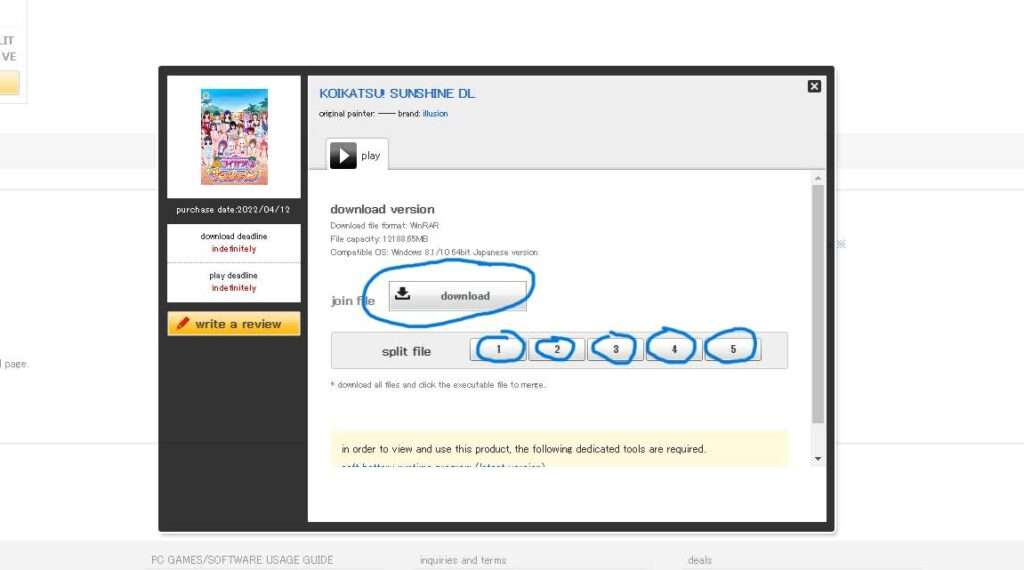 Double click and start with part one.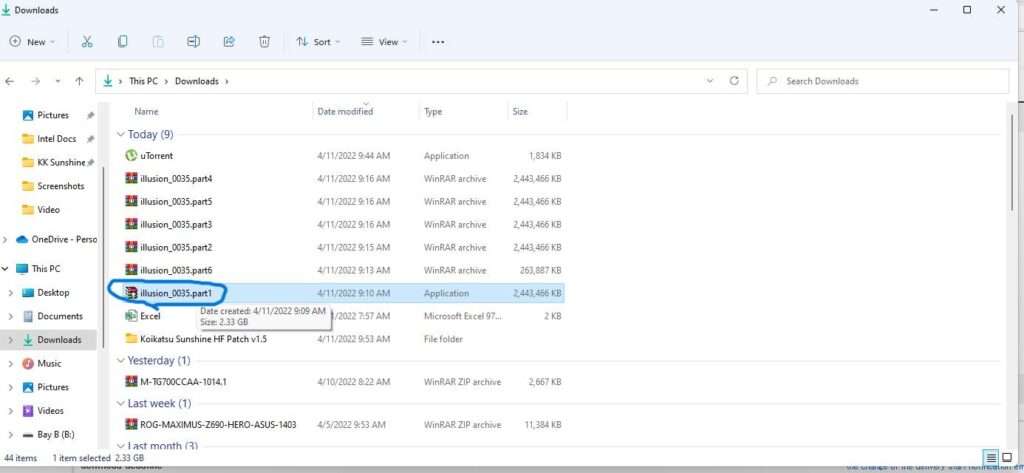 Extract to your download folder.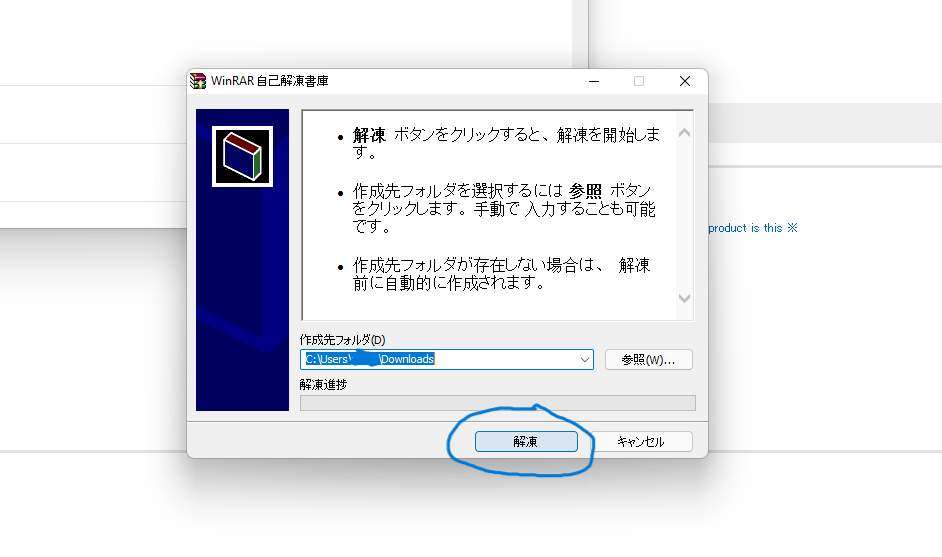 In your downloads, find the new folder with Japanese characters.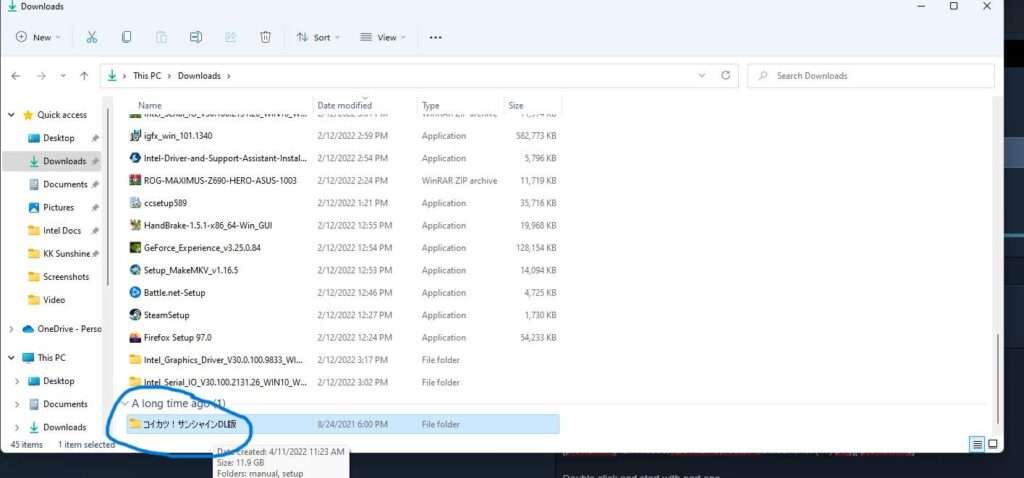 Open the folder with Japanese writing, and cut/copy the Setup folder ONLY.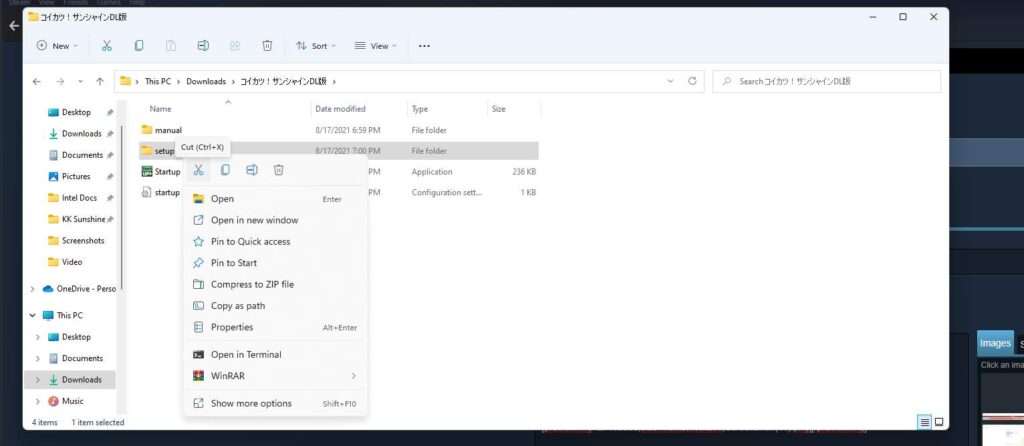 Paste the setup folder in C: drive temporarily. If you paste somewhere else, you may get data cab errors.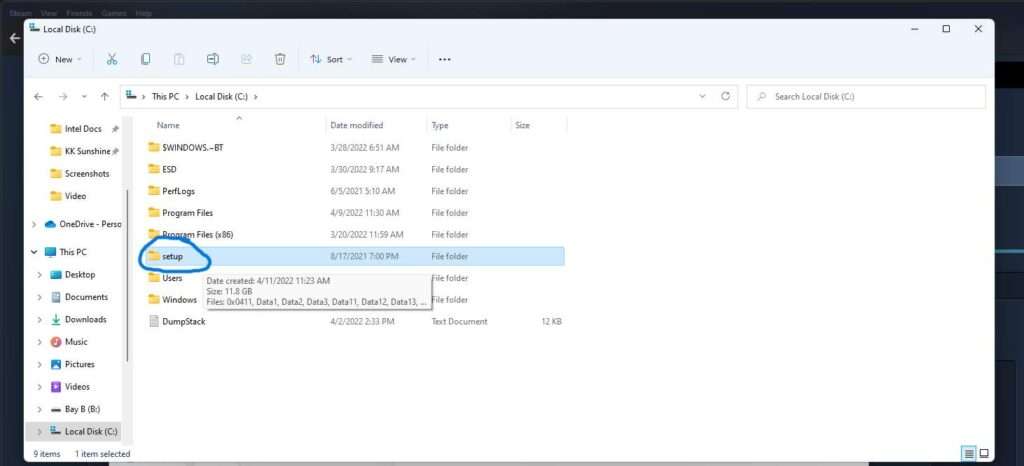 Open the setup folder and click setup.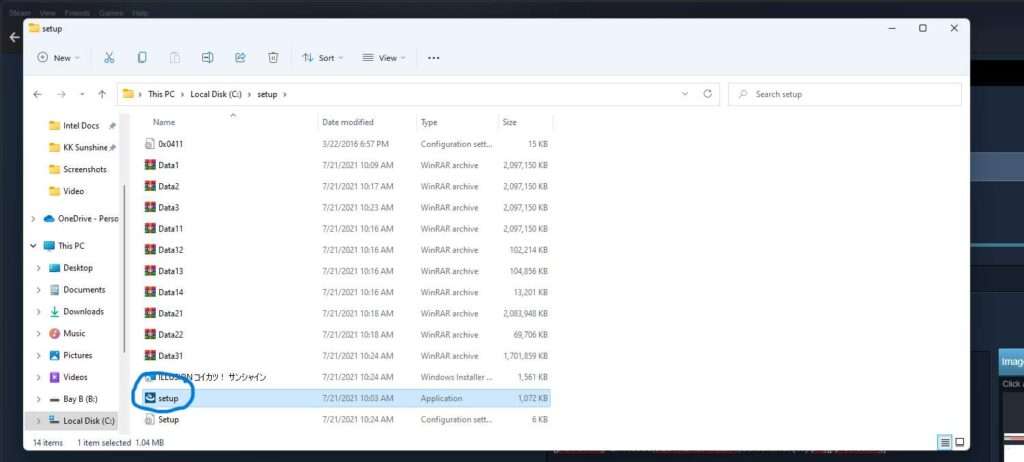 Press N to continue until it asks for install location. Then just continue hitting next until done. Make sure to install HF Patch and Enjoy!