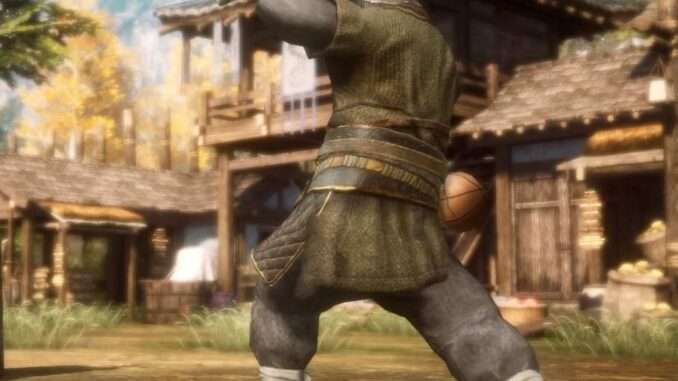 If you play MIR4 on mobile devices, then you need this guide.
System FAQ
I want to see all of the PC hotkeys at a single glance.
You can see the hotkey for each icon by pressing the ALT key on the game screen.
I want to change from fullscreen to windowed mode.
You can switch between different viewing modes of MIR4 PC version as shown below.
How to switch between viewing modes (Fullscreen ↔ Windowed mode).
After clicking on MIR4 PC screen, press Alt + Enter.
I want to take photos of my character from up close.
You can capture screenshots by pressing [Menu] > [Photo] button.
The captured images can be viewed at "C:WemadeMIR4MirMobileSavedScreenshots (Based on default installation)".
I made mistakes with assigning hotkeys on the PC version and want to reset everything.
On a PC, go to [Menu] > [System] > [PC System] > [Hotkey] and reset the settings.
Can I assign hotkeys on the PC?
If you are playing MIR4 on a PC launcher, assigning hotkeys will make it a lot easier to play the game.
How to assign hotkeys:
System > PC System
Select a function and enter the hotkey to assign
I'm not able to connect the game from Steam.
Investigate Firewalls
Certain firewalls may prevent Steam from talking to its servers. You'll want to work with a specialist to ensure that the Firewall is not interfering. You may even need to temporarily disable it for testing purposes. It may be necessary to add exceptions in your firewalls for Steam if you discover that this is the cause.
Disable Overclocking
Some users overclock their hardware to gain more performance while running their system outside of manufacturer recommended settings. This can cause memory and file corruption and should be disabled (usually in the computer BIOS).
If you still have problems to use Steam continuesly, please contact the Steam Customer Support.
Recommended for You