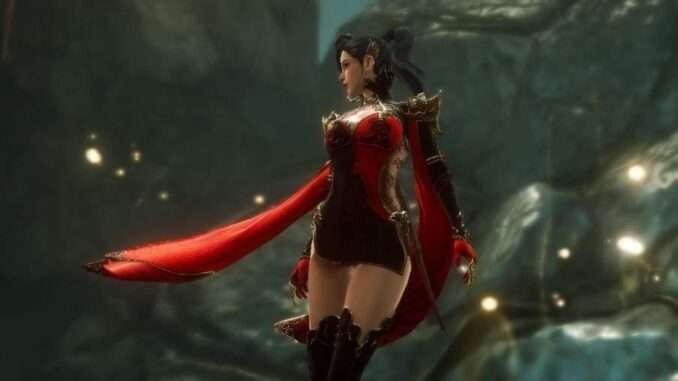 You can adjust the game settings and link accounts.
Account Settings
Tap the System tab in the Menu.
You can link accounts through Google, Apples, or Facebook, or obtain transfer codes for guest accounts.
You can make inquiries about game issues through Customer Service.
View the Terms of Use and Privacy Policy.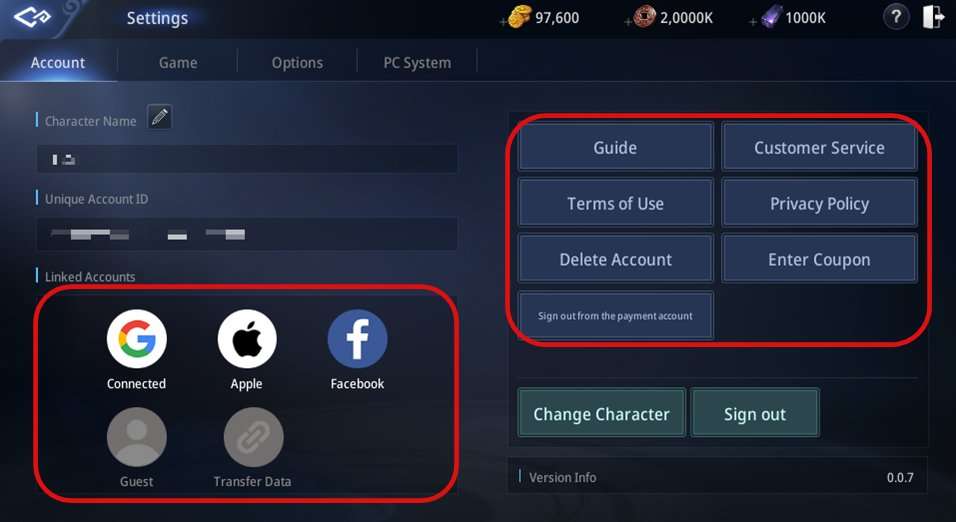 Game Settings
You can adjust game-related settings such as combat, targeting, quick slots, etc.
You can adjust combat-related settings such as Auto-combat range.
You can adjust targeting-related settings such as Target Method.
You can adjust convenience-related settings such as Save Power.
Environment Settings
You can adjust graphics and sound-related settings.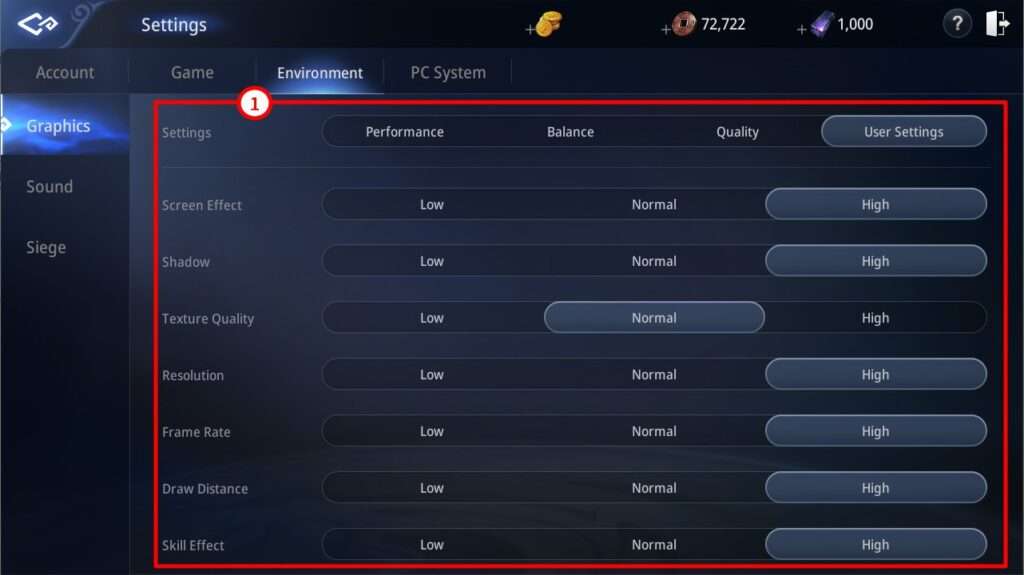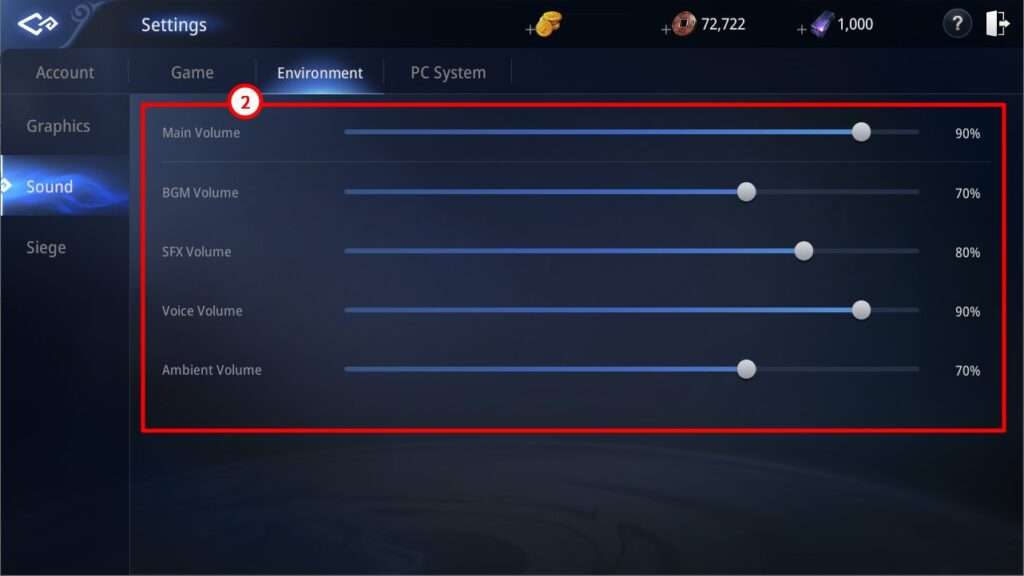 PC System Settings
You can assign hotkeys to use in the game. (Applicable when playing the game on a PC using the launcher)
Press the Alt key in the game to view the assigned hotkeys.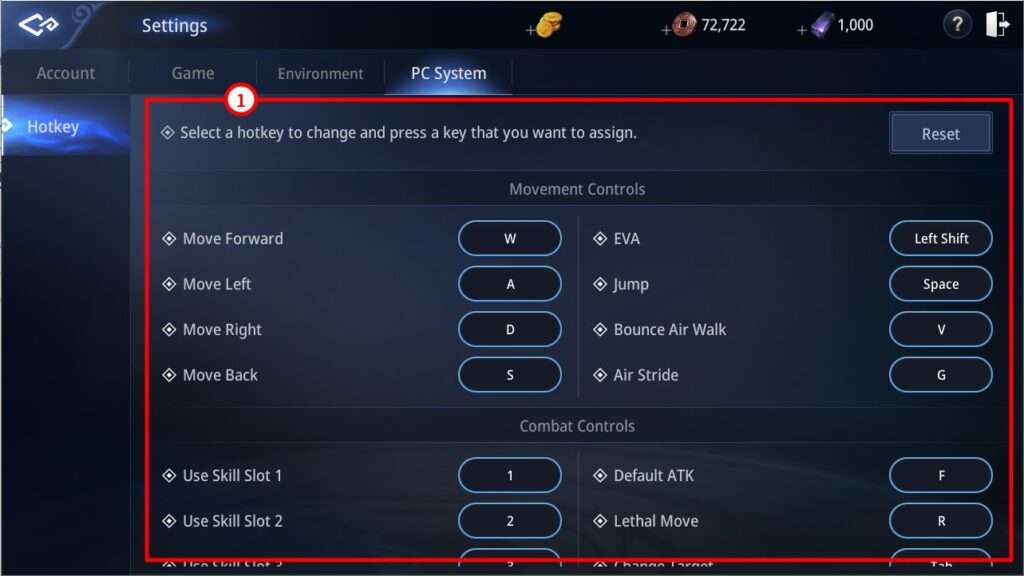 Recommended for You