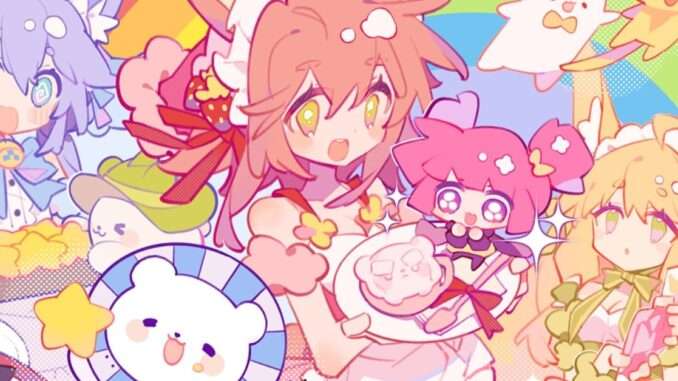 If you are wondering how to play the April Fools version of the tutorial any time of the year, it's really simple!
Guide to Play April Fool's Version of Tutorial
Change Your Date and Time on Your Computer
It really is that simple. just change the date to April 1st and play the tutorial (How to Play).
Note: You don't have to restart/close your game. You can tab out and change your computer time while the game is open and it will update.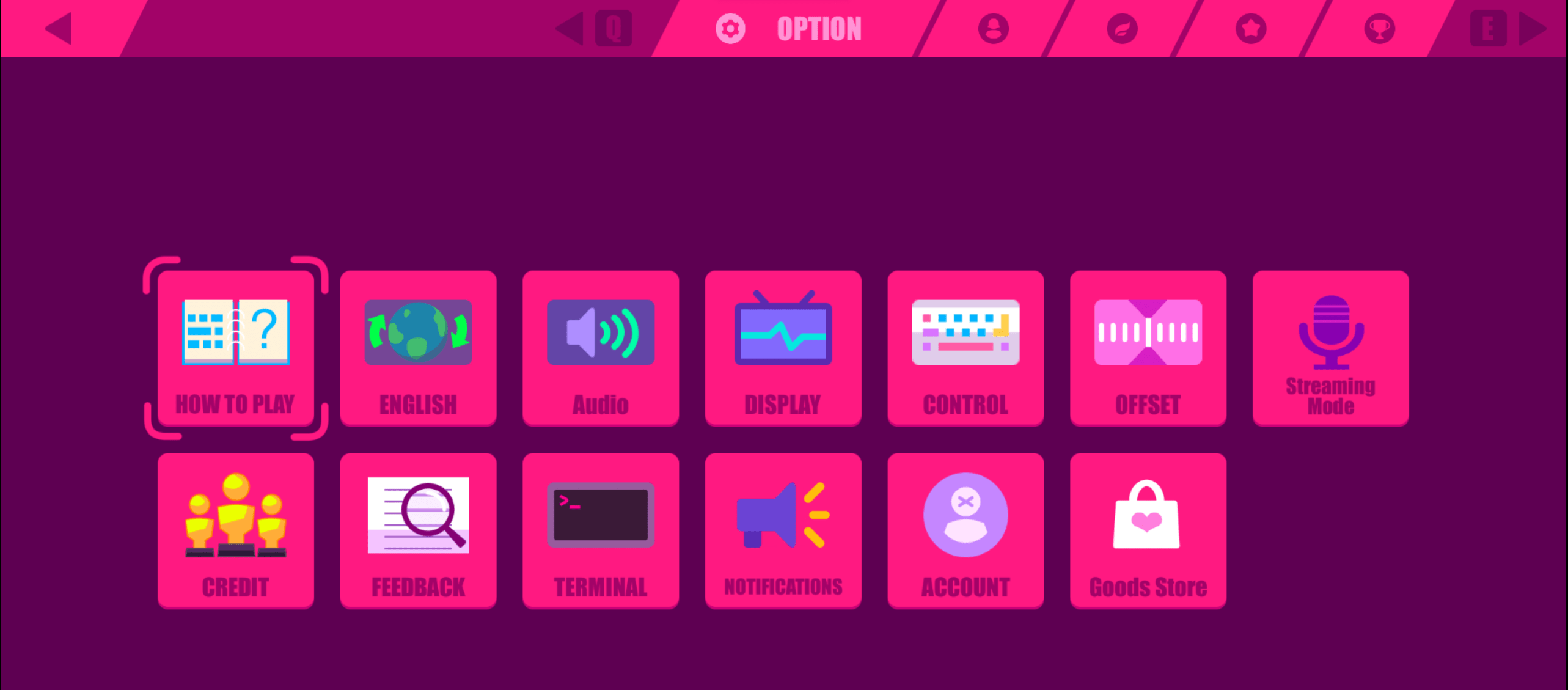 How to Change Time on Windows or Mac
For Windows:
For Mac:
Conclusion
In conclusion, you can easily get this rare Achievement any time of the year even though it states you must play on April 1st.
Conquering the Newbie Zone
Finish the tutorial April Fool's Day ver.