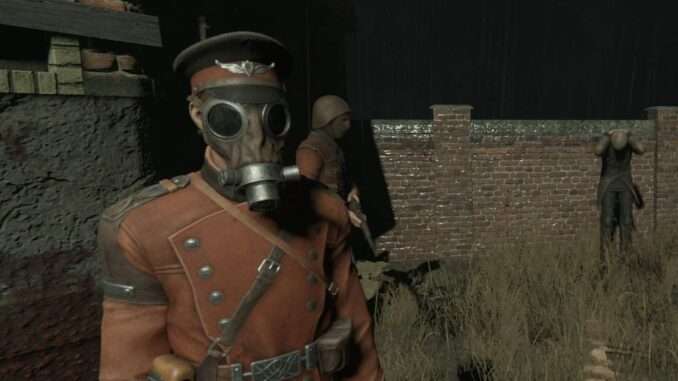 A quick guide on how to increase game performance easily.
Guide to Performance Fix
First Step
In your main storage, go to the following directory: C:\Users\Your User Name\AppData\LocalLow\Ice-Pick Lodge\Pathologic 2\Settings PS: You cant find the AppData paste? Enable Hidden items, it is a hidden paste.
Right click on ExternalOptimizationSettings.xml and choose edit.
Search for (its on end of file):
Edit MinMemory to 1000000000 and MinMemory to 120000000.
Save changes.
Second Step
Now we go to the game paste. You can open the game local files from steam or go C:\Program Files\Steam\steamapps\commom\Pathologic
Go to Pathologic Data.
Open boot.config with NotePad or any other text editor.
Change gfx-enable-gfx-jobs from 0 to 1.
And just below add the line: gfx-enable-native-gfx-jobs=1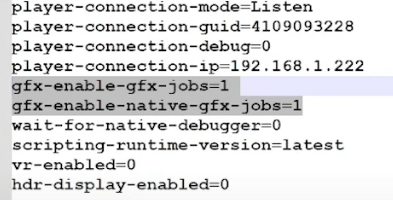 Save and now, open the game as administrator. Enjoy.