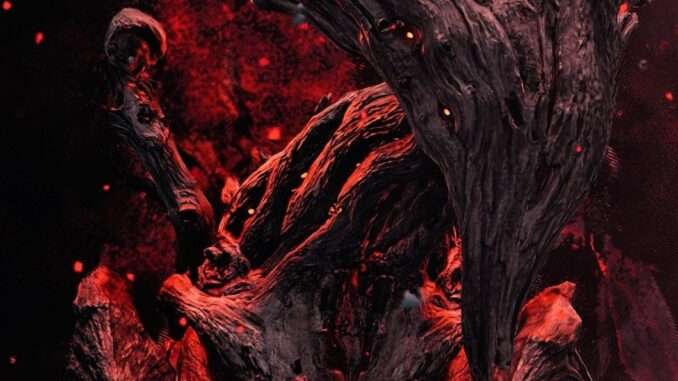 End Game Trait Build for Literally any Build
I made a perfect end game trait build for literally any build. This does not include the proper setup for challenge runs.
Vigor. We all need health to survive hits. More health means more survival.
Endurance. We need stamina to dodge and run, since many bosses and even basic enemies have 3hit combos or more, running out of stamina means you cant dodge anymore.
Barkskin. You need damage reduction. Face it, most of us wont do a no hit run, your going to take damage. Reduce it so you can take more.
Siphoner. Life steal will keep you alive because you also have to do damage, so any you take can be negated with lifesteal.
Fitness. Dodge is pretty common, and you'll likely be dodging alot. Extend that dodge, you'll probably survive more.
Recovery. Stamina regen is useful if you dodge alot, and have better timing. Get that stamina, for more dodges and running, back sooner.
Free Slot. Congrats. You get a single trait, based on your build or preference. Summoner? Take Blood Bond/Rugged. Maybe going melee focus? Try Arcane Strike. If you shot the pew pews, use Footwork/Handling to ensure your do better pew pews.
There you have it. Every single trait point you are allowed in the game, consumed. All 60. For every one. No build diversity. Not really.