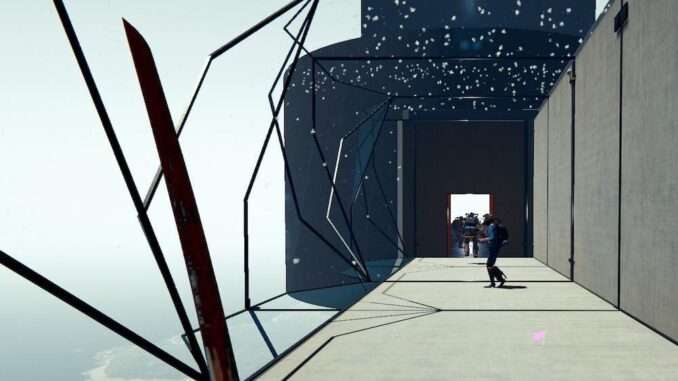 The complete guide to find all 8 Flintlock Pistol parts.
How to Find All Parts for Flintlock Pistol
Introduction
To create a pistol, you need to find 8 of its parts, after that put all the parts on the crafting table.
Parts of the pistol are hidden in gray caches, so you need to use dynamite or bombs to get a part of the pistol (molotov doesn't work in this case).
Note: For convenience, I have indicated the coordinates of the parts. To see your coordinates, you need to type developermodeon in the main menu (no need to open anything), then press F2 in the game.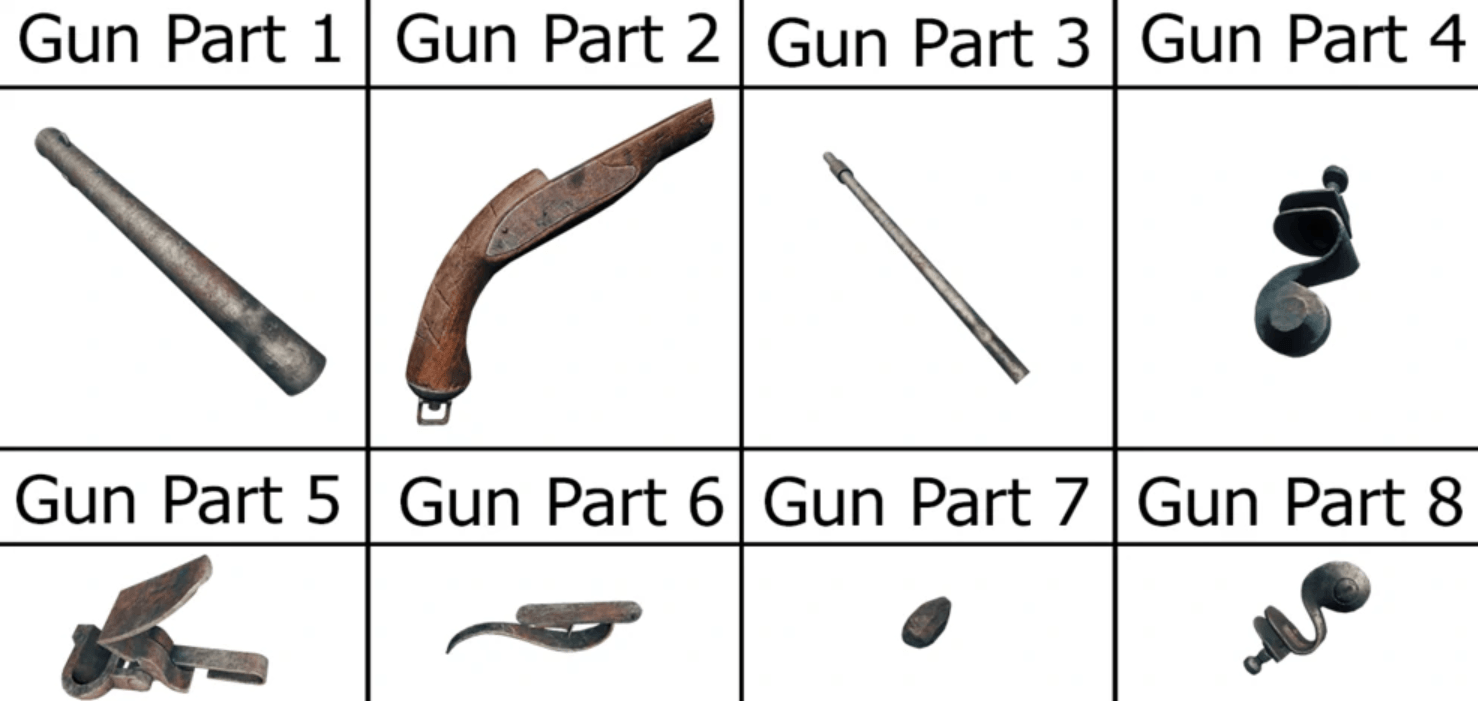 Map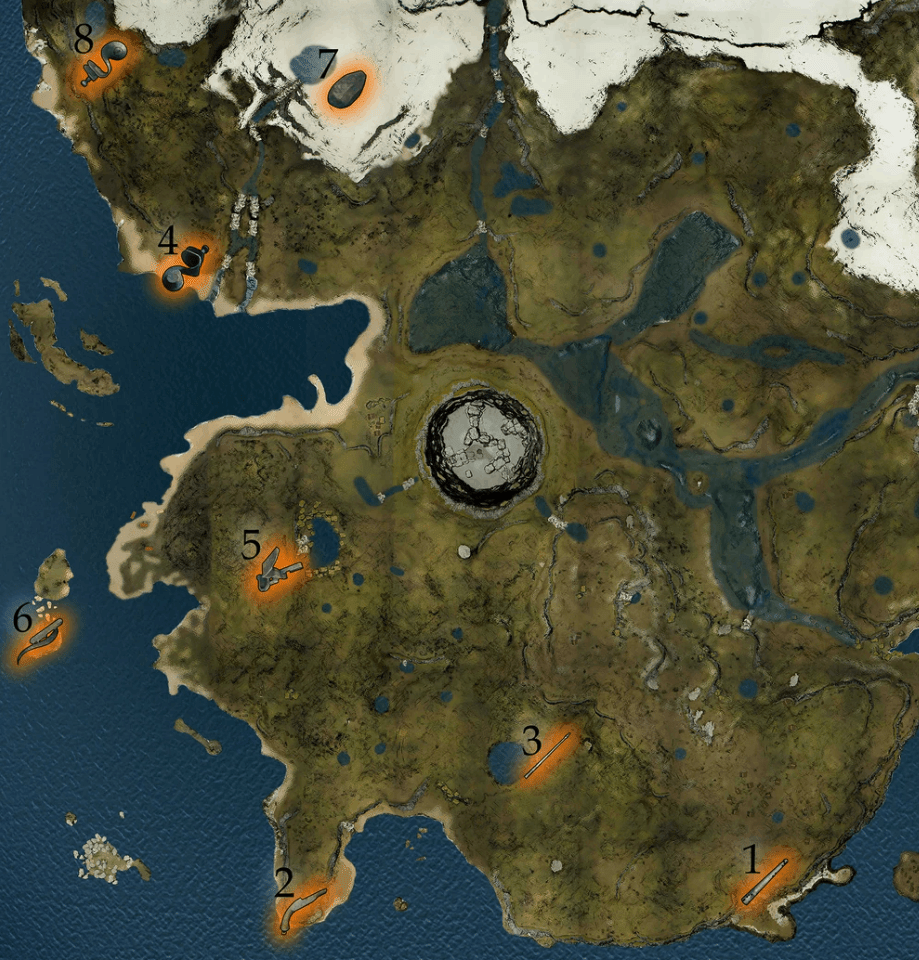 1 Cache
Coordinates XY (-750, 1460)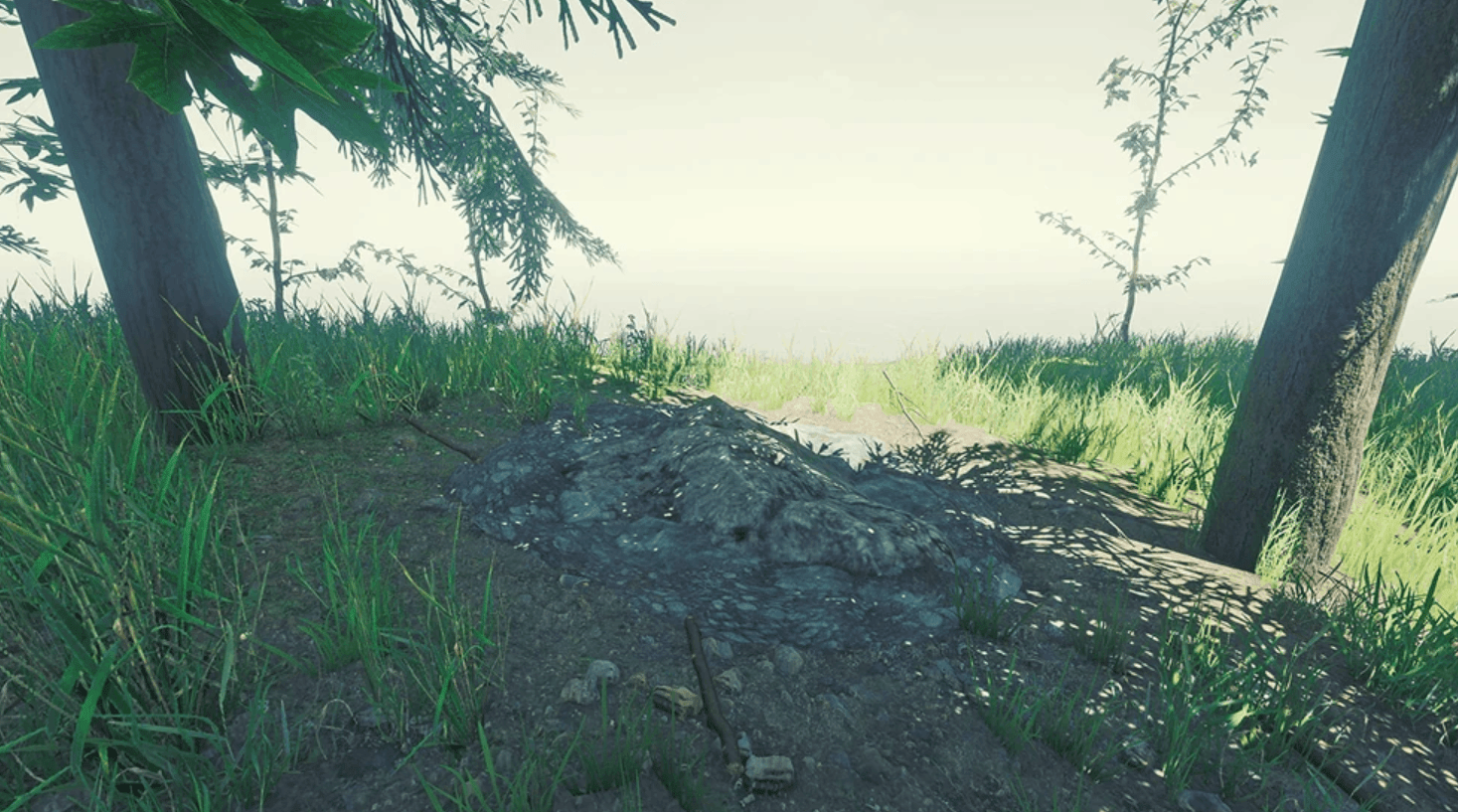 2 Cache
Coordinates XY (777, 1529)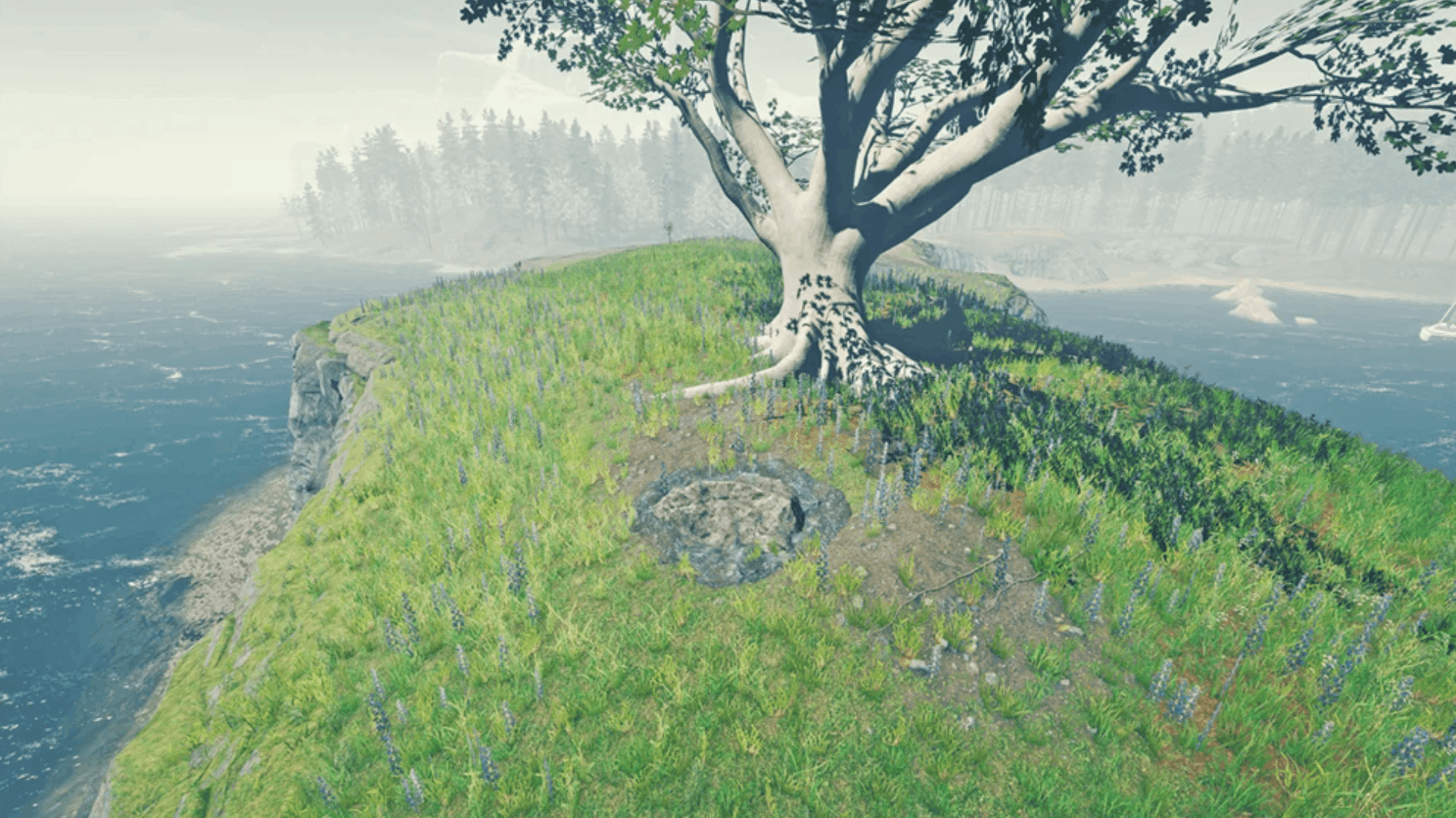 3 Cache
Coordinates XY (-26, 1047)
4 Cache
Coordinates XY (1158, -529)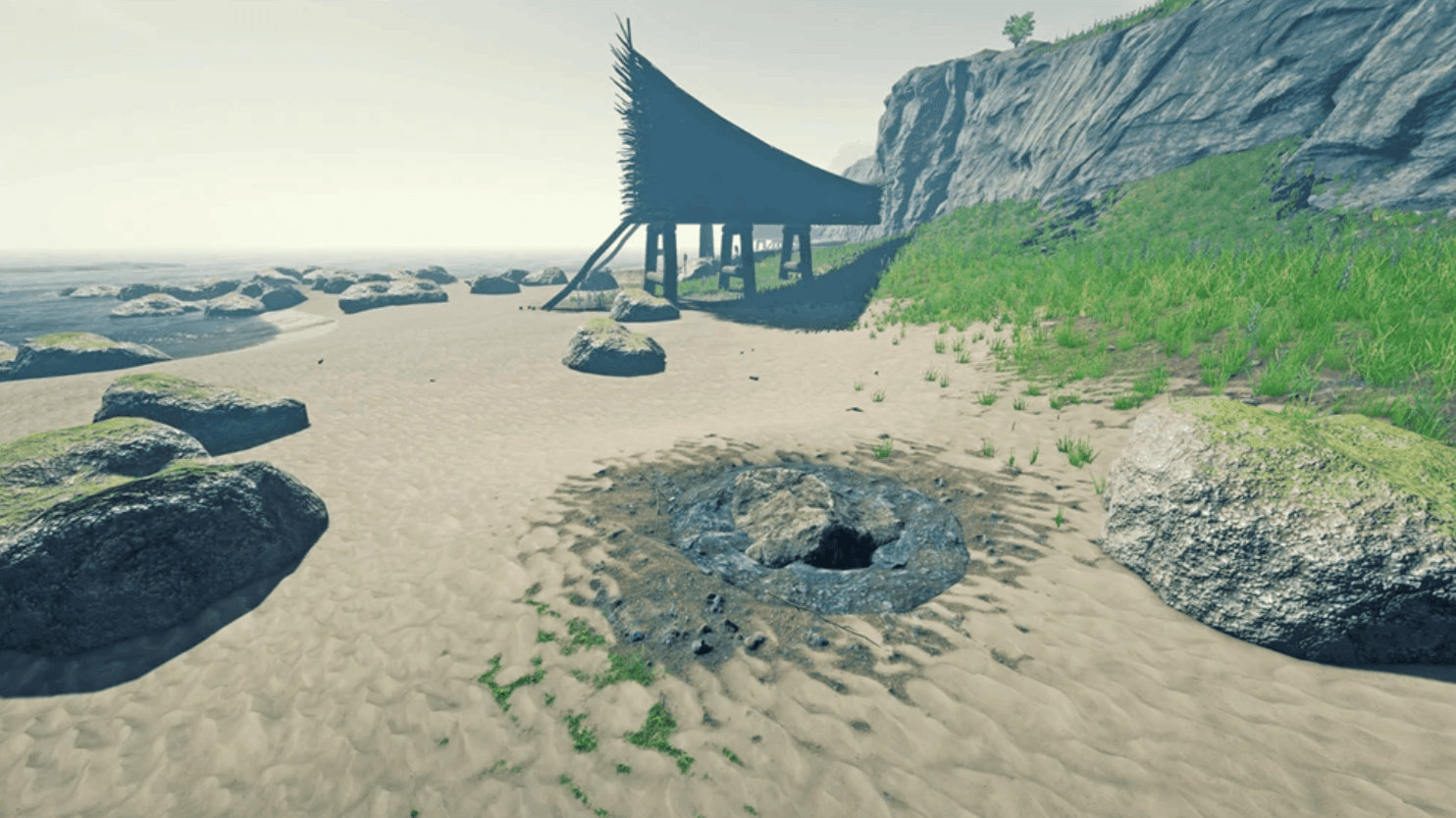 5 Cache
Coordinates XY (839, 441)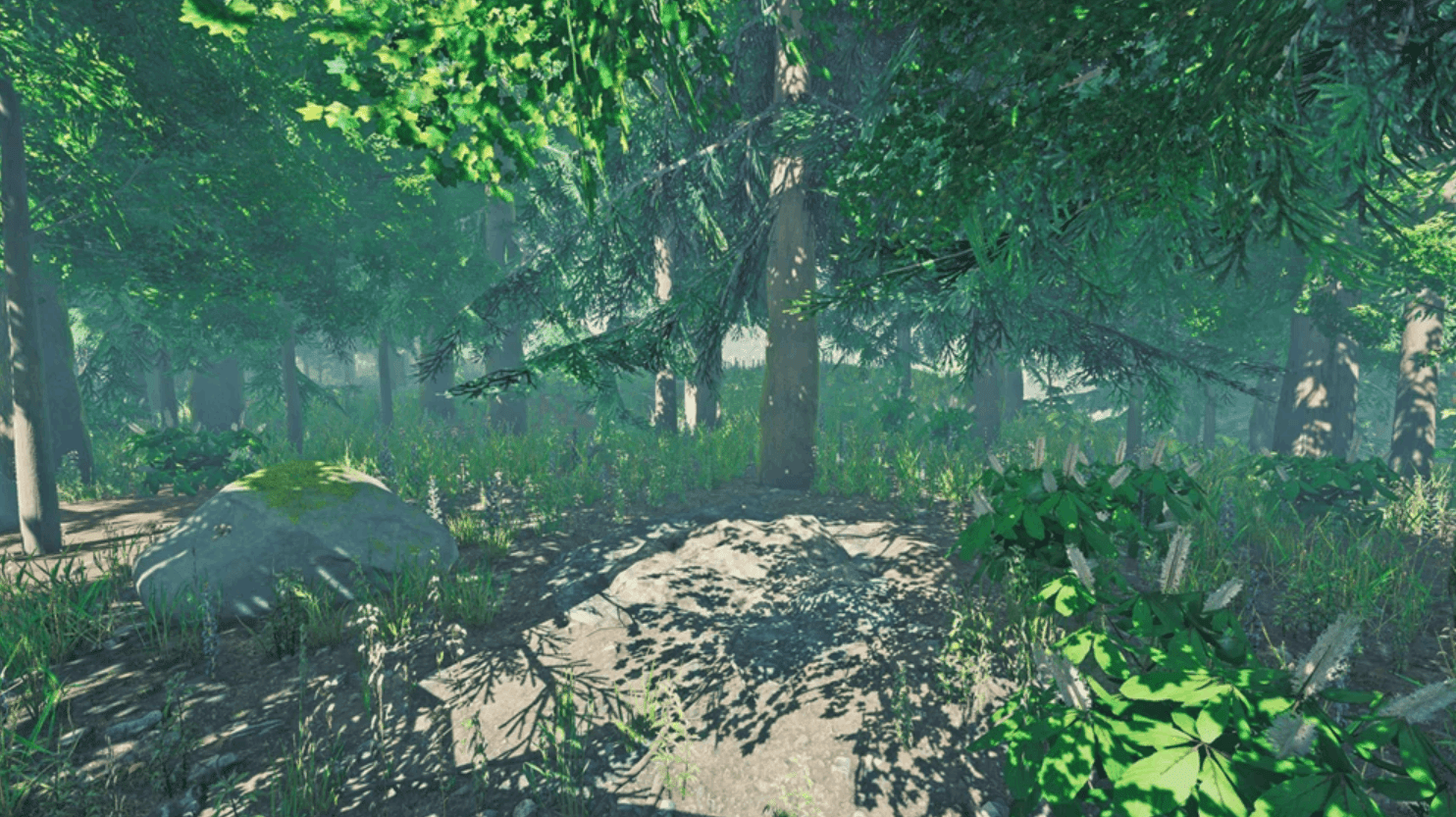 6 Cache
Coordinates XY (1608, 661)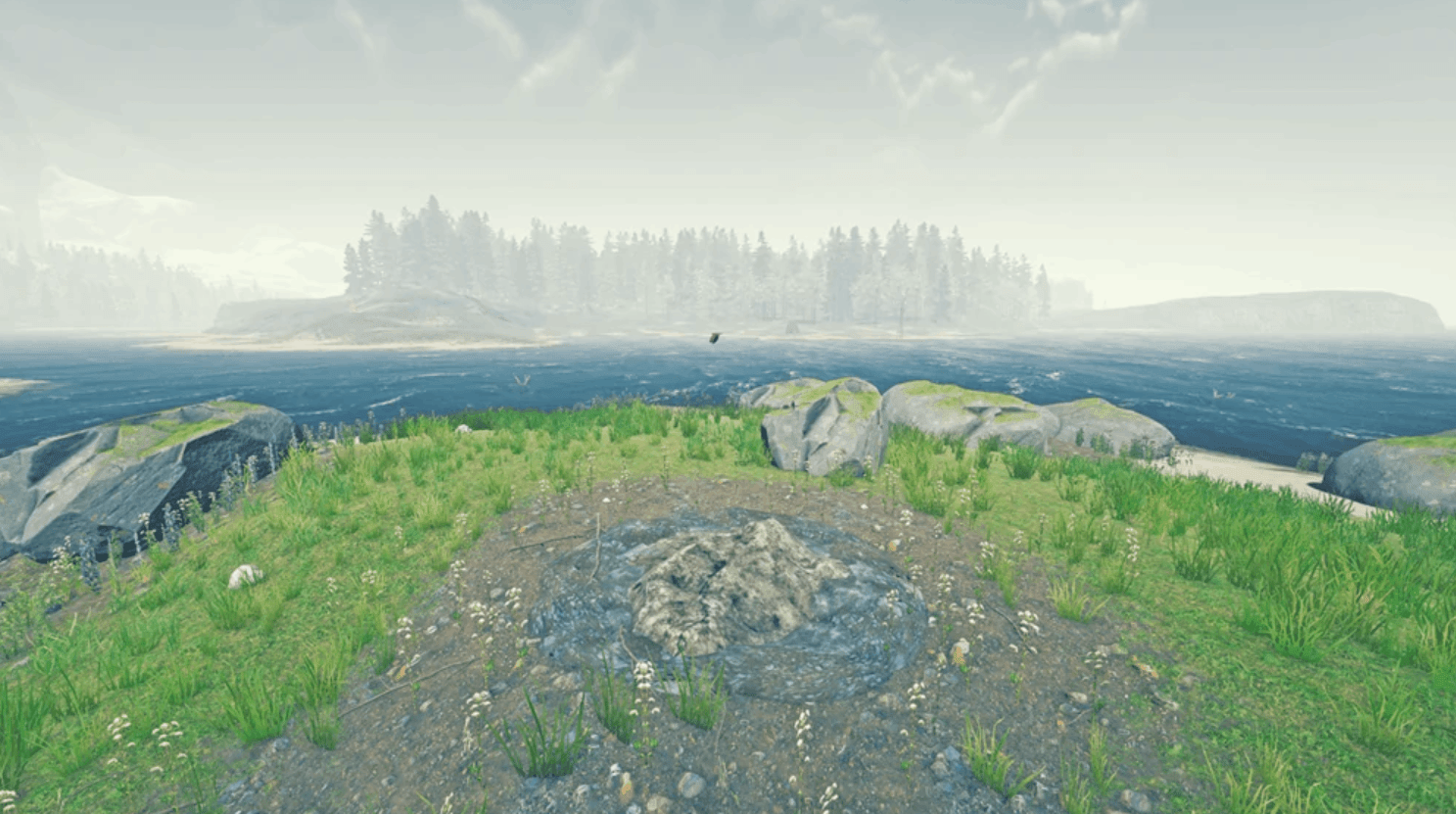 7 Cache
Coordinates XY (608, -1144)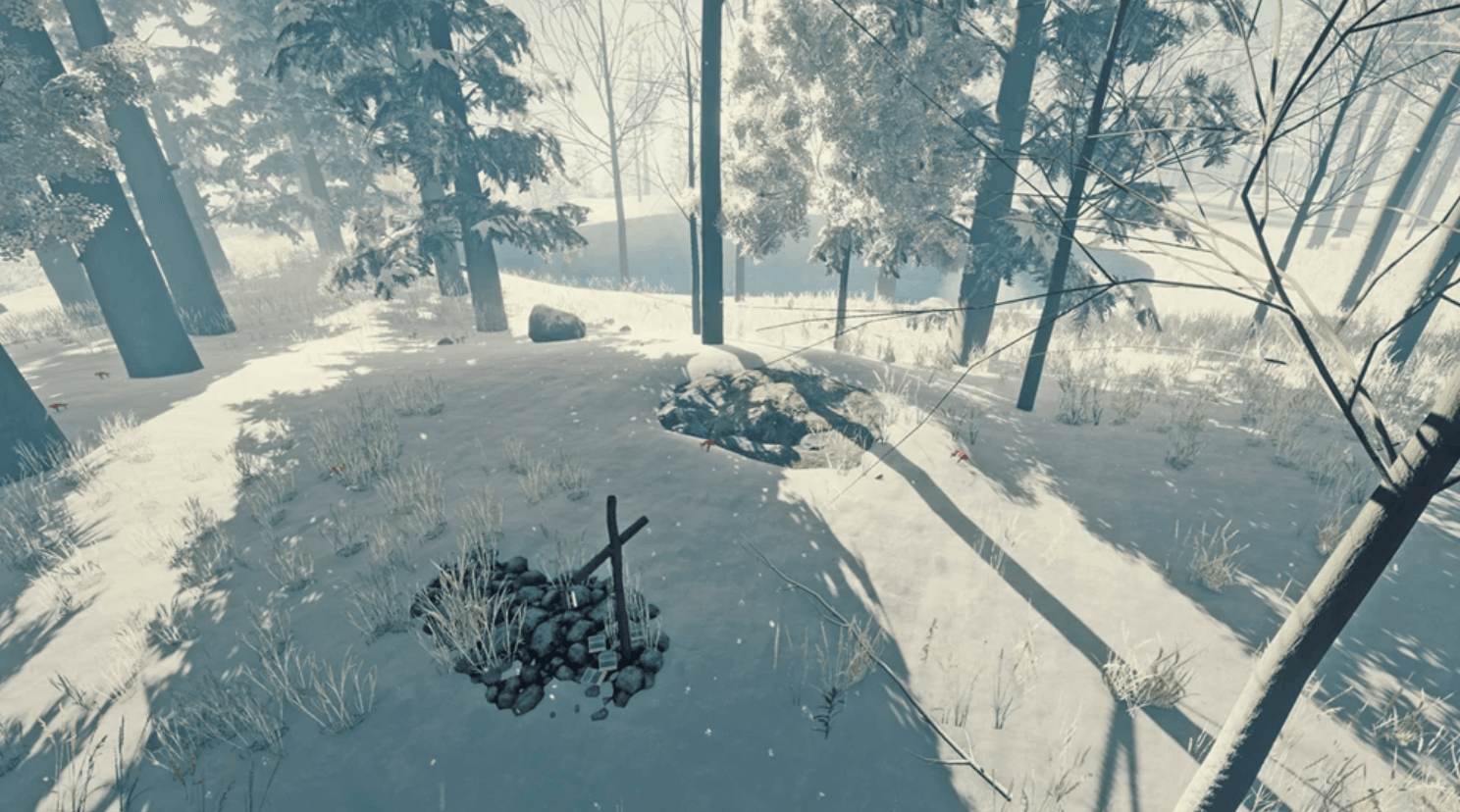 8 Cache
Coordinates XY (1430, -1212)