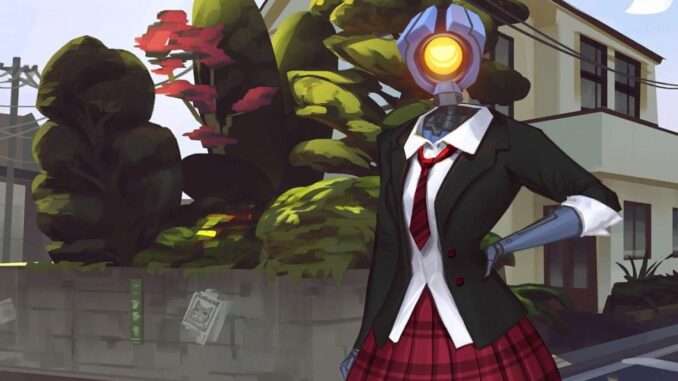 In this guide i will teach you how to get as much P as you want on Ultrakill.
How to Get Unlimited Money
FAQ
What is P?
Ultrakill's in-game currency.
Why would i need P?
Because it allows you to get in-game weapon skins.
Is the file safe?
Definitely! You can use this site to be sure.
How can i see my current P? How can i purchase weapon skins?
Go to the machine on the right in the spawnroom.
Step 1: Download the file.
Step 2: Put the file in "SteamLibrary\steamapps\common\ULTRAKILL\Cybergrind\Patterns".
Step 3: Open Cybergrind and go to the machine on the left, then select the pattern that looks like a hollow square from the patterns section.
Step 4: Start the game and enjoy.
And that's it, now you can earn as much money as you want without even moving a finger!