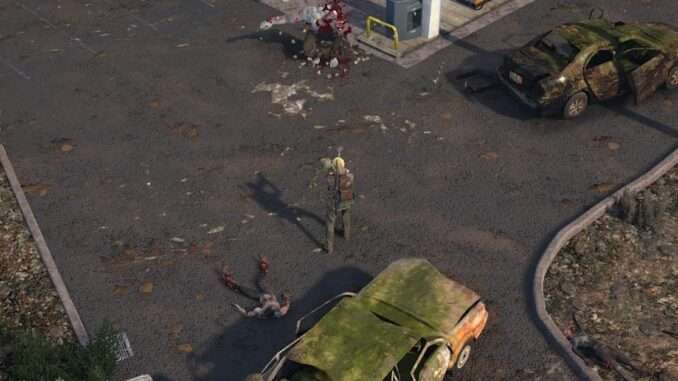 How to Fix Game Freezes
Try the following troubleshooting steps:
From the main menu, go to Options -> Video. On this page, change the toggle setting for VSync to the opposite of what you currently have it set to.
If the issue persists, from the same Video options page, please try limiting FPS to 60.
Also on the same page, you can try to limit screen resolution to no more than 1920×1080.
Make sure to verify that the drivers for your graphics card are up to date. If you know your graphics card, you should be able to Google how to update the drivers on it, or you should have something like NVIDIA already installed on your PC to assist with updating drivers.
Make sure you have DirectX 11 (or higher) installed.
Update your C++ Redistributable: https://docs.microsoft.com
Update your .NET Framework: https://catalog.update.microsoft.com
Disable any anti-virus software you have running or add TLSA.exe as an exception on the software.
Close or turn off MSI Afterburner, if you have it running, or other GPU monitoring software.
Another possible fix is to make sure that you are running the game as an Administrator on your PC. If you do not have write permission to local storage, the game may not properly function. To do this, you can launch the game directly via:
…/Steam/steamapps/common/The Last Stand Aftermath/TLSA.exe
And you'll want to right click on that file, and then Run as Administrator.
Lastly, a user has suggested these steps to try:
Go to ../Steam/Steamapps/Common/The Last Stand Aftermath.
Right click on TLSA.exe > click on properties > go to compatibility tab > change settings for all users > enable Run this program as admin > enable "Disable Fullscreen Optimization".
On the same tab, click on change high DPI settings > Enable Override high dpi scaling behavior and click application.
Recommended for You