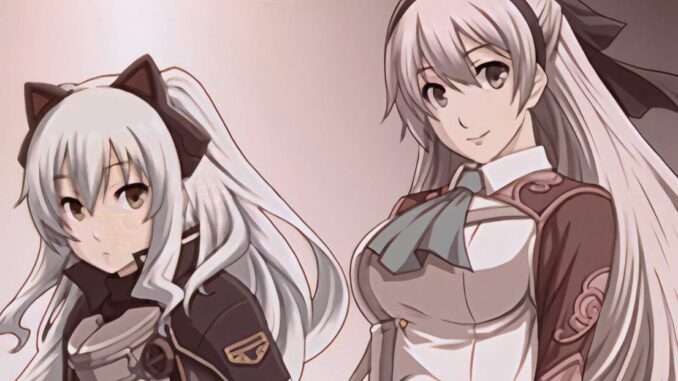 A mod that ports over the Vita-exclusive quests to the PC version.
Azure Vitality – Evolution Quests
Info
Just like in Trails from Zero are a number of quests that are only present on the PS Vita version (Evolution). So I ported 'em over (The number is five here too by the way).
Installation
Download the latest release (can be extracted with for example 7zip) and merge the data/ directory into the game files. The game directory is normally at C:\Program Files (x86)\Steam\steamapps\common\The Legend of Heroes Trails to Azure, or you can find it by right-clicking the game and choosing Manage » Browse local files.
The Quests
I won't give any walkthrough for the quests themselves; find a different guide for that.
Illicit Trade Stakeout: Talk to Grace outside the IBC in chapter 2, day 2.
Introduction to Crossbell: Talk to the guardsman outside the SSS in chapter 2, day 3. Note: missable if you visit the graveyard.
Searching the Forest: Talk to Commander Sonya in Bellguard Gate after finishing Runaway Vehicle Pursuit in chapter 3.
Temporary Theme Park Job, part 2: From the computer at the start of chapter 4.
Bringing Home the Bakery: From the computer at the start of chapter 4.