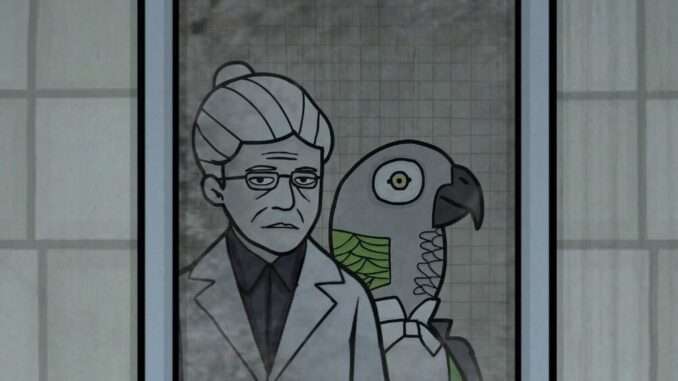 This guide will describe how to obtain the hidden scrolls in The Past within.
Guide to Secret Scrolls
Introduction
Beware of spoilers!
As some of you may have noticed the Rusty Lake youtube channel has been broadcasting some strange streams of a black cube.
The community has discovered that by solving the clues hidden in these streams you can find Hidden Scrolls in the game. In this guide I'll explain how to find your hidden scrolls!
MemoryCube Recording 02481
The clues in this stream lead to the message "Year Of Birth", if you put in "1867" (Albert's birthyear) into the future computer when it asks for the year of the memory you will be prompted with the image of the smoke-and-gas discharge puzzle. Slide the slider into the following position(from left to right); Top: 2, Middle: 4, Bottom: 4.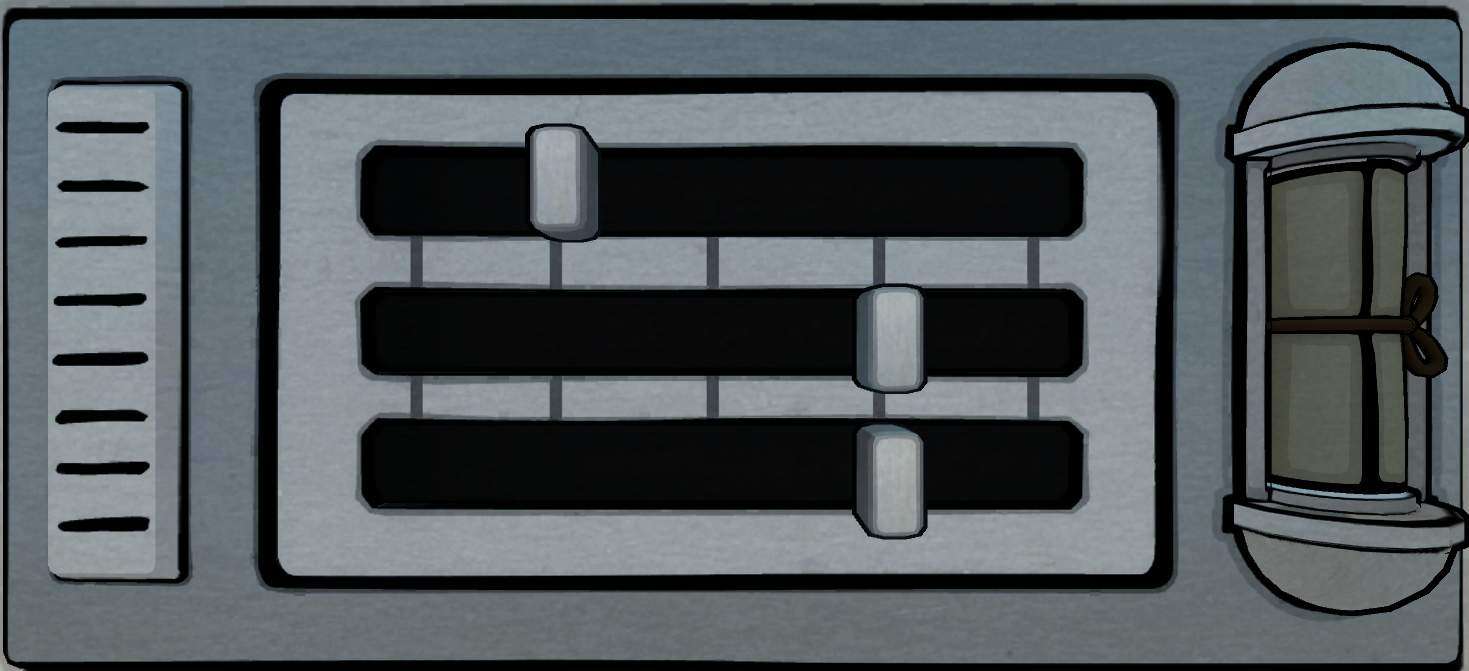 To obtain the first scroll.
MemoryCube Recording 02715
The clues in this stream lead to the message "Remember The Books In The Cabin" which points towards the books placed in the first official TPW trailer, the books have symbols in them which can be used on the big box on the floor in the past. use the following symbols to unlock the box and collect the second scroll: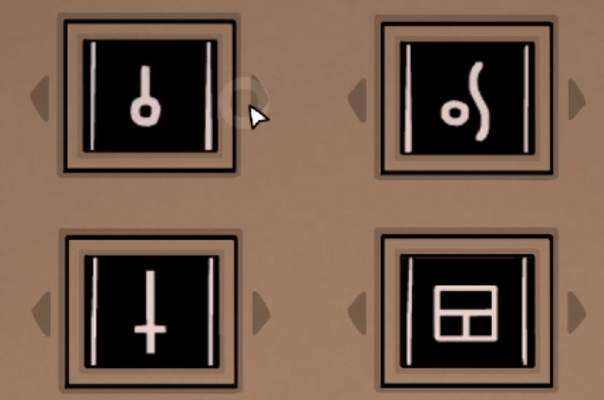 W.I.P.
Recommended for You