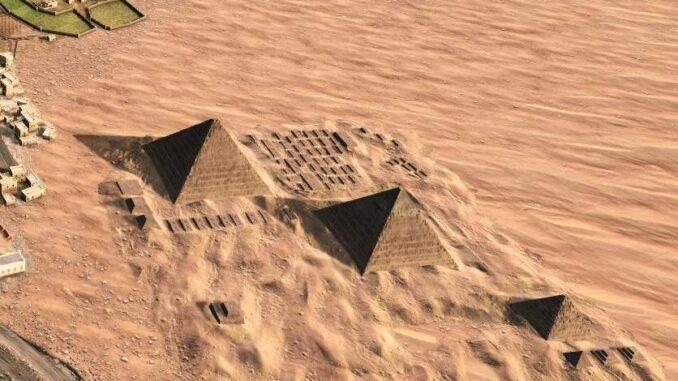 This is a fluid guide as I work out the least RNG way to win the initial war with Mexico… because Santa Anna can suck one.
Guide to Texas
Before Un-Pause
This is based on the most reliable way (50ish attempts) I have found that works without doing too too much testing into the mechanics.
First check General traits, if they are bad you will lose 100% of the time, because we are outnumbered we need to accomplished our goals on tactical prowess.
I have found that traits that do Moral Damage are very juicy for this.
Examples:
Decrees that need to be put into place:
Enlistment Efforts
Greener Grass Campaign
Road Maintenance
Buildings:
We need to get the Armed Forces Loyalty up to at least +10 for the buff from Patriotic Fervor. to this I have found it is easiest to start by increasing military spending and enacting: Professional Army or National Guard.
Note: starting the debate for a law make the parties loyalty change for future campaigns
War!
At the beginning you want to set Sam to defend the front.
When you inevitably capture Santa Anna… Let him run back to Mexico, we fight on!
Stay on Defensive until you break their moral down and manage to raise your battalions for a solid push into Mexican territory.
Now that you are on the front foot you must keep advancing at nearly all costs… this cannot devolve into a war of attrition you will lose(and fast). Gotta keep that momentum up.
Recommended for You