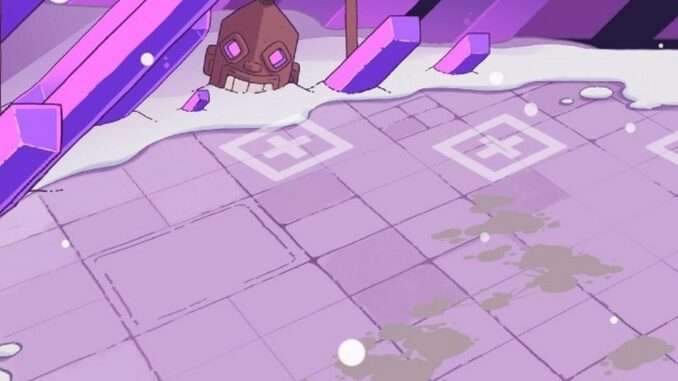 Small guide how to achieve the True ending in 5 steps.
Spoilers! How to Achieve: True Ending
The Wild Frost True Ending Guide
This small and simple guide gives spoilers.
Step 1: Beat the game
Might be hard, but after a couple of tries you get the hang of it. Its all about understanding the abilities of the enemy and your one abilities.
Understand that RNG is a god and only hé/she/they/them can give or take your run.
Step 2: Beat the games with all equiped Modifier bells 3× (3 times since every Beat gives a bell)
After beating the game once you will have no trouble with this. Mainly because you know the main mechanics (I hope).
Step 3: Collect the Luminous vase in the next run [Collect Luminous broken vase + Luminous gloop]
You can find these cards by looking for a strange Light on some events. One of the items you can find in a glowing store and one of the items you can find in a glowing treasure.
*I put the modifier bells on in this run, dont know if you need to
Step 4: Beat the game and throw the luminous vase against the Frost guardian and kill him
I threw this item last second against the frost guardian. Mainly because I just didnt drew the card at all.
After the frost guardian is hit, his attack will go +4 every time hé buffs.
Step 5: Beat ??? Fight
No trouble at all. Beat it first try.