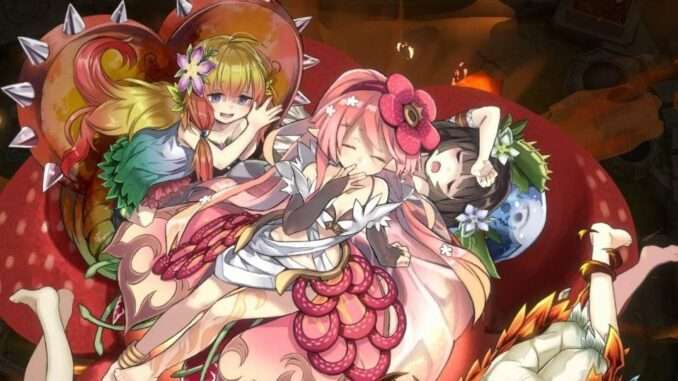 Guide to Basics
Profile
Profile
This is where player information can be viewed and edited.
Profile Card
A card with all your player details.
You can show your Profile Card to other players.
Edit Profile
Change your player name, Icon, Icon Frame, Title, Mate, and wallpaper.
You can also view the Icons, Icon Frames, Titles, Mates, and wallpapers in your possession.
Replays
Watch, delete, or make public your saved replays.
Data
View your play data.
Your play data will not be displayed to other players.
Replays
You can also save your own Duels and play them back.
If you make a saved replay public, other players will be able to view it too.
You can save the replay after finishing a Duel in Ranked Matches or an event. You can also save them from Match History.
However, please note that once 24 hours have passed after a Duel, you will not be able to save replays from your Match History.
You can save a maximum of 10 replays.
Once you have 10 replays saved, you will not be able to save any new replays.
Note: Please be aware that your Match History and any saved replays may be erased without prior notice to lighten the server load or fix an issue. We appreciate your understanding.
Friends
You can follow other players from their profile pages.
Players that you follow will appear on your Follow List.
Players become friends once they follow each other.
Friend Duels
You can create a room and invite your friends to join.
Select "Friend Duel" from your Friend List to create a room.
When you are invited to a room, you will be moved to that room.
Block
You can block a player from their profile page.
Players that you block will appear on your Block List, and you will not be able to view their profile or their replays.
Blocking a player that was following you will undo that follow.
You can unblock players by going to your Block List.
Search Player
You can view another player's profile by searching for them using their Player Code or the Title they have set on their Profile Card.
Spectate
There are two features that allow you to spectate Duels, "Spectate Room" and "DUEL LIVE."
Spectate Room
Spectate Duels that are being played in rooms.
Duel Live
Spectate Duels between players all over the world.
Gift Box
From here you can claim in-game items and rewards that you have received.
Usually, items and rewards are automatically added to your possession, but once you reach your maximum limit, they are sent to your Gift Box instead.
Each item has a date by which you must claim it.
Please note that items that have passed their expiry dates will be automatically deleted.
Item History
You can check the items and rewards you have claimed in your Gift Box history, which will keep a record of up to 1 week.
Duel Live
You can spectate players from across the globe Dueling by selecting "Duel Live" under Latest.
You can also earn Gems by viewing a Duel Live once per day. Be sure to check your missions once you have finished spectating!
You might even pick up some new tips and tricks on cards, combos, and playing styles by watching top players Duel.
Spotlighted Duels will be randomly picked from Ranked Duels and certain events.
Recommended for You