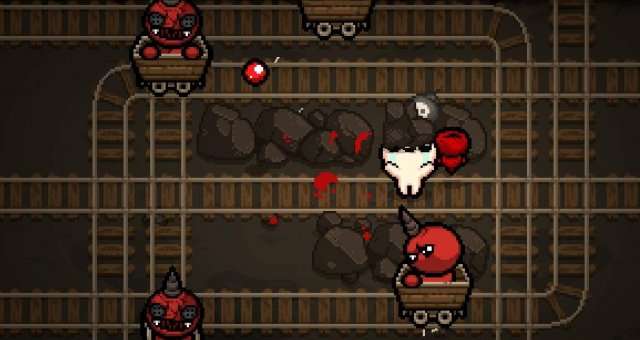 How to Enable Console Commands in Repentance
Step #1
Press Windows + E and search for the documents folder, then go to a folder called "my games".
There you might find multiple the binding of isaac folders, you want to open the one called "the binding of isaac repentance".
Then you need to open a file called options (with notepad ++ or just the normal text editor), you have to search for a text called "EnableDebugConsole=0".
I think you know what to do next, but if you don't know, you need to change that 0 to 1.
Here's the shortcut for the folder (change the "your username" with your PC name):
C:Users"your username"DocumentsMy gamesBinding of Isaac Repentance
Step #2
Now you need to save that file and open the game.
Start a run and you will see that achievements are disabled, that means that the console is active.
Press the hotkey for the console and there you have it, Have fun spawning infinite breakfast.
Recommended for You