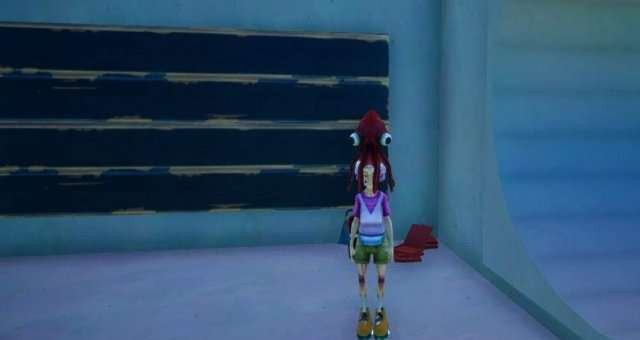 Heres a list of the found pelvis challenge locations. They range from fun, to controller smashing frustrating.
Guide to Pelvis Challenge Locations
Locations
The first one is in the far corner of the Park area coverd by some bush's.
The second one is in the coffe shop out side the park area in the construction zone
The third is at the garbage truck beside the coffee shop
The fourth is over at the docks, There are multiple vents in the docks. Its the one in the middle near the vending machines and man eater thingy's in cages. This is by far the hardest one of them all.
Tips
To get inside a pelvis vent you need to blow your character up, or kill them, to the point of nothing remaining but a pelvis. You will be at low HP, be careful of high drops. I found the best way to become a pelvis, no matter where you are. Is to use c4 and ragdoll yourself in the vent. With some practice you will know how far away to place the C4 and should be able to get in to any vent, even the one on top of the skyscraper.
What is a Pelvis room? and a challenge pelvis room?
No clue! As far as i can tell, both will contain tickets, a challenge pelvis room will contain more tickets, normally around 5, along with harder hazards to complete. The outside of the vents look the same.
How to hunt down where the other vents are at?
If you go through the vent on the top of the skyscraper. While you are in that room, if you jump on the table, and jump again, your camera will go outside the box and you can look around under the map for a couple of seconds. This will help find a rough location of where some vents are.
Recommended for You