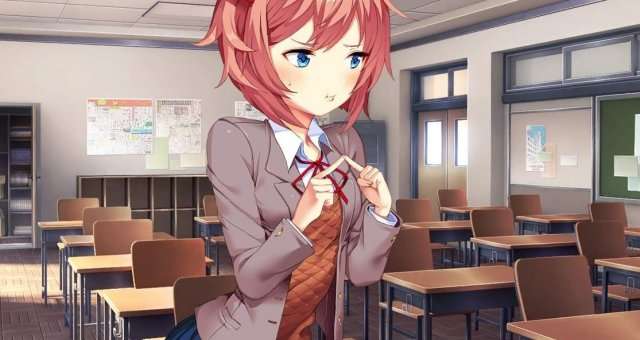 The stuff I found when going through the files…
Cool File Stuff
The Combinations and Other Stuff I Found
Meeting notes 2.txt 130
Meeting notes 3.txt 030
Track 06 name ideas.txt 123
Project plan.txt 221
MESS.txt 344
DDLC.txt 404
14.txt 501
151 is Missing
420 is Missing
545 is Missing
This was recorded after I did the reset.sh
Other Stuff but now with Images
In internal > backup > System
There are 10 files 9 are not able to be opened
Towerkeys is able to be opened.
Changed Time to 2:40 PM project plan.txt is able to be opened, if opened you will get the "Stonks" achievement.
This is recorded at ACT 3 or the Just Monika Part of DDLC.
Other Stuff but with Pictures
Name: MES.txt
Location: 344
Time: 8:33
Name: Meeting notes 2.txt
Location: 130
Time: 9:15
Name: DDLC.txt
Location: 404
Time: 12:55
Name: Meeting notes 3.txt
Location: 030
Time: 1:58
Name: Track 06 name ideas.txt
Location: 123
Time: 4:30
Name: 14.txt
Location: 501
Time: 2:14
Mail Images
These are found by doing the Side Stories.