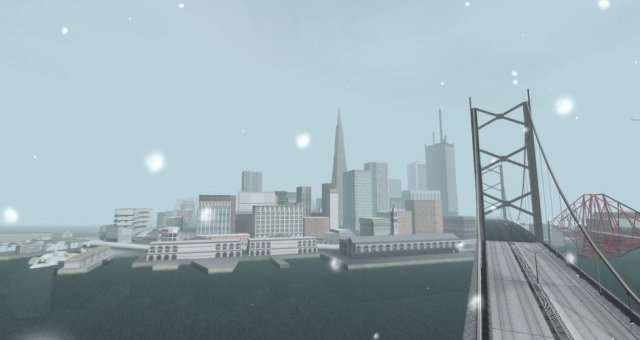 In this guide, I will show you how to gain unlimited ammunition in gta sa in just a moment.
Other GTA:SA Guides:
Step #1
Before you do this, however, you will have to reach the second playable city of San Fierro.
Step #2
Once you reach the designated place, stay in the shooting range, each time you enter it, click quickly start and you will receive ammunition and it will endlessly become infinite.
Step #3
That's it now, enjoy the unlimited ammunition 🙂 Remember, however, that it does not work for such weapons as AK-47 or Sniper Rifles.