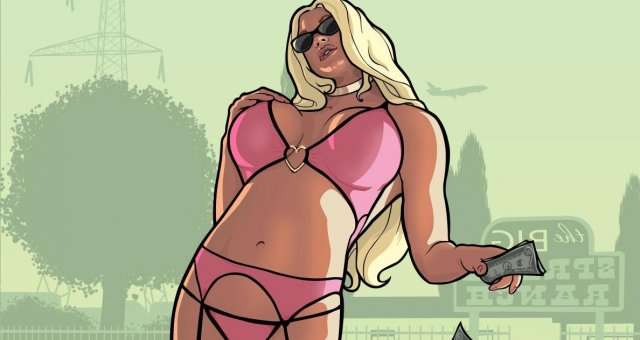 This guide shows you how to obtain all collectibles in GTA: San Andreas!
Other GTA:SA Guides:
Collectibles
Spray Tags
After spraying over all 100 gang tags in the Los Santos area CJ will be awarded with Molotov Coctails an AK-47 , a Sawed-off Shotgun and a Tec-9 in the Johnson House
and all the Grove Street members carry Desert Eagles, SMGs and Knives.
All the weapons have an unlimited supply.
Snapshots
After making photographs of the 50 buildings in San Fierro CJ will be awarded with the Micro Uzi, Grenades, a Pump Action Shotgun and even the Sniper Rifle. All the weapons will be located at the Doherty Garage.
For every shot taken CJ will be awarded with $100, thats $5000 total.
Horseshoes
After finding all 50 horseshoes in Las Venturas CJ will be awarded with an MP5, Satchel Charges, a SPAS-12 and the M4. You will be able to find all the weapons near The Four Dragons Casino in Las Venturas. Also will CJ be awarded with 20 luck and $100 for every Horseshoe and in the end CJ will have maximum luck and an additional $100,000
It is highly recommended to take a helicopter or jetpack to collect all the horseshoes.
Oysters
After collecting all 50 Oysters All around the state of San Andreas (Whole map) CJ will be awarded with Maximum Lung Capacity and CJ will be able to date new Girlfriends, this does not effect CJ's sex appeal. You will find most of the Oysters Underwater.