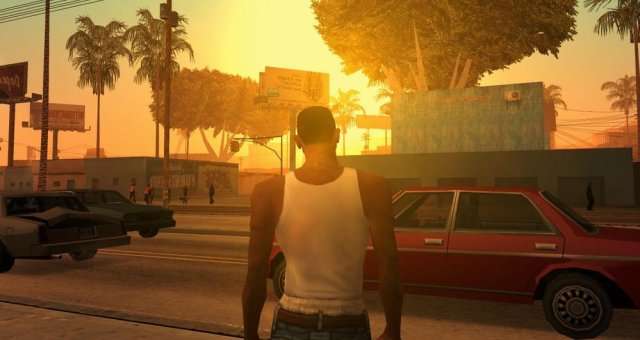 Other GTA:SA Guides:
Trucking Missions
There are a total of 8 missions at the RS Haul Depot in Flint County after completing all 8 missions the RS Haul Depot will become an Asset that generates $1,000 every day.
Valet Parking
When wearing the Valet Uniform (Which you get after the mission 555 We Tip) just walk into the red marker in front of the Vank hoff Hetel in San Fierro. You need to drive cars to the parking lot. After doing all 5 levels CJ will get $1,500 and The Vank Hoff Hotel as an Asset that will generate $2,000 every day.
Zero's RC Store
Located in Garcia, San Fierro CJ will be able to buy the store, It costs $30,000.
Wang Cars
After buying Wang Cars for $50,000 CJ will be able to do carjacking missions. After completing all missions 5 cars will spawn in the Showroom, those cars are:
The Sultan
The Uranus
The Stratum
The Elegy
The Savanna
Quarry Missions
The Quarry located near Las Venturas has 7 missions to offer. After completing them all CJ will be rewarded with a total of $29,000 and the Dozer and Dumper will always spawn in the Quarry.
Recommended for You