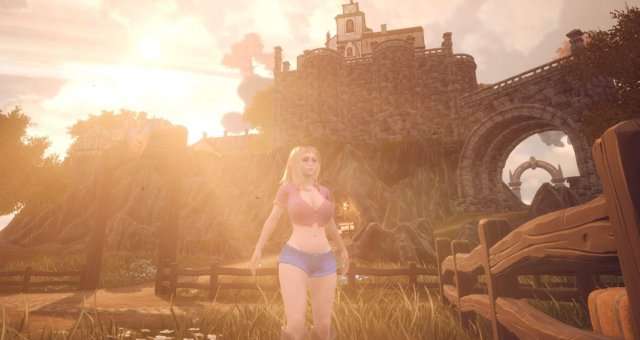 Here you will see the full map of Lycrea and where you will find which Nephelym.
Note: You can find all cheat codes here.
The Map
Click to enlarge…
The Nephelym and Their Location
Amorous Hallows / Inside the cave – Bat and Goblin.
Climax Peak / Top of the mountain – Colossus.
Esoteric Glade / Middle of the field – Malakhim, Elf, Orc and Slime.
Hedon Township / Behind the fountain – Amber-Mae, Camilla, Cassie, Romy and The Emissary.
Hivelands / Near the cliff – Bee.
Homestead / going past Fern – Falene and Fern.
Lustwood / At the end near lake – Vulpuss, Sionnach, Lykos and Wulf.
Moaning Craig / Close to the volcano – Cambion, Incubus and Succubus.
Pleasure Pastures / Near the cliff – Ayrshire and Bull.
Cove of Rapture / Near the Pussyportal at the bay – Shark.
Sensual Sands / Right of the entrance – Kestrel.
Sultry Pleateau / Middle of forest – Tabby.
Virgin Breaks / At the curve – Wyvern and Drake.