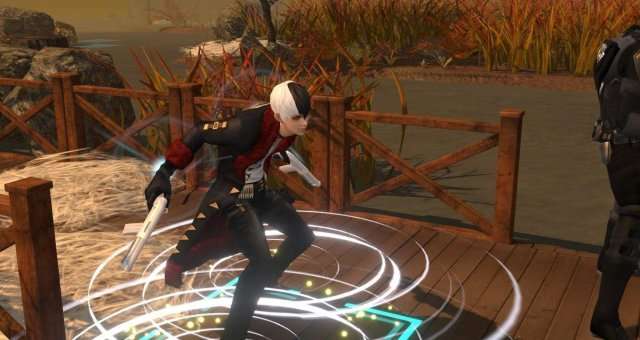 Here you can find various creature builds in Troubleshooter: Abandoned Children the game.
Guide to Creature Builds
Introduction
This is a guide that I've created as I noticed there were no creature builds in any of the current guides. Hopefully others find it just as useful as I to have all of this in one place. All of the builds in this guide have been shared through various Trouble Shooter chats and discussions and I have not created any of them.
Albino Negori
Ash
Big Black Negori
Big Rocky Negori
Darkness Draki Baron
Flame Draki Baron
Frost Draki Baron
Glacier Tima
King Draki
Mutant Venom Yasha
Snow
Spotted Negori
Storm Draki Baron