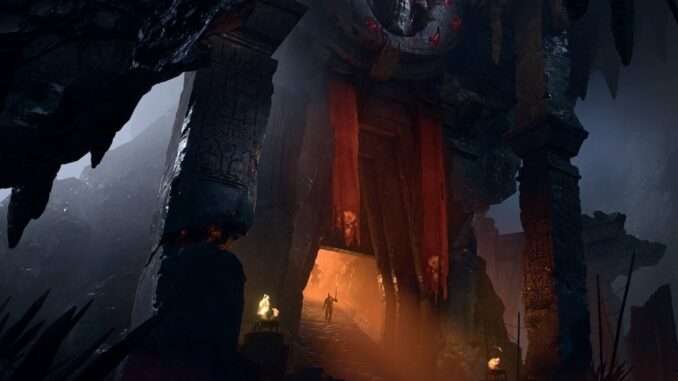 Recruiting both Minthara and Halsin appears possible, so you can have the full roster of companions in a single playthrough.
How to Recruit
Not 100% tested yet, but the following steps seem to work:
Complete the Shadow Druid quest (start by searching Kagha's room in the grove for a chest behind a bookshelf – the rest is straightforward). Make sure Kagha agrees to stop the ritual.
Enter the Goblin Camp and free Halsin. Have him wait in the room. Do not talk to Minthara. Do not make the Goblins hostile.
Leave via the Mountain Pass without completing the goblin raid. The tieflings will be stuck in the camp, but protected thanks to Kagha stopping the ritual.
Recruit Minthara in Act 2 as usual – she will be in the tower.
When you find the sleeping guy in the Last Lights Inn in Act 2, go back and talk to Halsin. Help him complete the ritual. He will join your camp at this point.