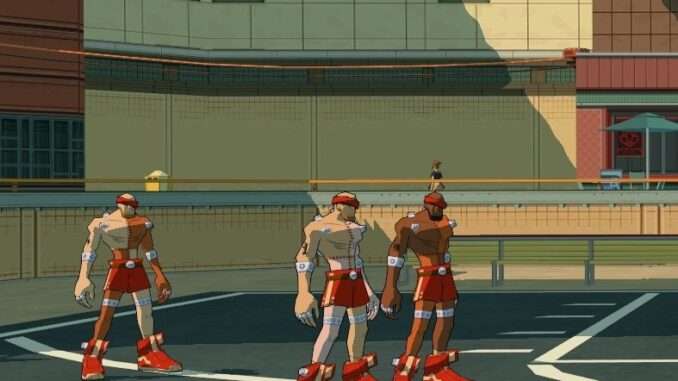 Not sure how to use the fire hydrants work? Here you go.
Fire Hydrants Explained
Set Up
This part is very important. You're gonna wanna make sure you're using a character with a skateboard.
Execution
Now with your skate board hop on to the fire hydrant like a rail and spam any of the trick buttons, you will begin to unscrew the fire hydrant and rise. Congrats.