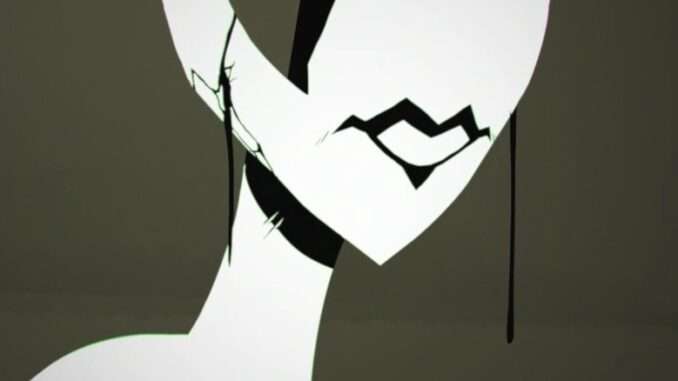 I'm not going to say how to get here unless you really want a spoiler. However, I will tell you the solutions to the 3×3 puzzle. The puzzle type is known as lights out. I personally hate these… so I'll try to help those who feel the same way.
How to Solve Thirstation Puzzle
Info
Key:
B = Blue Statue
R = Red Statue
If you mess up at all you can reset the pattern by leave and re-entering the station.
First of all, when you enter the station the puzzle will be laid out like so:
Getting the Grid BLUE
Starting from the default grid.
Toggle the Statue in this order.
This will turn the grid Blue.
Getting the Entire Grid RED
Once you have the entire grid blue.
Hit all the statues in order like so.
Now the grid is all red.
Solving the Puzzle to Open Second Water Gate
First of all turn the entire grid blue.
Then hit the statues in the following order.
Now the pattern is solved.