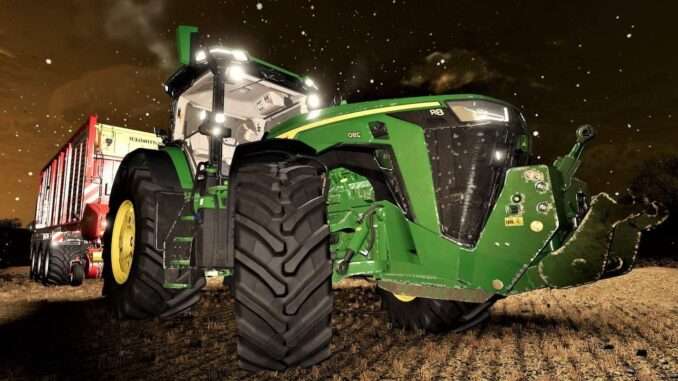 Step by step guide to remove the default farm curbs in Haut-Beyleron (with pictures!).
How to Remove the Default Farm Curbs
Intro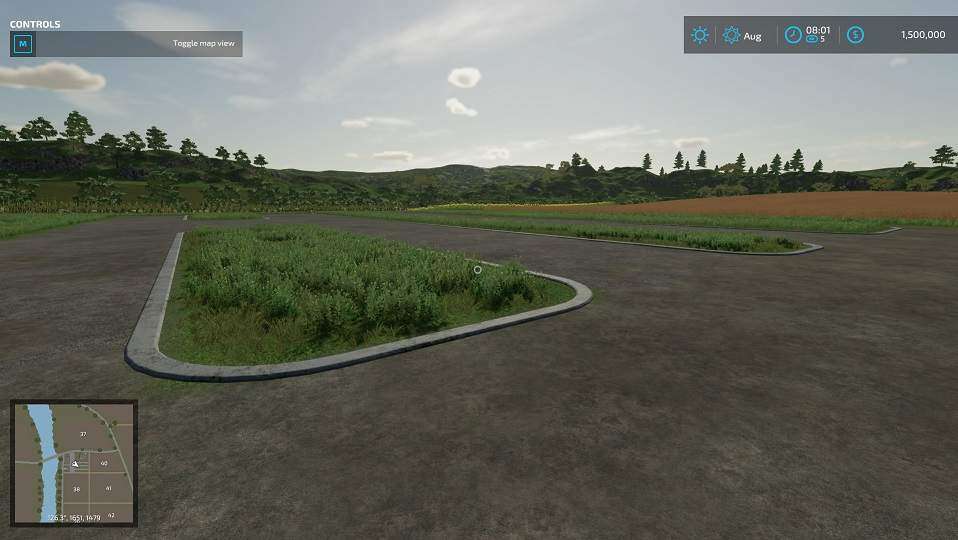 Curbs. Well they look fine in the Easy mode where your entire farm is pre-built, but what about the rest of us?
If you're anything like me, you like to make your own farm designs… and these curbs just get in the way. So here's my quick guide to removing these curbs so you can build the farm of your dreams!
Prerequisite (Optional)
You're going to want to go into the Mod hub and install the "Free Landscaping Tools" by coolfarmer.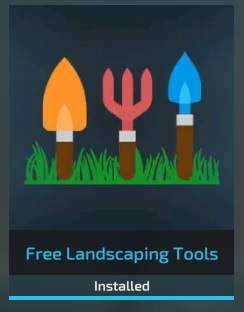 While this mod isn't absolutely needed for this trick, it will help you fix up your farm without bankrupting yourself before your farm can even get started. You can, of course, remove it safely after completing this guide.
If you don't know how to install mods, it's simple: From the main menu, click "Downloadable Content", then search "Free Landscaping", select the mod in question and click install. Done.
Walkthrough
This is actually pretty simple, and should only take you a few minutes.
Save the game before proceeding, especially if you're doing this to a pre-existing farm. You don't want to make an oopsie you can't easily reload!
Saved? Good. Now navigate to your farm's edit mode via either the construction category in the in-game shop, or your assigned hotkey (default SHIFT+P on PC).
Under the landscaping tab, using the raise tool, single click once to ever so slightly raise the terrain over your curb. Be careful not to click too long, you don't want a mountain. A single click is enough.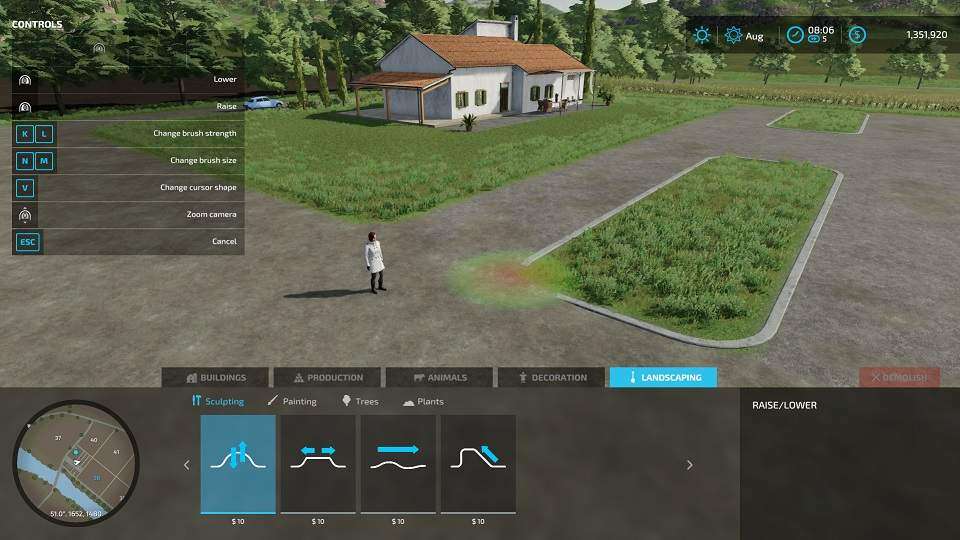 Next, grab the leveling tool right next to it, and level the next line of the curb to the height you just made.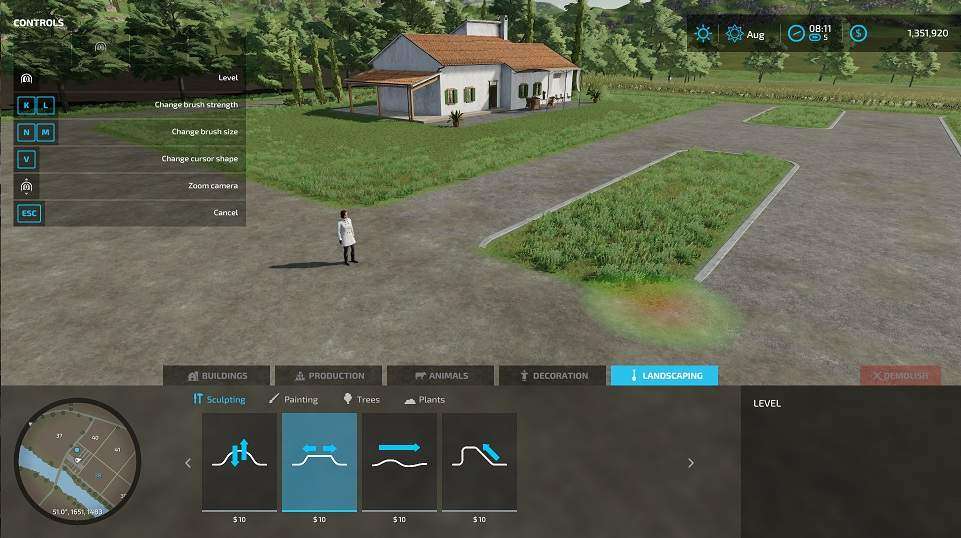 Now technically you can use this to simply remove the curbs alone, but I highly recommend leveling your entire front area to this height to prevent any future shenanigans. If you're not using free landscaping, you can skip this step to save some money.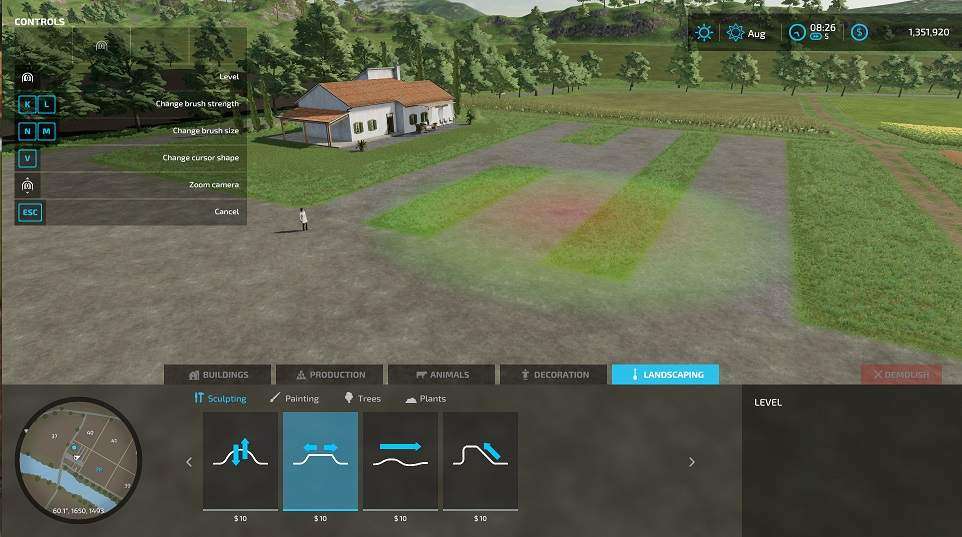 Be careful not to hit your fields, as doing so will delete them and require plowing to repair!
Voila! You are done! You can now decorate to your heart's desire on your nice, flat, curb-less land!