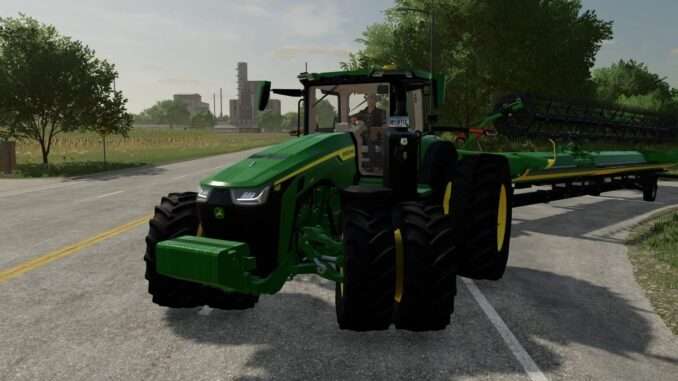 Haut-Beyleron all cartridge achievement.
The Map
Click to enlarge…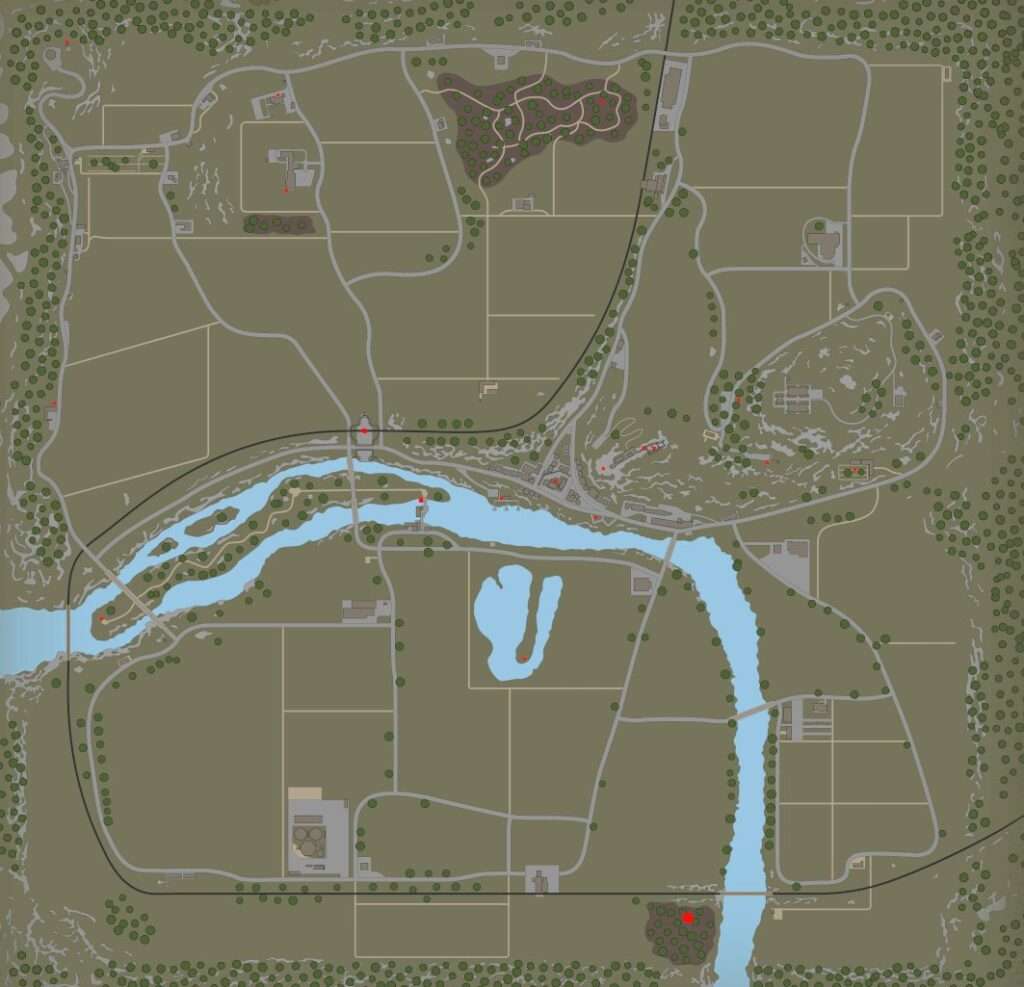 Haut-Beyleron Cartridge Locations
Note: In order to collect the cartridges you have to find one and press R while standing in front of it.
1.Fresh Fruit Farmers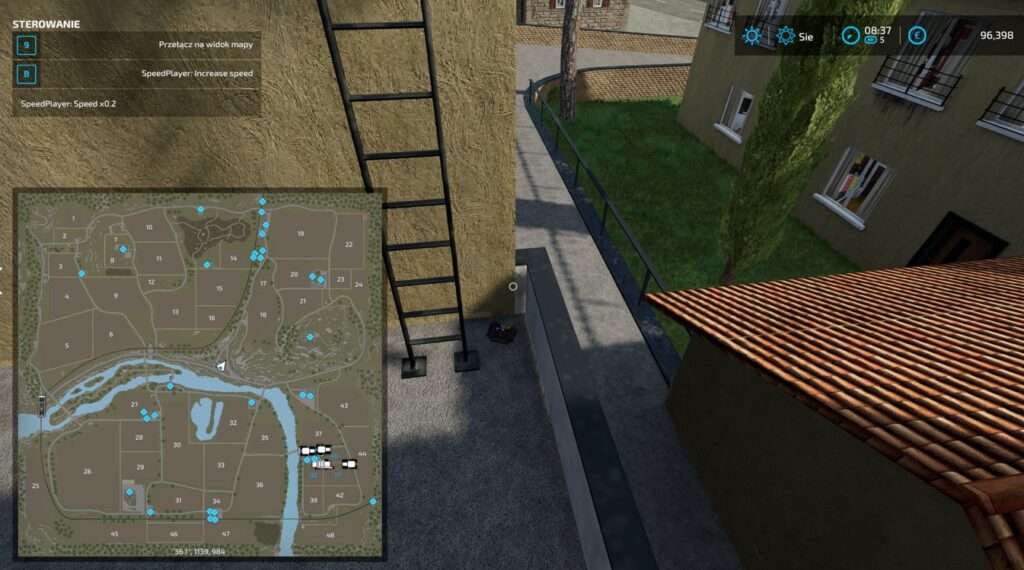 2.Harp Lifter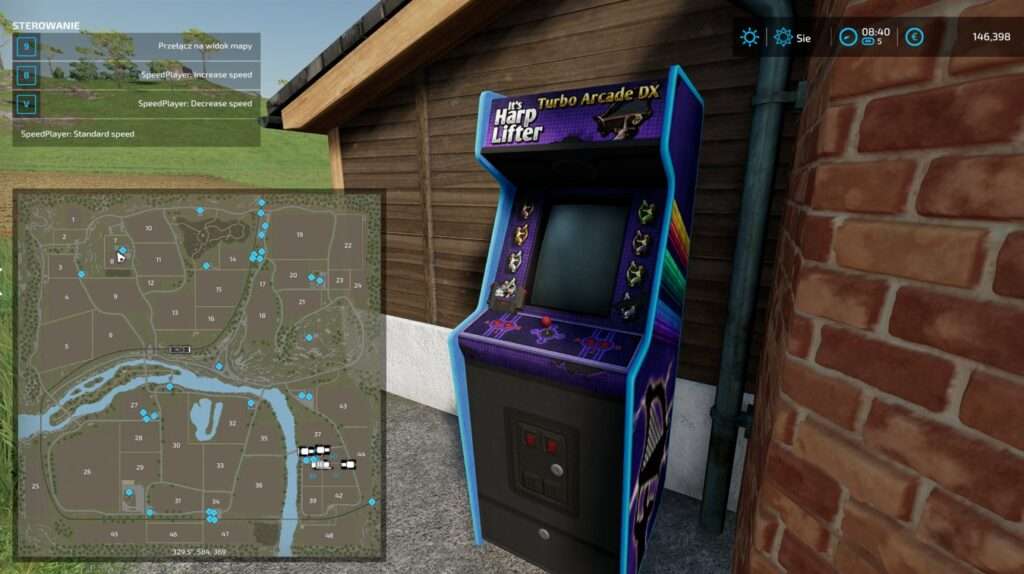 3.Tractor Turbo Challenge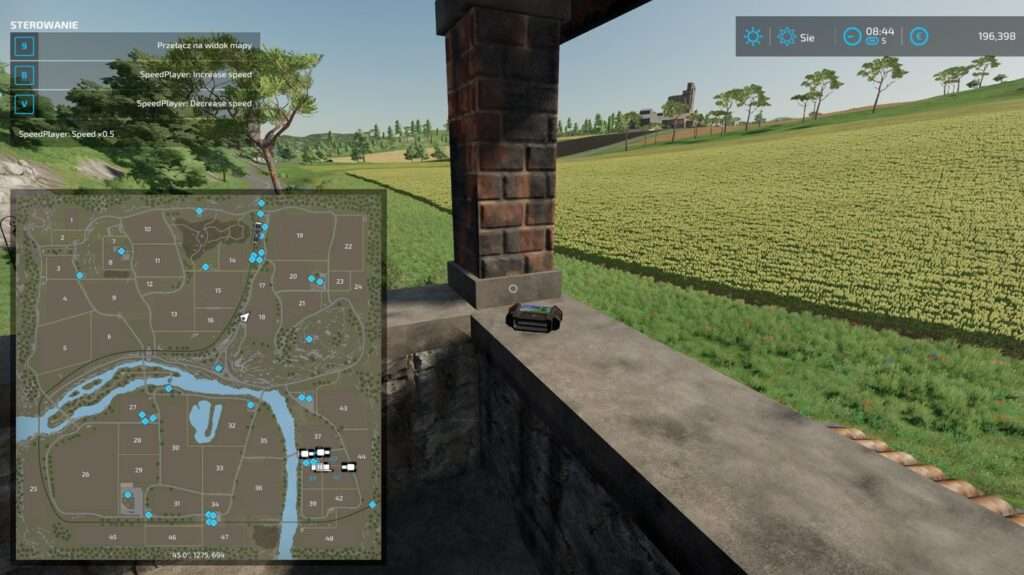 4.Tractor Transport Service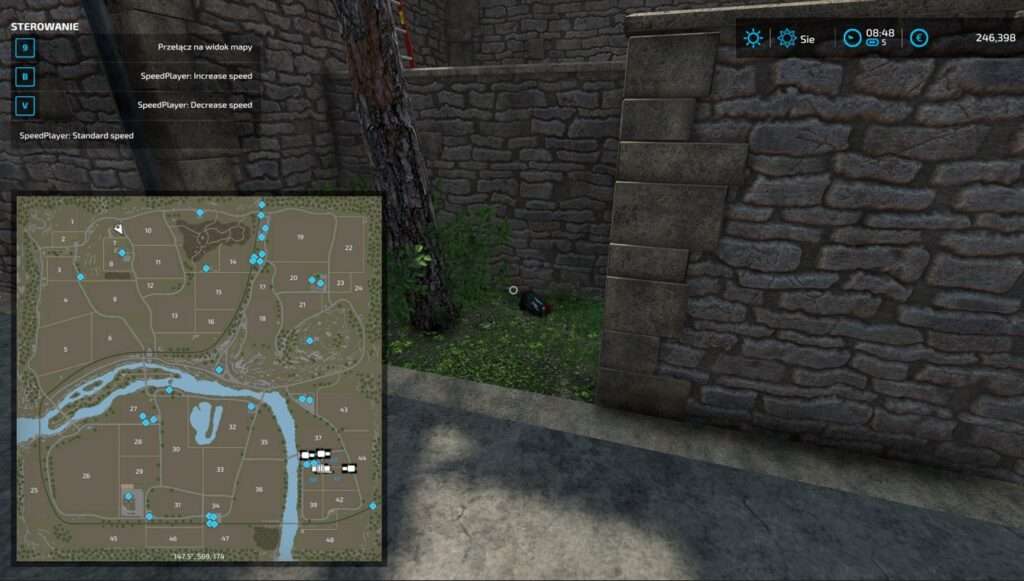 5.Vertical Farming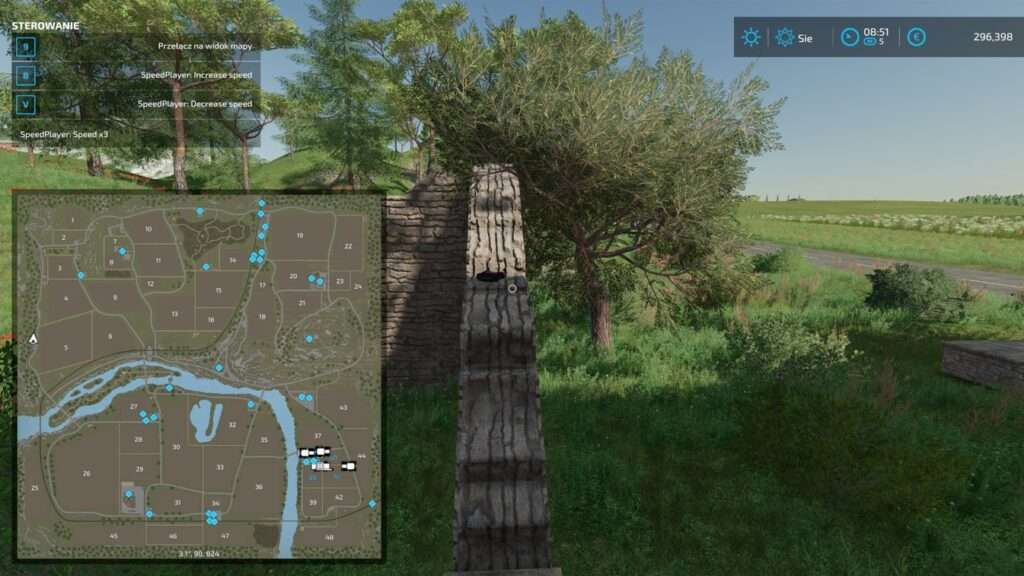 6.Farm Crisis III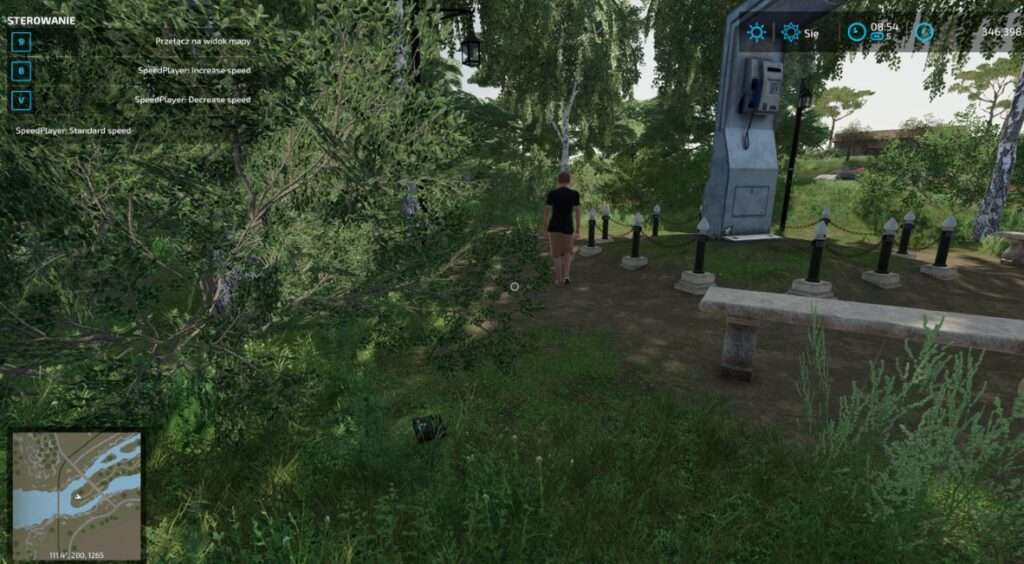 7.Quest for the Emerald Duck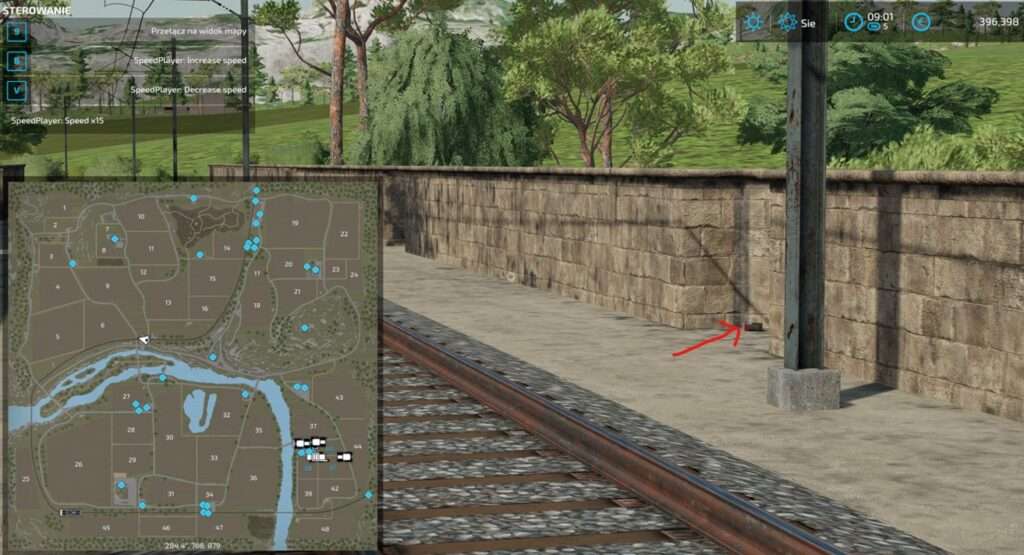 8.Hyper Cropping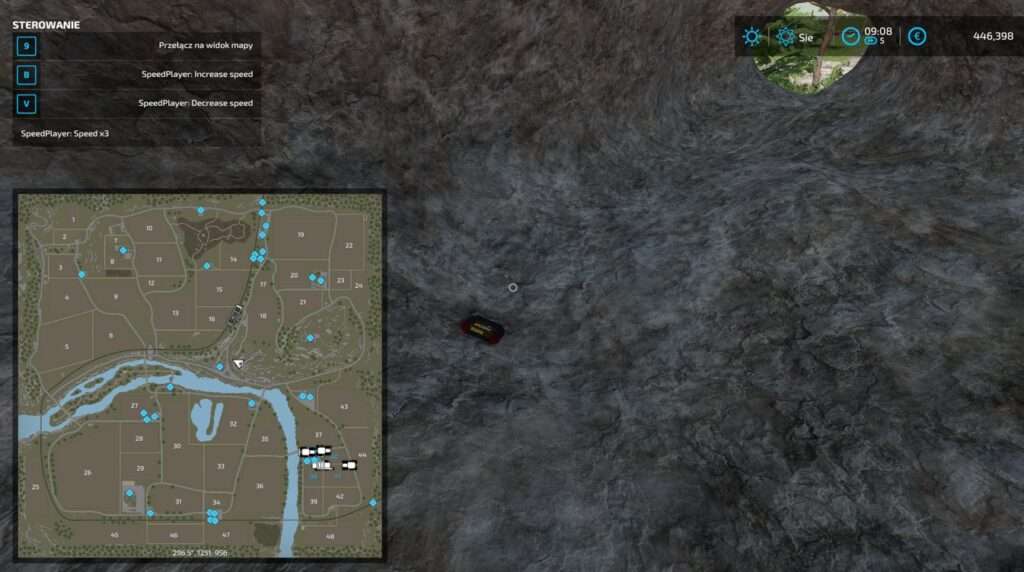 9.Pasture Sovereign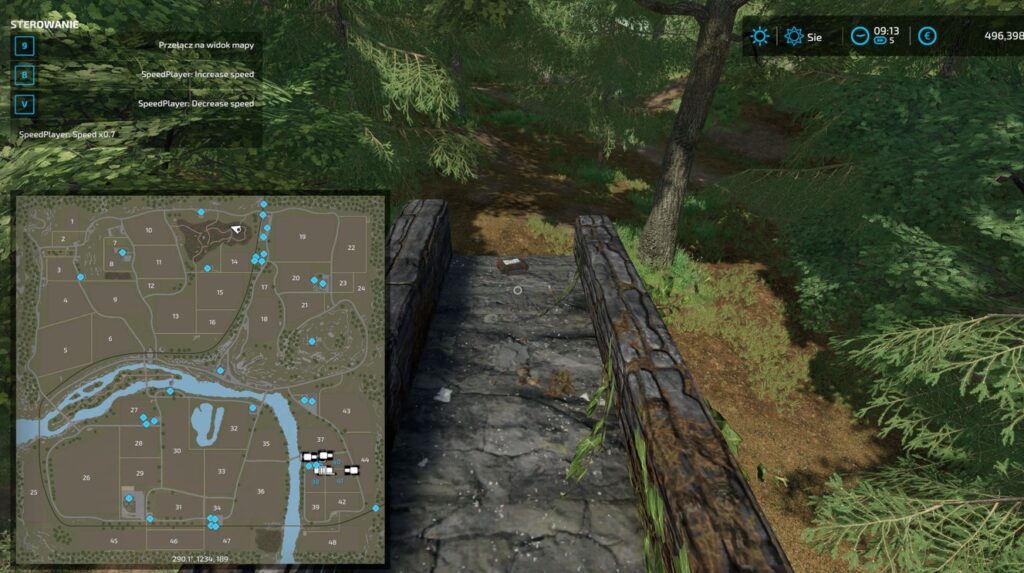 10.Road Race Ratooning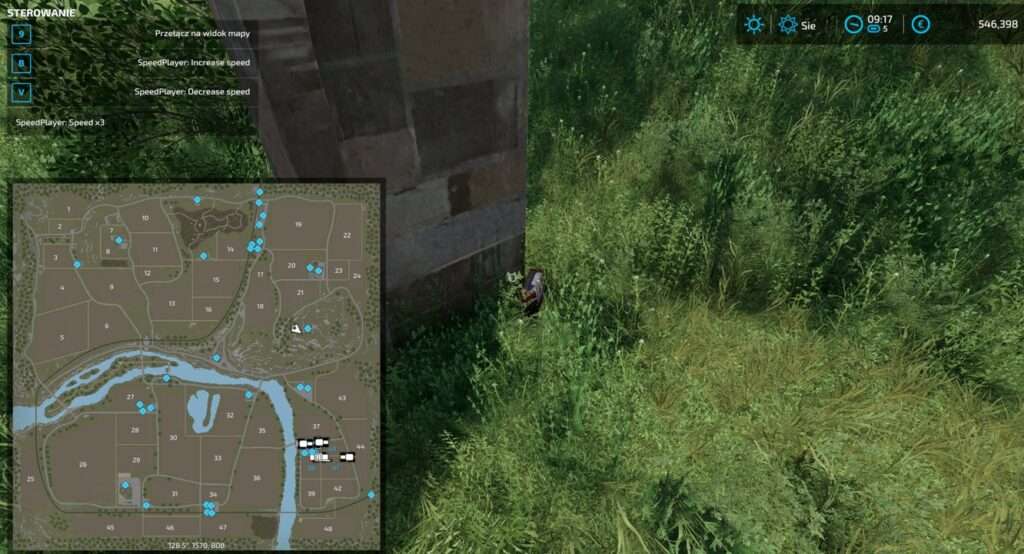 11.Caverns of Underelm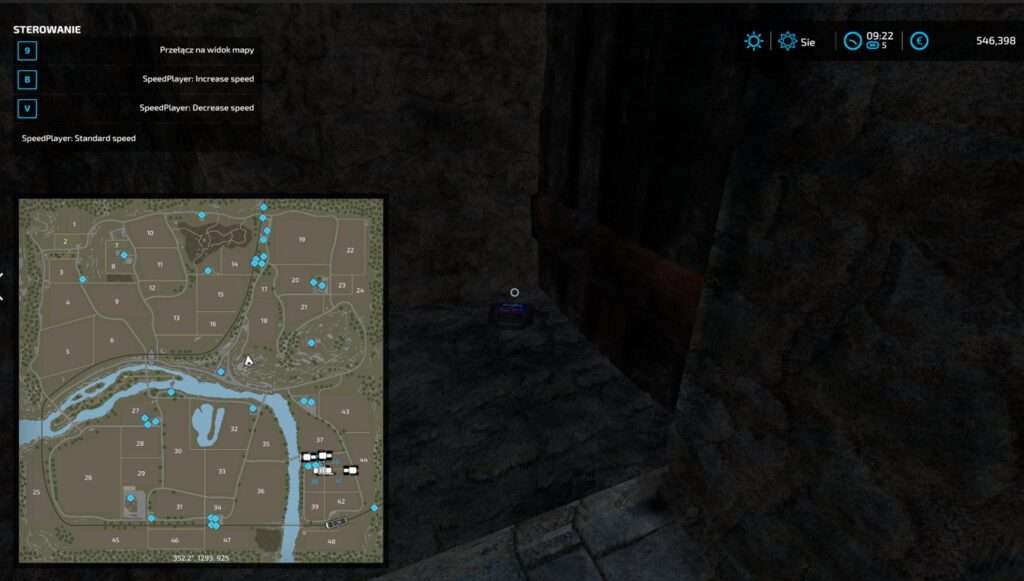 12.Wheat Gobbler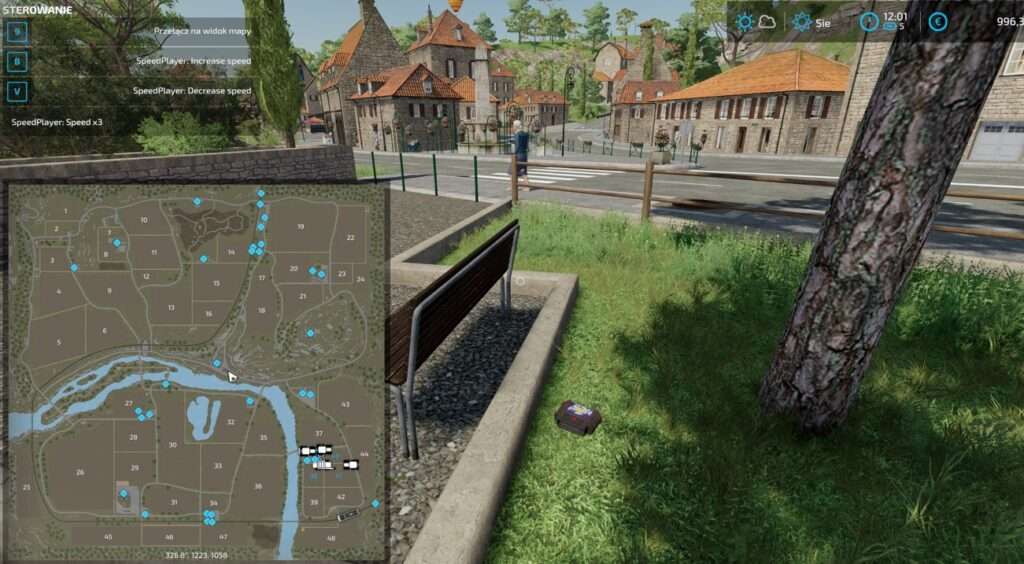 13.Mechanized Agriculture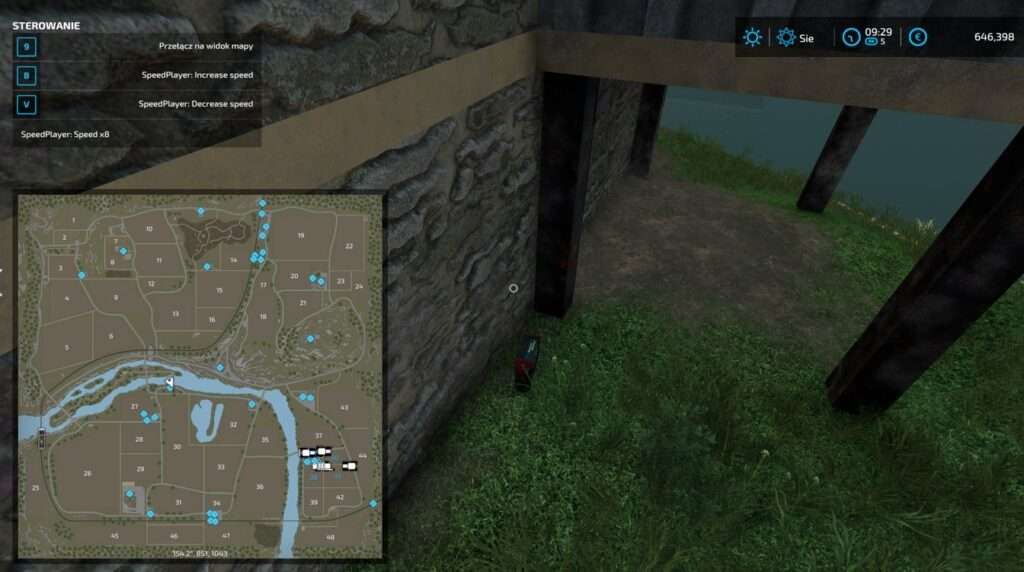 14.AgriPinballDX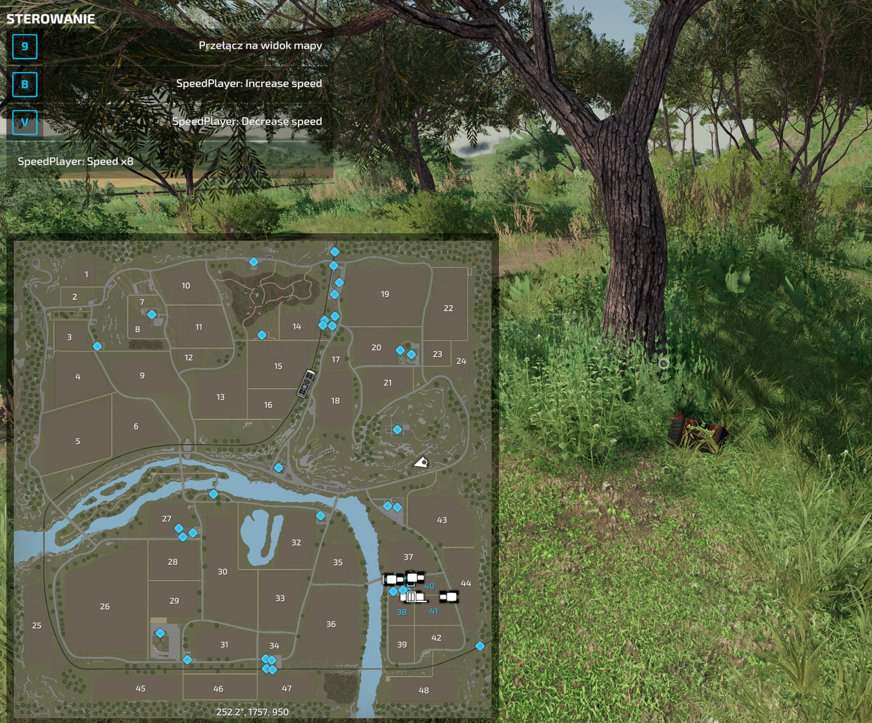 15.Trap Crop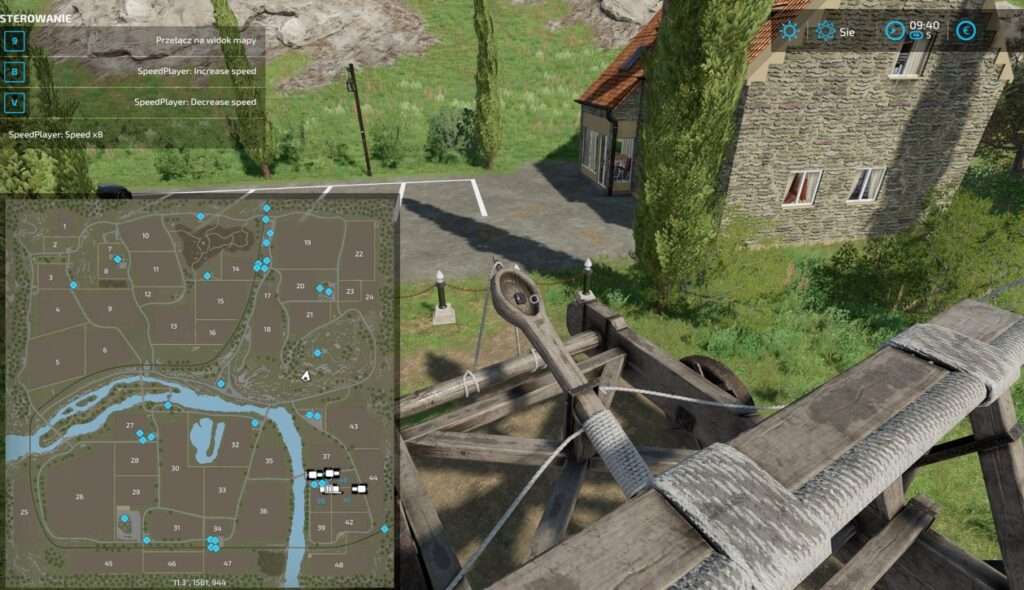 16.Space Cultivator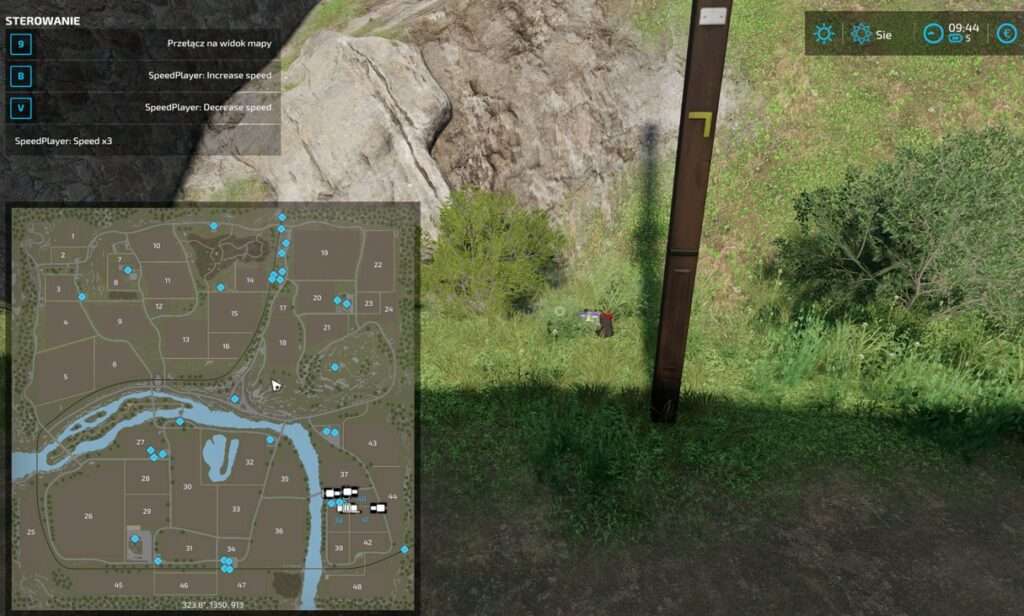 17.Ultimate Tomato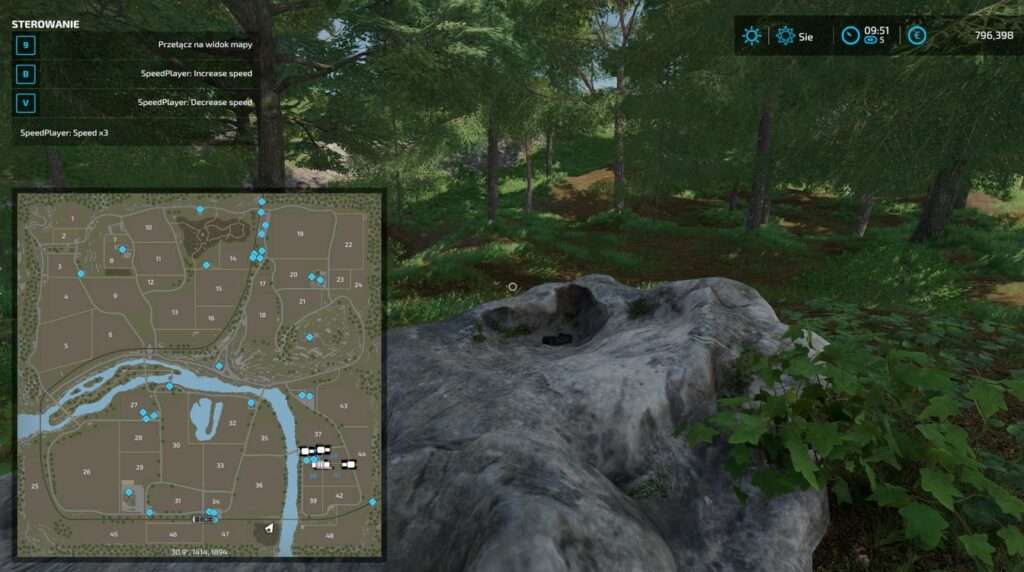 18.Plowin'Golf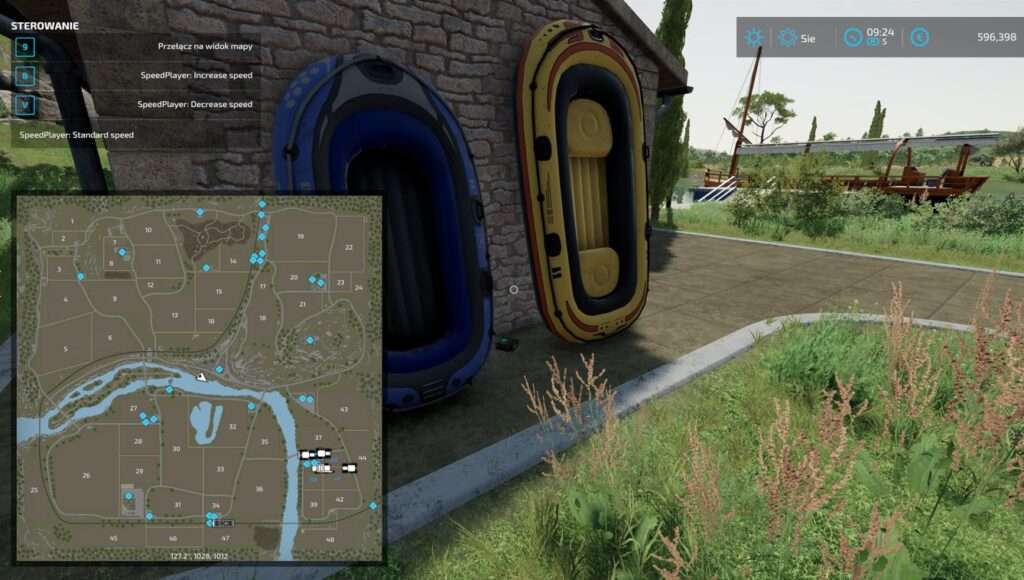 19.Get Off My Field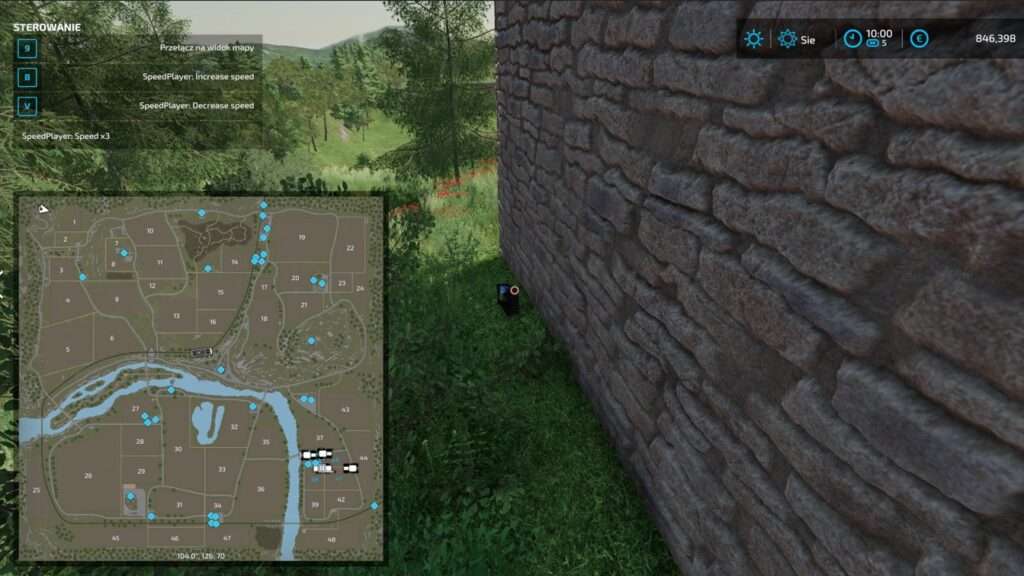 20.Pezzt Control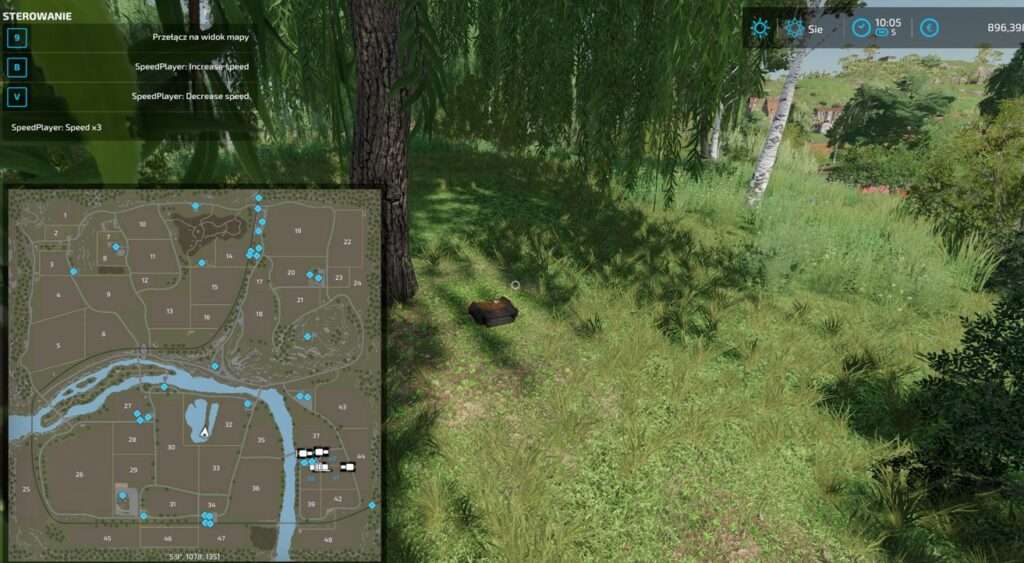 Rewards
50k$ for one cartridge and Game on achievement.