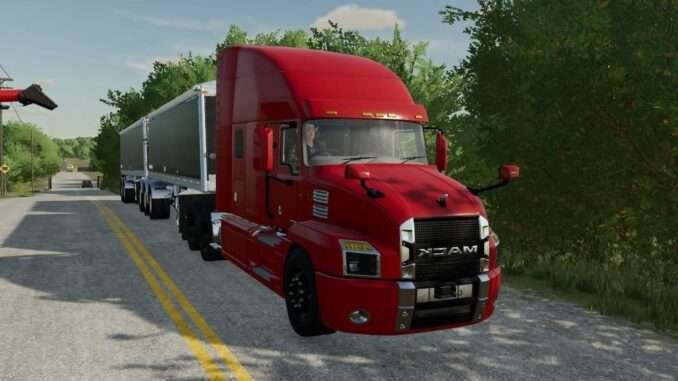 Hidden Items in FS22 / Free Money!
Hey, I present you a map of hidden objects (toys) that can be collected in Farming Simulator 2022.
There are 100 items to collect, which are toys – 10 of each type (cows, plows, tractors, harvesters, sheep, horses, barrel wagons, seeders, trailers, pigs). The number of collected toys can be checked in the game statistics.
For every single item – we get 1.000 €
For collecting the entire collection of one item (10) – we get 100.000 €
Elmcreek Map (100/100)
Unfortunately, some items are hidden in less obvious places (e.g. numbers 11 and 12, which are located in a building that at first glance is impossible to enter, or numbers 24, 25, 26, 27, which are hidden in caves).
Click to enlarge…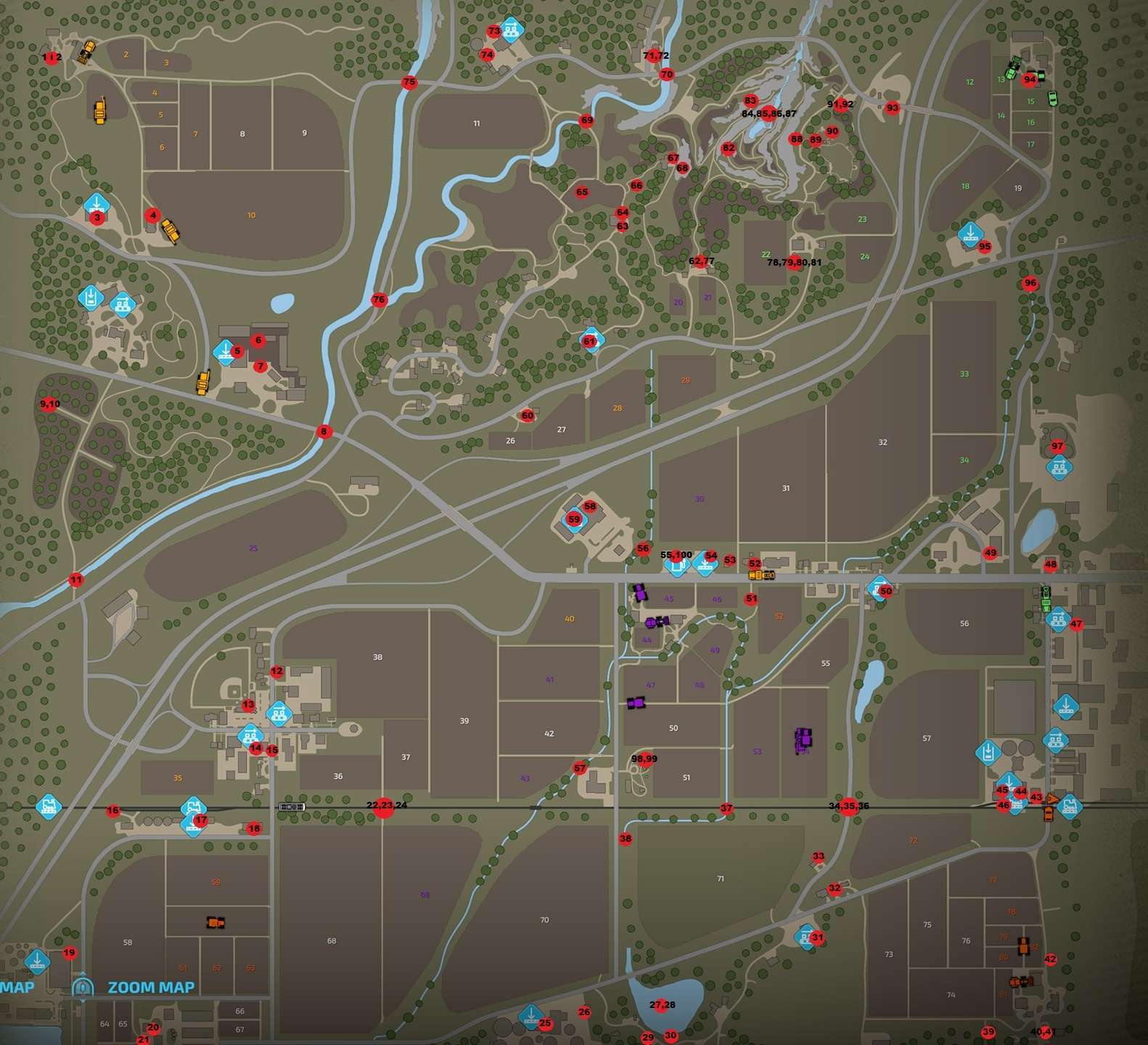 What Are Those Objects?
Trailer
Horse
Tractor
Cow
Other
Haut-Beyleron Map (20/20)
There are 20 items to collect, which are cartridges for the computer. The computer you can find in the farm garage where you can insert those cartridges.
Just follow the link below for details: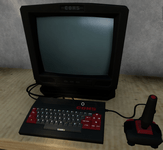 Erlengrat Map (12/12)
There are 12 items to collect, which are cheese. Just follow the link below for details: